Update on first Hearthstone Adventure and expansion
Plus, new paid-for game boards and alternative heroes.
Oops! Missed this earlier in the week. The first Hearthstone Adventure mode - a single-player PVE experience where you earn new cards - will arrive after Hearthstone launches on PC and iPad, and will contain new quests, game stages and between 10 and 20 new cards.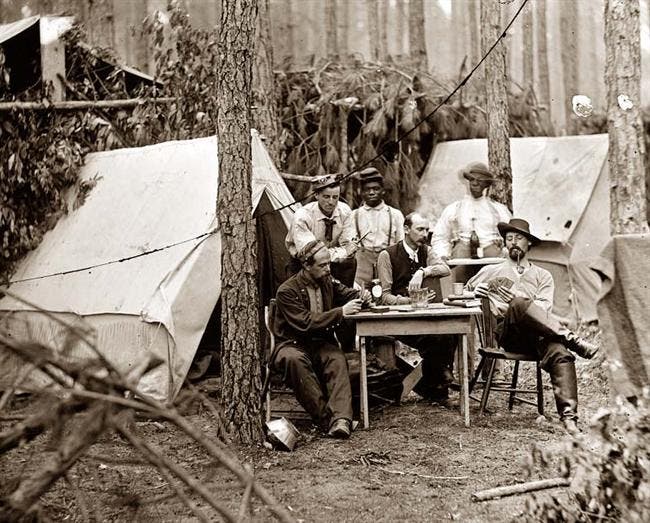 The information comes from a Chinese interview with executive producer Hamilton Chu, which was reposted on Hearthpwn.
Chu also said new premium - paid-for - content was on its way. This will offer content that doesn't affect the balance of the card game, such as alternative heroes - Varian "Lo'Gosh" Wrynn instead of Garrosh Hellscream, for instance - as well as new card backings and game boards.
Achievements will eventually arrive, he said, and there will be more rewards for climbing the ranked ladder.
Hearthstone expansions are also part of the plan, and the first one to arrive will contain somewhere between 100 and 200 new cards.
Chu went on to say there will be no non-Warcraft-themed elements added to Hearthstone; that Blizzard wasn't currently working on Deathknight and Monk classes; that no 2V2 mode was in development (1V1 needed to be solid first); and that Observer mode, while on the big list of things to eventually do, wasn't being actively built.
Hearthstone is now in open beta and is free to download and play, and we strongly suggest you do.