Until Dawn developer's PSVR psychological horror game The Inpatient has been delayed
As has its VR cover shooter Bravo Team.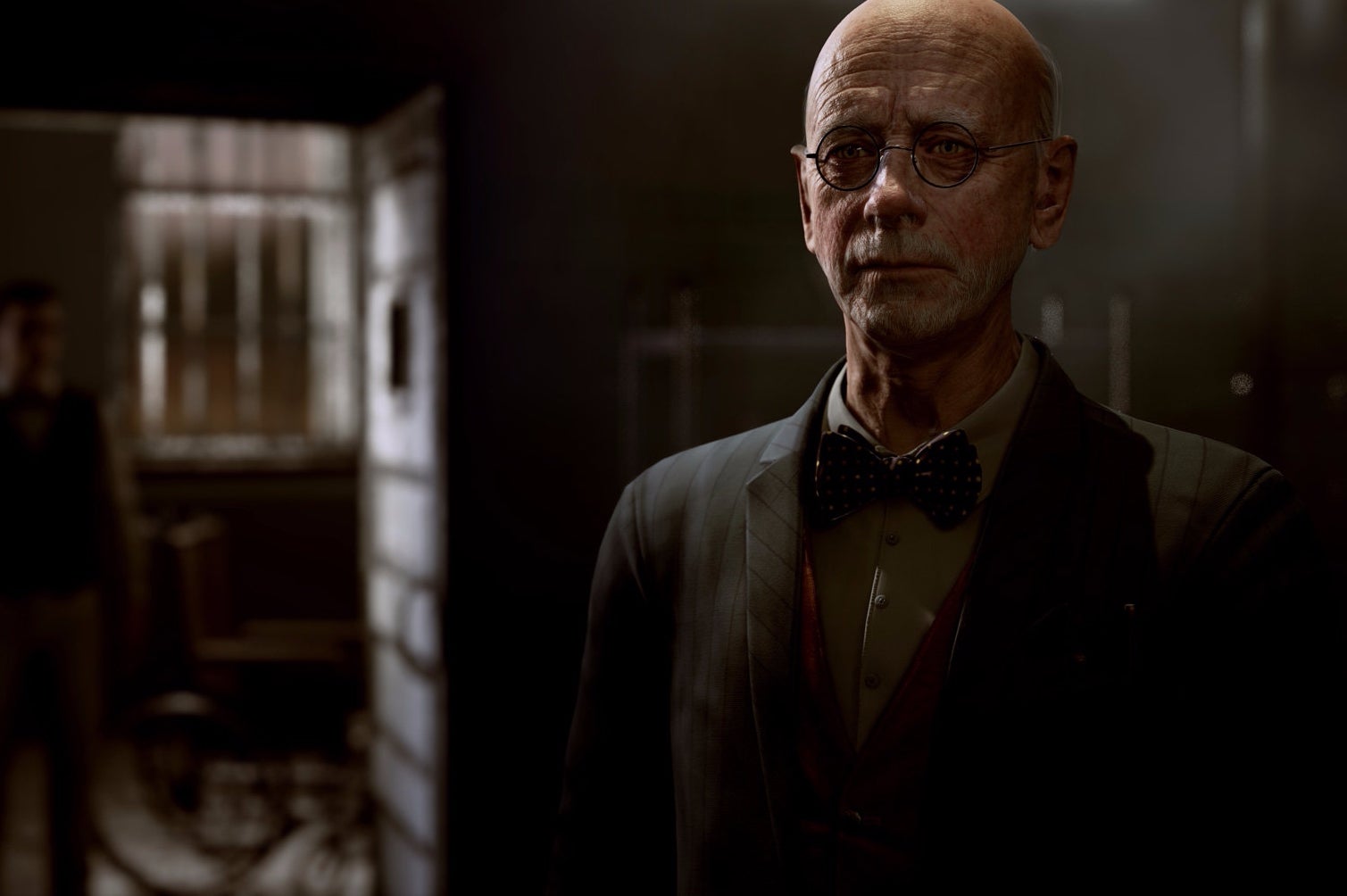 Sony has announced that two of its Supermassive-Games-developed PSVR titles - hospital horror The Inpatient and co-operative cover shooter Bravo Team - have been delayed.
Both games were revealed at E3, and were originally scheduled to launch by the end of the year. According to a new post on Supermassive's website, The Inpatient, a VR psychological horror experience set in the studio's goofily enjoyable Until Dawn universe, will now release on January 23rd 2018 in Europe, and January 22nd in the US.
It's worth noting, however, that the official PlayStation Europe's Twitter account has - contrary to Supermassive's statement - announced The Inpatient's new European release date as January 24th, so I'm querying that discrepancy now.
Co-op-based military cover shooter Bravo Team, meanwhile, will launch for PSVR on March 7th in Europe and March 6th in the US.
Posting on Twitter, PlayStation Europe said that the delays would "give the development teams extra time to make the games as enjoyable for players as possible".
Supermassive also confirmed that its PlayLink serial killer thriller Hidden Agenda, which launched the US last month, will arrive in Europe on November 22nd this year.