Underworld Ascendant gets a November release date
Getting Abyss excited.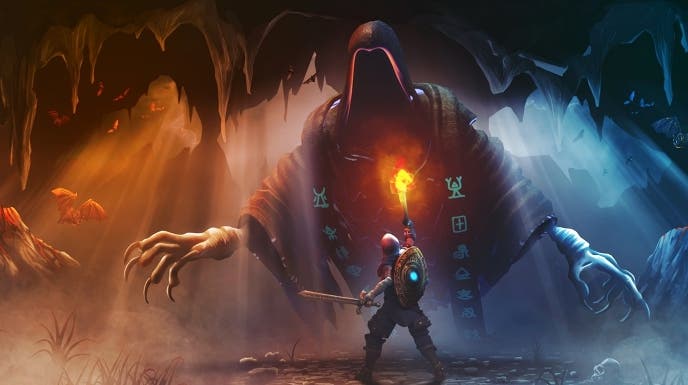 Underworld Ascendant will be released 15th November for PC, publisher 505 and developer OtherSide have announced.
Underworld Ascendant is the crowd-funded game I wrote about more than four years ago - the game inspired by Ultima Underworld, a famous, genre-defining RPG which popularised first-person, simulated worlds. It's exactly the sort of thing which makes Bethesda's Elder Scrolls and Fallout games so popular today, but it began with Ultima Underworld in 1992. And, excitingly, it's the same person in charge of Ultima Ascendant as was in charge of Ultima Underworld: Paul Neurath.
In Underworld Ascendant you delve into the dungeons of the Stygian Abyss as you learn about, and prepare to fight, Typhon, nemesis of Zeus. But how you do it is up to you - this is a key part of the Underworld promise. The more creative you can be combining your skills, spells and items, the more success you'll find.
OtherSide is a smallish studio but Underworld Ascendant isn't its only game. OtherSide is also developing System Shock 3 for publisher Starbreeze, and legendary developer Warren Spector is in charge of it (he is studio director at OtherSide). We haven't heard much about the project since Starbreeze signed as publisher and injected $12m into it in early 2017.