UK game trade-in price comparison site launches
Ex-GAME execs launch Trade In Detectives.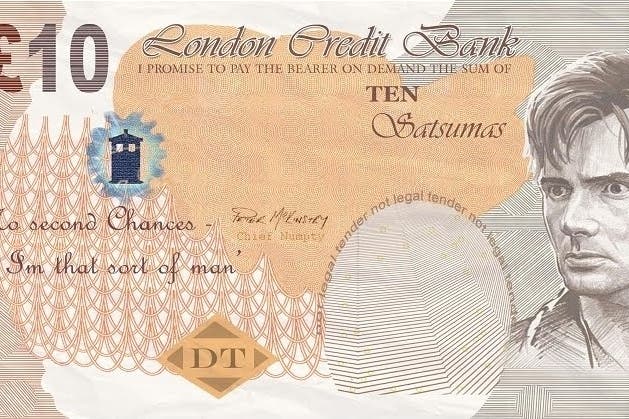 A new UK price comparison website has launched that could help you find the best place to trade in your games.
Trade In Detectives is the brainchild of two ex-GAME execs and the result of gamer frustration at having to shop around for the best trade-in deals.
Always go to the same high street store? You're probably not getting the most for your money, Trade In Detectives says.
"Trade in and Cash prices change on a daily basis and can be likened to the stock markets - so you are best shopping around and frequently reviewing the prices to get the best deals," a spokesperson explained.
"Most retailers will beat or match competitors trade in offers - but you need to do the research first yourself, and show them evidence... That's where we step in."
As an example, you can currently get anywhere from £9 to £17 for an Xbox 360 copy of Call of Duty 2: Black Ops - depending where you trade it in.
The site checks store credit and cash prices for high street and online retailers - handy if you use services like Amazon or Music Magpie. Bricks and mortar shops such as CEX and GAME are also covered.