UK game publisher Mastertronic suffers layoffs
"It's been a tough year at Mastertronic. Really tough."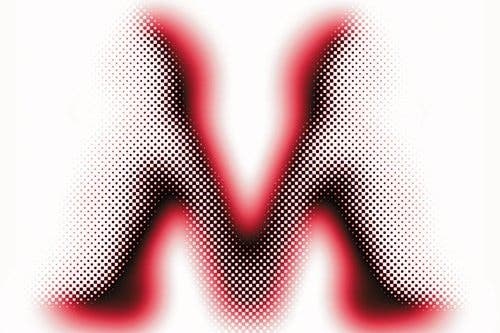 Long-standing UK game publisher Mastertronic will make 40 per cent of its staff redundant and close its Cambridgeshire headquarters, it has announced.
Founder Andy Payne said the company will exit all physical goods activity to focus entirely on digital development and publishing.
Games on Mastertronic's books include Concursion, Tango Fiesta and 10 Second Ninja.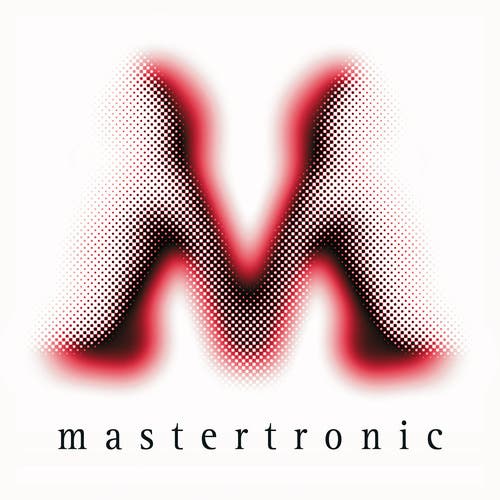 In a blog post sent to Eurogamer, Payne said the writing had been on the wall for some time.
"We could see and feel the onset of the 38 degrees effect; you know - that point at which avalanches begin," he said.
"We knew that the business models we had been supporting were becoming unsustainable for us and some of our partners. The stress in the market is everywhere; indeed, every day we read about another studio, publisher, retailer or service company restructuring their business or, worse still, closing their doors and ceasing to trade. Only last week we found out about two major platforms reducing their staff numbers. This week another publisher has started their process of cutting back running costs and overheads. There is pain everywhere."
Mastertronic intends to enter into a Company Voluntary Agreement (CVA) to protect itself from going out of business. A creditors' meeting will be held on 11th August to vote on the action.
"To say these are testing times is an understatement," Payne continued, "but I do feel confident of our creditors' support and delivering against what we say we will do in an entirely digital world.
"Put it this way, If we were making something that was no longer in demand, or had the mainstay of our output suddenly made illegal or un-sellable, we would be hard pressed to convince anyone we could change direction and continue to trade. The only real option would be to close down. We could not take the CVA option, it just would not be allowed. However, the difference with us is that our digital business is extremely healthy, indeed the problem we have encountered has been caused by unexpected historic debts from the area we have exited. We have no problem trading in the future - it's the past that is the issue."
Payne said Mastertronic will do its best to clear its debts as fast as possible.