10 Second Ninja X announced for PC, PS4, Vita, Xbox One
Countdown to summer launch.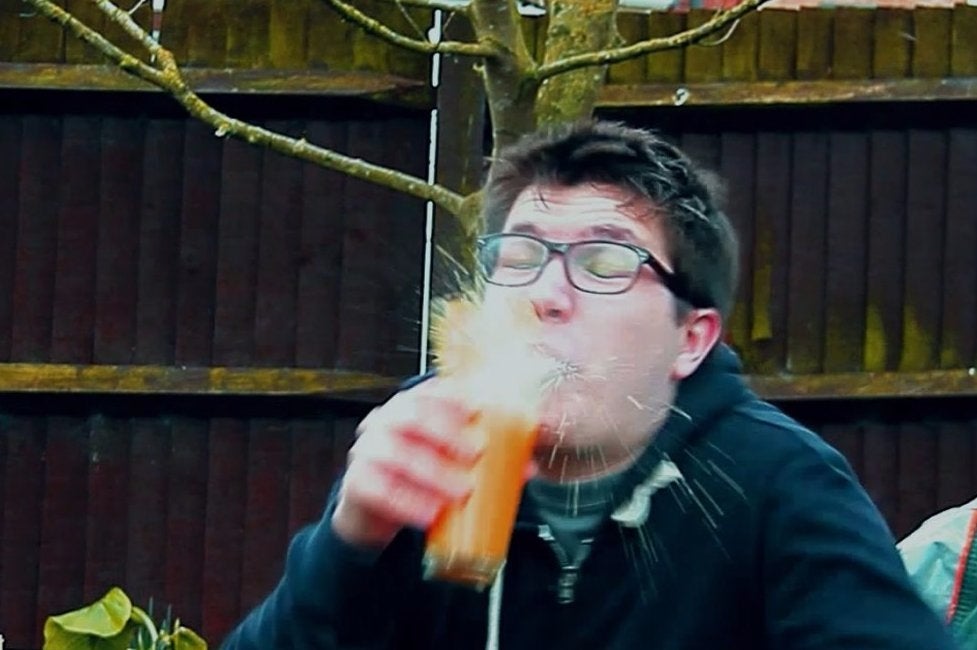 10 Second Ninja was a fun little PC platformer which asked you to complete its levels in just a matter of seconds. 10 seconds, unsurprisingly.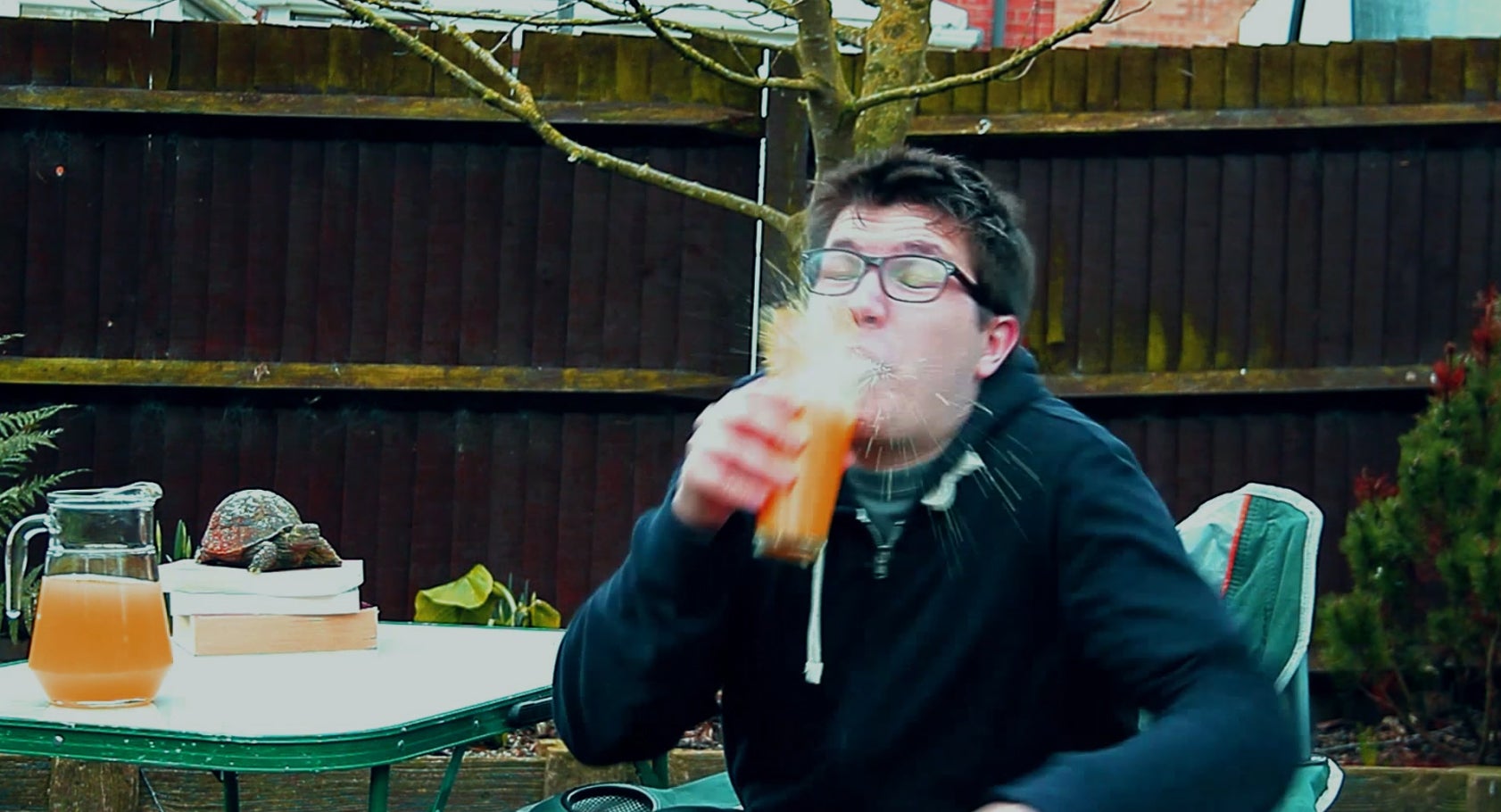 10 Second Ninja X, a new sequel revealed today, will build upon that with another 60 levels, all of which must - again - be completed in 10 seconds or less.
Theoretically this means the whole game can be beaten in just a few minutes - but you're unlikely to do so. You'll need to learn the puzzle to each level in order to progress.
10 Second Ninja X arrives some four years after the original, and this time it's for PC, PlayStation 4, PS Vita and Xbox One.
Once you complete the game, the original 10 Second Ninja levels also become playable, now in 1080p. There's also a fresh Marathon mode that asks you to take on levels back-to-back.