UK chart: InFamous PS4 holds off Diablo 3 expansion
What the devil?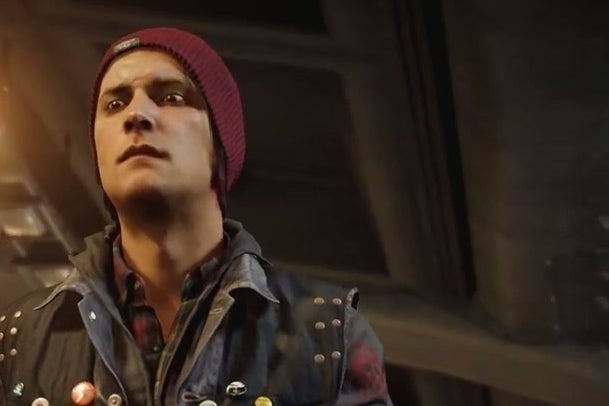 PS4-exclusive InFamous: Second Son holds the UK games-chart top spot for a second week, keeping Metal Gear Solid 5: Ground Zeroes, Titanfall and new entry Diablo 3: Reaper of Souls at bay.
Chart-track's data won't include Battle.net sales of Blizzard's new game, however, which presumably tell a different story. Reaper of Souls enters sixth.
It's an InFamous, MGS, Titanfall first, second, third, then, with FIFA 14 fourth and the Lego Movie video game fifth.
Obsidian's South Park RPG sticks around in seventh, followed by Call of Duty: Ghosts, Minecraft Xbox 360 and Final Fantasy 10/10-2 HD.
Capcom's Professor Layton vs Phoenix Wright enters 15th, and MXGP: The Official Motocross Videogame 19th.