Assassin's Creed, Might and Magic, Settlers unplayable during Ubisoft server switch
PC Uplay down from 7th February.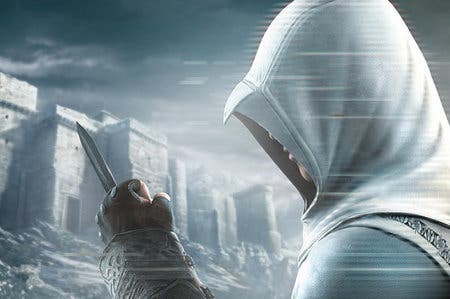 Online modes for the majority of Ubisoft games will be impacted next week when the company moves its gaming servers.
PC and Mac gamers will find several games completely unavailable online and offline.
Ubisoft will start transitioning its online services from next Tuesday, 7th February.
PC games scheduled to go dark include Tom Clancy's HAWX 2, Might & Magic: Heroes 6 and The Settlers 7.
Mac gamers will lose access to Assassin's Creed, Splinter Cell Conviction and The Settlers.
Uplay on PC will fall offline completely, although other PC games not mentioned above will remain playable offline if already connected at least once.
Top titles Assassin's Creed: Revelations and Driver: San Francisco will remain playable online throughout the server move across PC and all console platforms.
Just Dance 3 on Xbox 360 and The Settlers Online on PC will also be unaffected.
All other Ubisoft games will have their online modes "impacted" during the maintenance, the company has warned.
Ubisoft did not mention how long the work would last.