Baghdad-set Assassin's Creed game will reportedly be called Mirage
Details expected very soon.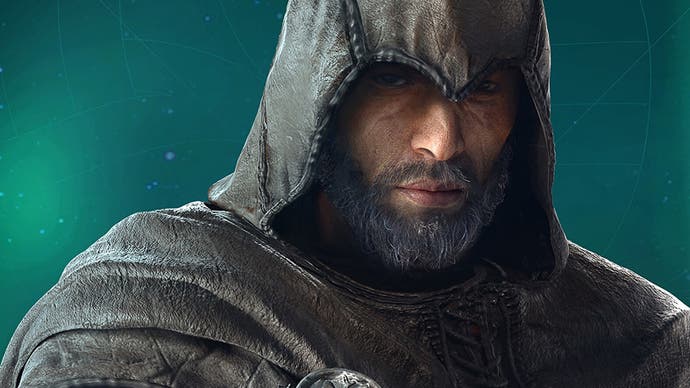 Rumours suggest that the next Assassin's Creed game will be called Mirage.
As previously reported, the project - codenamed Rift - will be set in Baghdad and release next year.
Now YouTuber j0nathan has released a new video detailing information on the game that's been corroborated by Bloomberg reporter Jason Schreier.
The video suggests Assassin's Creed Mirage will be released in Spring 2023, will take place in Baghdad between the years 870-860, and will be a return to basics among other points, although Schreier notes that only parts of this leak are true so take it with a pinch of salt.
A person familiar tells me parts of this new Assassin's Creed leak are true (such as the name and the other stuff Bloomberg has already reported: spring 23, Baghdad, back to AC basics) and other parts are not ("multiple cities to explore") https://t.co/qmM6UZtKnG

— Jason Schreier (@jasonschreier) August 30, 2022
As Eurogamer reported, the project originally began life as an expansion to Assassin's Creed Valhalla but grew into its own game, though smaller than the recent sprawling entries to the series.
Valhalla character Basim will feature in a lead role.
Official information on Assassin's Creed Mirage is expected at the Ubisoft Forward livestream on 10th September.
We may also get an update on the larger Assassin's Creed Infinity project, which will act as a platform for future Assassin's Creed games. This is expected to be a long way off, however.