Assassin's Creed 1 now back compatible on Xbox One
Plus: GRID 2 and Dark Void.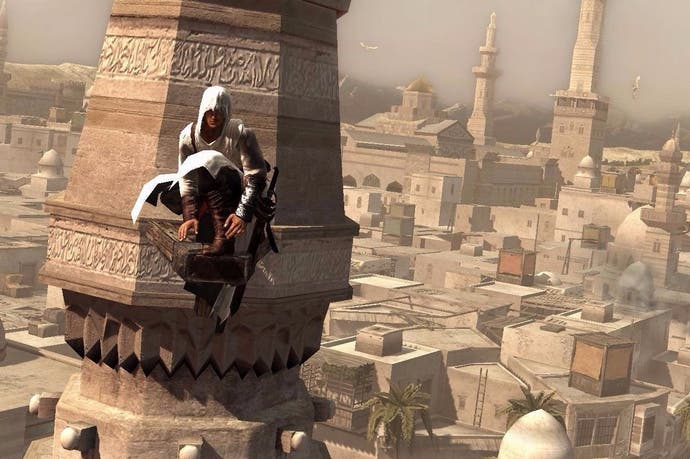 The original Assassin's Creed is now available to play on Xbox One via the console's backwards compatibility support.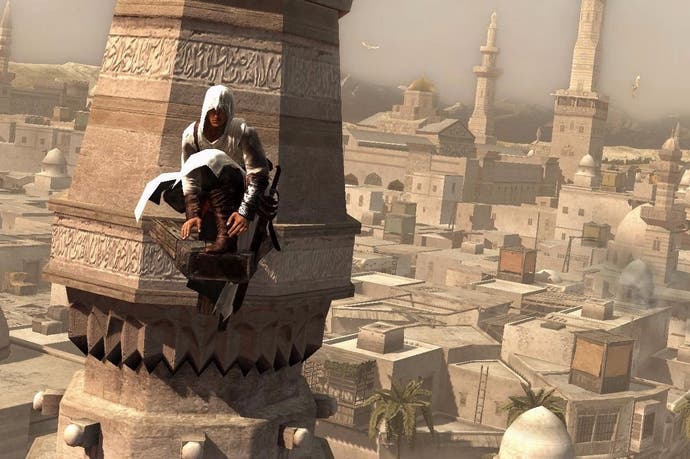 Ubisoft's open-world stabathon is joined by GRID 2 and Dark Void in the latest update to Microsoft's back-compat catalogue.
If you haven't played the first Assassin's Creed in a while then be prepared for an eye-opening journey back to the series' rather basic origins. The first Assassin's Creed is only eight years old but after umpteen sequels since it's hard to revisit knowing the improvements brought to later games.
That said, for anyone interested to see how the series got started, this is the place to start. It's the first time you meet grumpy old Altaïr, fresh-faced Desmond and the mysterious Veronica Mars.
Codemasters racer GRID 2 was well-received on its release back in 2013, although Dark Void is middling and rather more obscure. A mix of aerial and ground-based combat, it was the debut title from the now shuttered Airtight Games, developer of Murdered: Soul Suspect.
As with all backwards compatible titles, anyone who already owns the games can simply pop in the disc and/or select their digital copy from their list of games, get downloading, then play.