How to get the Assassin's Creed Liberation HD discount
Got an AC4 Season Pass on Xbox 360? Read on.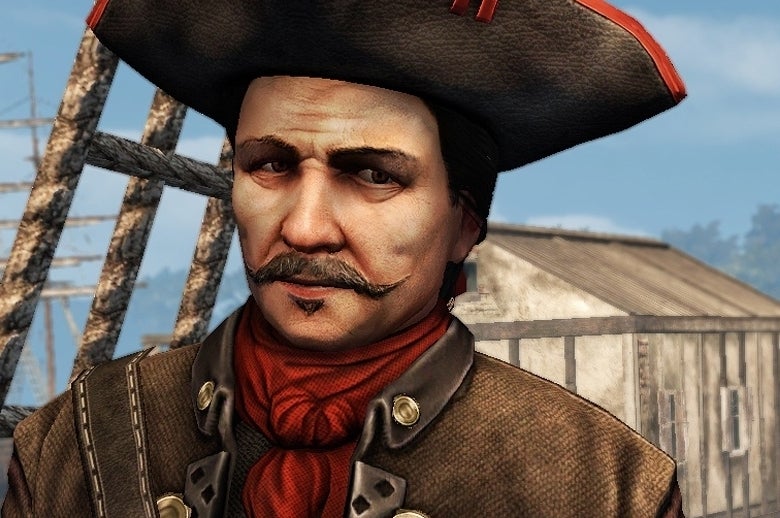 Ubisoft has confirmed how to get the Xbox 360 version of Assassin's Creed Liberation HD at a discount if you own the Assassin's Creed 4: Black Flag season pass.
The previously-announced offer promised Liberation HD at a 25 per cent reduction for a limited time from the game's launch tomorrow.
How limited a time? Two weeks, Ubisoft told Eurogamer.
"If you're logged in with the same account that purchased the Season Pass, then the discount will automatically appear when you go to purchase the game," a spokesperson told us, reducing the game's standard £15.99 price to just £11.99.
You should be able to buy the title with the discount directly through the main Xbox 360 storefront, Ubisoft added - although it's unclear exactly how the discount will be recognised. (It may be worth double-checking the store option within Assassin's Creed 4's menu in case Liberation HD pops up there).
PC and PlayStation 3 owners can get the same discount by simply pre-ordering the digital download - whether you have an AC4 Season Pass or not. The offer doesn't seem to be available on Liberation HD's Steam page, but it is currently live while buying the title via Uplay.