Assassin's Creed Liberation HD confirmed for 2014 release
Vita exclusive remastered for PC, PS3, Xbox 360.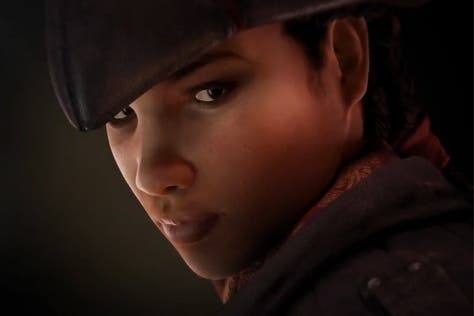 A new version of PlayStation Vita exclusive Assassin's Creed Liberation will be released for PC, PlayStation 3 and Xbox 360 next year, Ubisoft has announced.
The remake's existance was revealed last week when logos for a number of Ubisoft's upcoming digital titles were leaked online.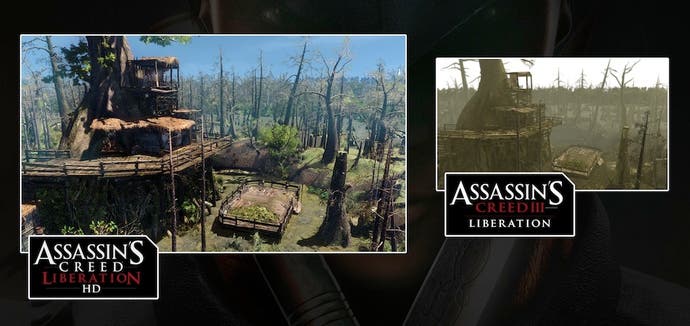 Once again developed by Ubisoft Sofia, Liberation HD has been reworked graphically to appear closer to Assassin's Creed 3. Audio, AI and facial animations have also been reworked.
15 new missions have been added, while some touchscreen puzzles have been removed.
A number of the existing missions have been re-worked, too, with better free-running paths and rejigged game elements.