Assassin's Creed Liberation HD costs £16, due January 2014
UPDATE: Now dated for Xbox 360.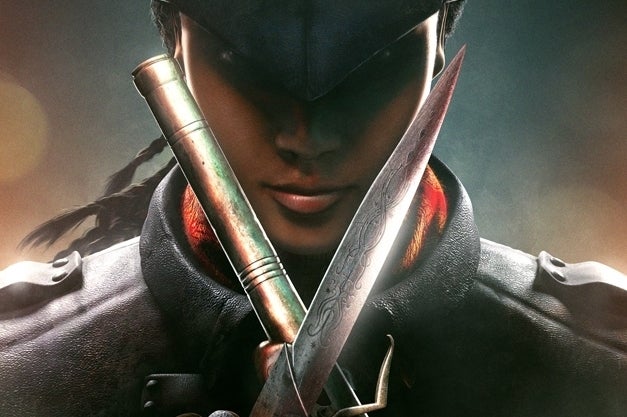 UPDATE: The XBLA version of Assassin's Creed Liberation HD is slated for 15th January, Ubisoft confirmed on Twitter, making it synchronised with the PS3 version's release.
ORIGINAL STORY: The PC and console port of PlayStation Vita game Assassin's Creed 3: Liberation will arrive in January priced £15.99, Ubisoft has confirmed.
We have a more specific release date for PlayStation 3: the game goes on sale via the PlayStation Store on 15th January 2014.
Liberation HD is now available for pre-order on PC and PlayStation 3 via PlayStation Network and Uplay, and doing so will net you a 25 per cent discount, cutting the game's cost to around £12.
Xbox 360 owners who have bought the Assassin's Creed 4: Black Flag season pass will get the same discount - "for a limited time only".
Liberation arrived exclusively for PlayStation Vita in November last year, when Eurogamer's Tom Bramwell judged it an enjoyable if not essential chapter for the franchise.
Liberation HD has been reworked graphically to appear closer to Assassin's Creed 3 on console. Audio, AI and facial animations have also been brushed up and 15 new missions have been added, while some touchscreen puzzles have been removed.
A number of the existing missions have been re-worked, too, with better free-running paths and rejigged game elements.