Ubisoft and Square Enix announce their EGX line-up
Hands on with Far Cry 4, The Crew and Sleeping Dogs: Definitive Edition.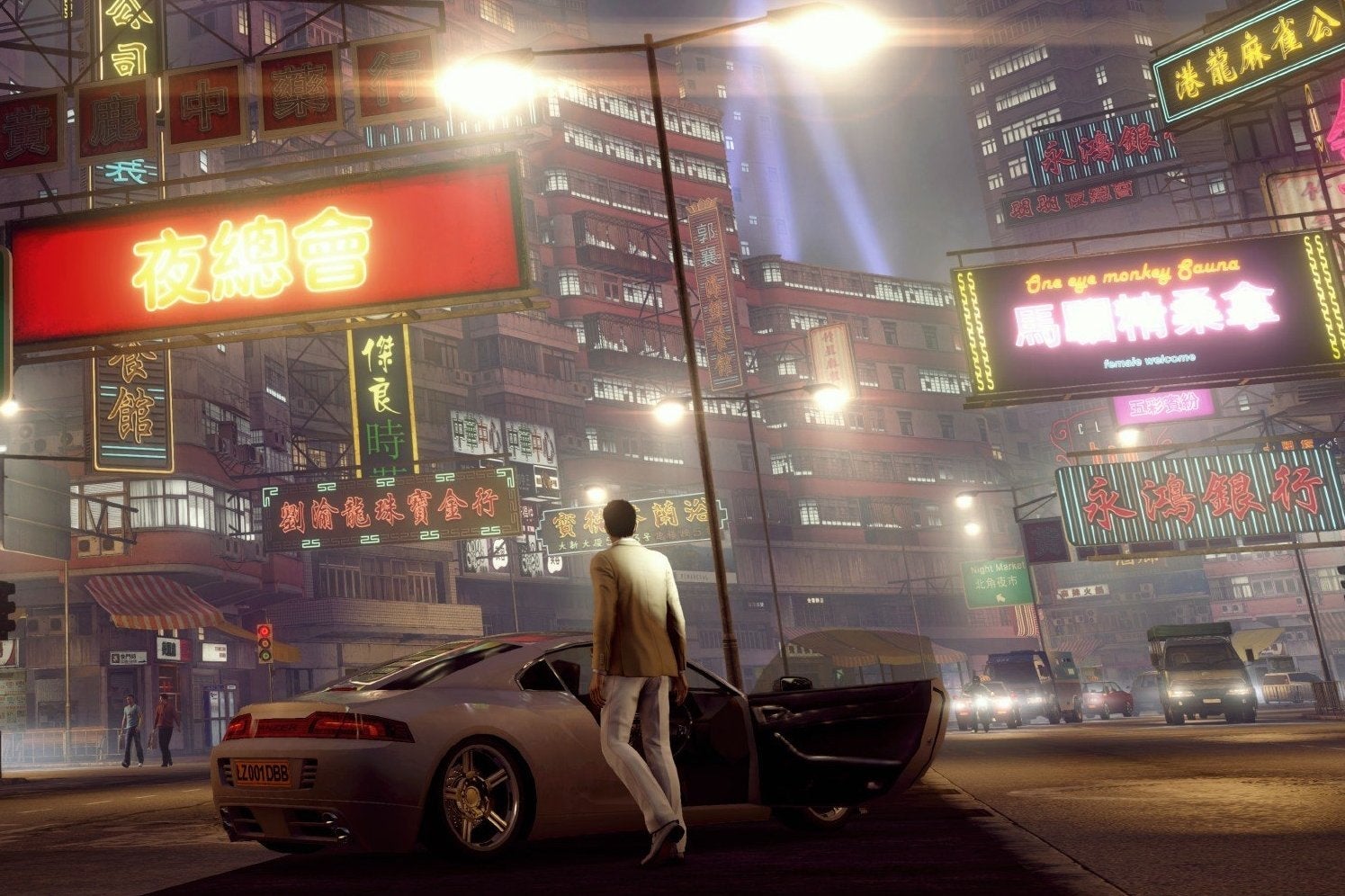 Ubisoft and Square Enix have announced their line-ups for EGX London, i.e. Eurogamer Expo, the expo organised by our parent company Gamer Network.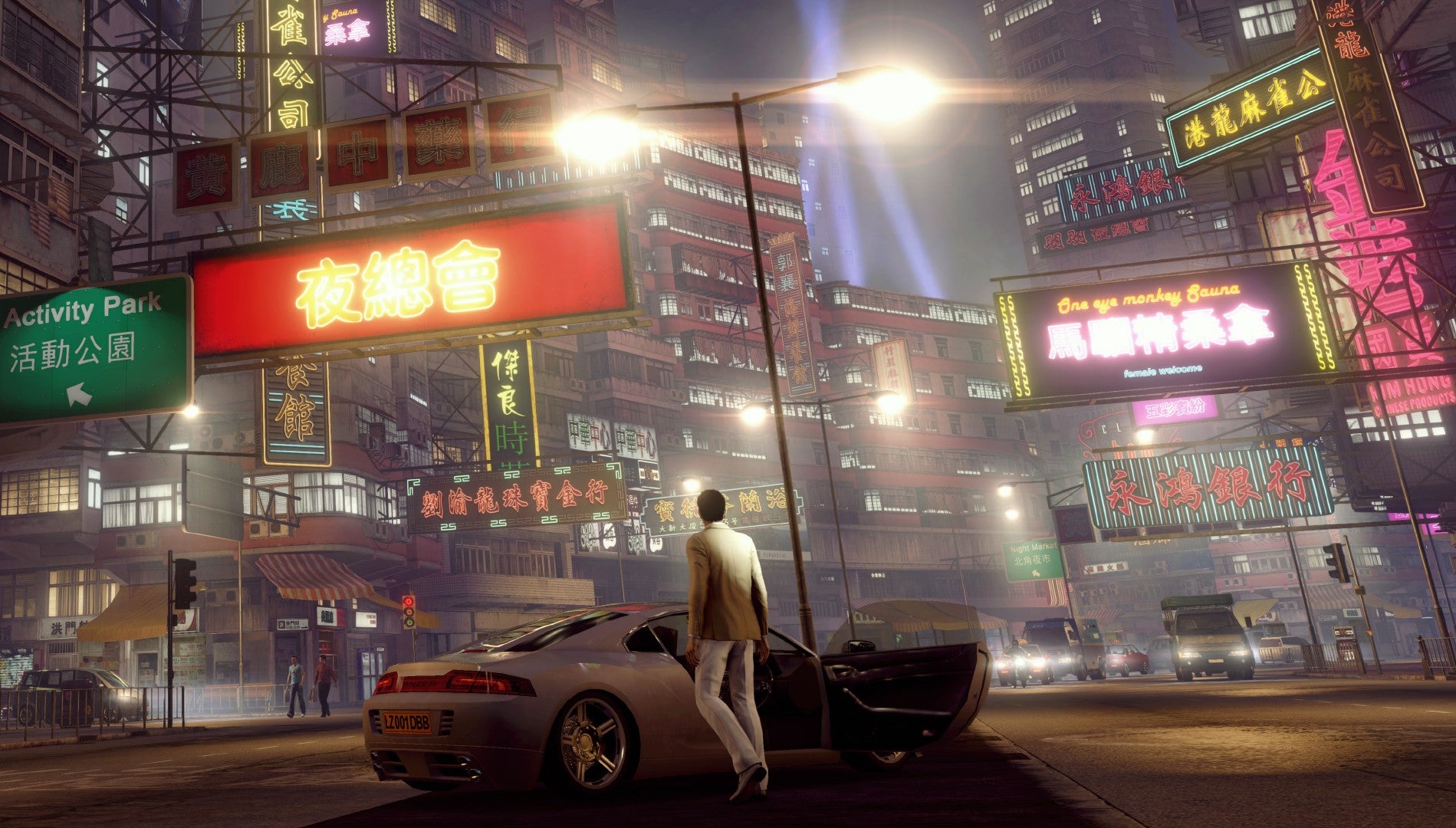 This time out Ubisoft is offering hands-on time with Far Cry 4, Assassin's Creed: Rogue, and for the first time on consoles The Crew. The publisher will also host live showings of Assassin's Creed Unity, Tom Clancy's The Division and more.
Those who pre-order Assassin's Creed Unity, Far Cry 4 or The Crew at the show will also get a piece of limited edition custom artwork exclusive to EGX. There will also be competitions on Ubisoft's live stage along with prizes awarded for best cosplays of the publisher's titles. Additionally, limited edition Assassins Creed Paris in Revolution maps will be available for the taking.
Meanwhile, Square Enix will be rocking EGX with the debut hands-on with Sleeping Dogs: Definitive Edition alongside demos of Lara Croft and the Temple of Osiris, Nosgoth, and Lords of the Fallen.
Tickets to EGX London are selling out quickly, so if you're interested you'd best act quick.