Square Enix's new Humble Bundle includes Tomb Raider and Sleeping Dogs
UPDATE: New games added, now includes Kane & Lynch Collection.
UPDATE 26/02/2015 8.45pm: The Humble Square Enix Bundle 2 has added three new titles to its roster that are unlocked for paying above the average (currently $7.77 or about £5). These include: Kane & Lynch Collection, Lara Croft and the Guardian of Light, and Startopia.
ORIGINAL STORY 17/02/2015 11.24pm: Square Enix has released its second Humble Bundle and it might be even better than its last one.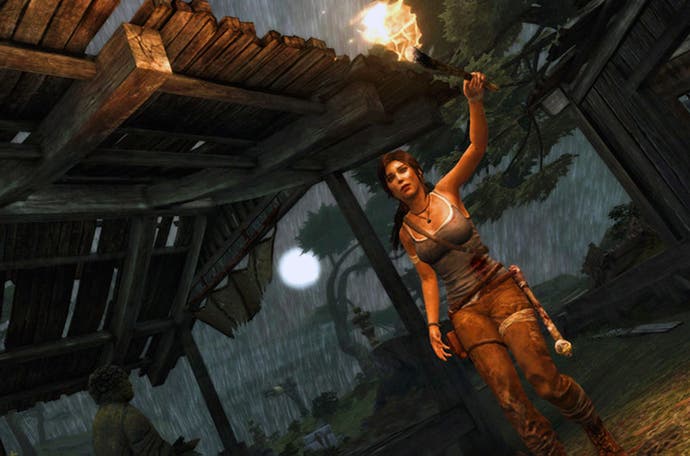 Pay what you want for Hitman: Absolution, Supreme Commander 2 and Hitman GO for Android.
That may not be the most impressive lineup on its own, but pay over the average - currently a mere $5.92 (about £4) - to get Thief, Murdered: Soul Suspect and Deus Ex: Human Revolution - Director's Cut.
Bump it up to $15 and you'll also get Tomb Raider and Sleeping Dogs.
More games will be added to the bundle next week and those will come complementary to those who've already donated.
Like all Humble Bundles, you choose where the proceeds go between the publisher, Humble Bundle organisers and charity (in this case GamesAid and Make-A-Wish).
The new Humble Square Enix Bundle will be available until Tuesday, 3rd March at 7pm GMT.