Star Wars' Donnie Yen says Sleeping Dogs movie in production
No lie.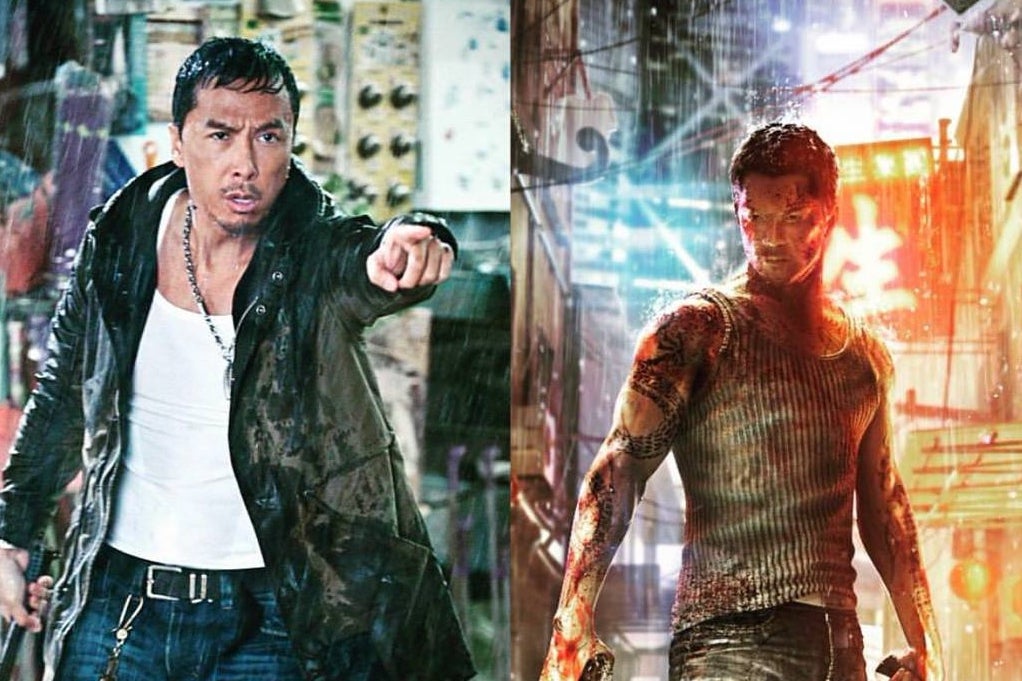 Martial arts master and Star Wars Rogue One star Donnie Yen has confirmed a movie adaptation of Sleeping Dogs is in development.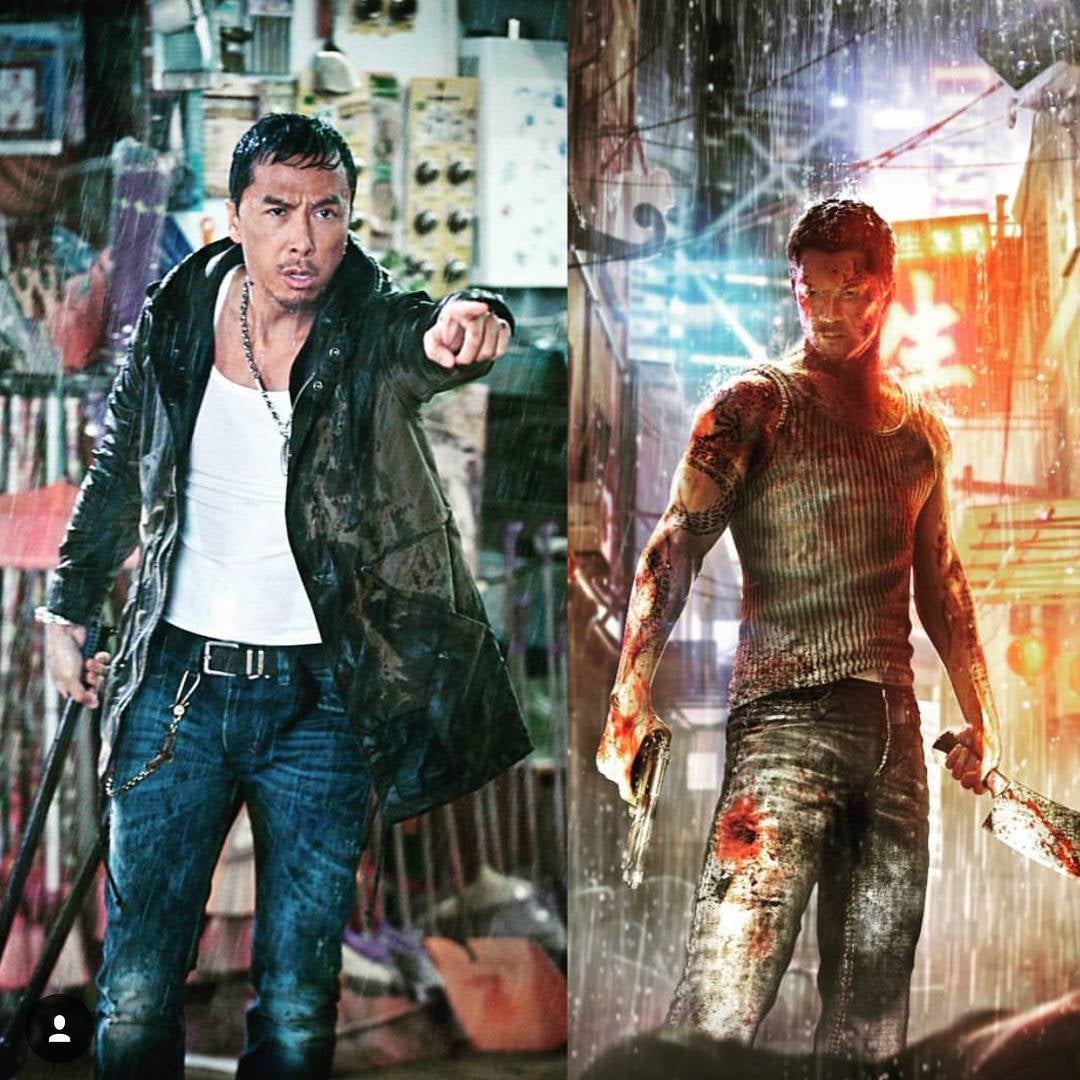 Yen posted about the project yesterday on his various social media accounts.
"Sometimes great things take a bit of time," he wrote on his Instagram. "Sleeping Dog is motion, you guys ready for this? #donnieyen #action #sleepingdog #kickass #martialarts"
It's not the first time we've heard about a Sleeping Dogs movie. Almost a year ago, a Deadline report linked Yen to the then-unannounced project - before everything went quiet.
Yen doesn't confirm it in as many words, but from the artwork posted it looks like he'll play Sleeping Dogs protagonist Wei Shen.
Released in August 2012, Square Enix's Hong Kong open world was an enjoyable mix of martial arts combat and mob drama. Developer United Front Games tried to get a sequel off the ground, and then a multiplayer follow-up, Triad Wars, before shutting down in 2016.