Trine 4 is official and it's out next year
Coming to PC, Switch, Xbox One, and PS4.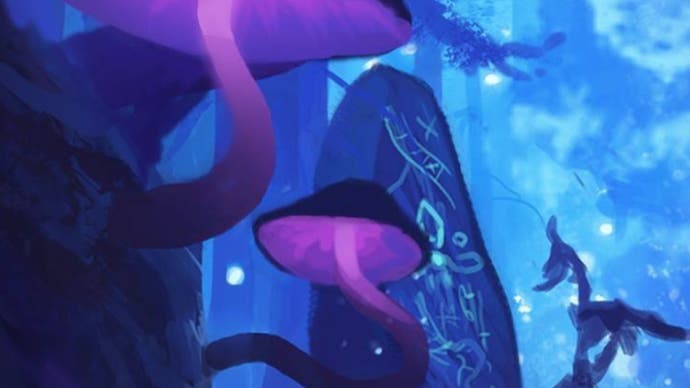 Developer Frozenbyte has officially unveiled Trine 4: The Nightmare Prince - the latest entry in its co-operative puzzle platformer series - which is due to launch on PC, Switch, Xbox One, and PlayStation 4 next year.
In some ways, the existence of Trine 4 is unexpected; its 2015 predecessor, which shifted the series' traditional side-on perspective to full 3D, wasn't especially well-received by fans (or, indeed, in Eurogamer's review). Trine 4's reveal isn't exactly surprising though - it was leaked earlier this month in a document outlining the EU Education, Audiovisual and Culture Executive Agency's latest round of video game funding.
"Trine 4 is going to be the best in the series," Frozenbyte CEO Lauri Hyvärinen enthused in the press release accompanying today's announcement, "We have rekindled our love for the franchise, heard and seen the fan feedback, and our hearts are set on exceeding those expectations. Trine is back!"
Those hoping for further details might be a little disappointed at this juncture, however. Beyond the fact Trine 4 will be published by Modus Games, Frozenbyte is remaining cagey about its latest series instalment. An official announcement, it says, will be coming soon.