Tribes: Ascend patch breathes new life into dormant shooter
Clash of clan.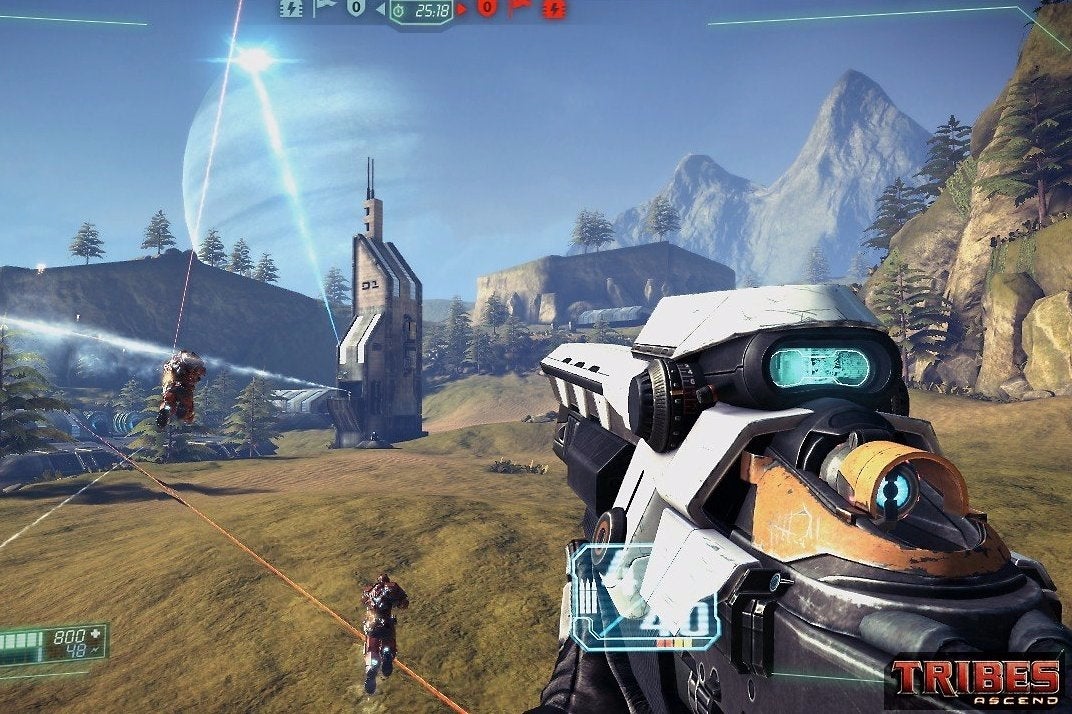 Long-dormant shooter Tribes: Ascend will dust itself off from hypersleep today via a wide-ranging PC patch.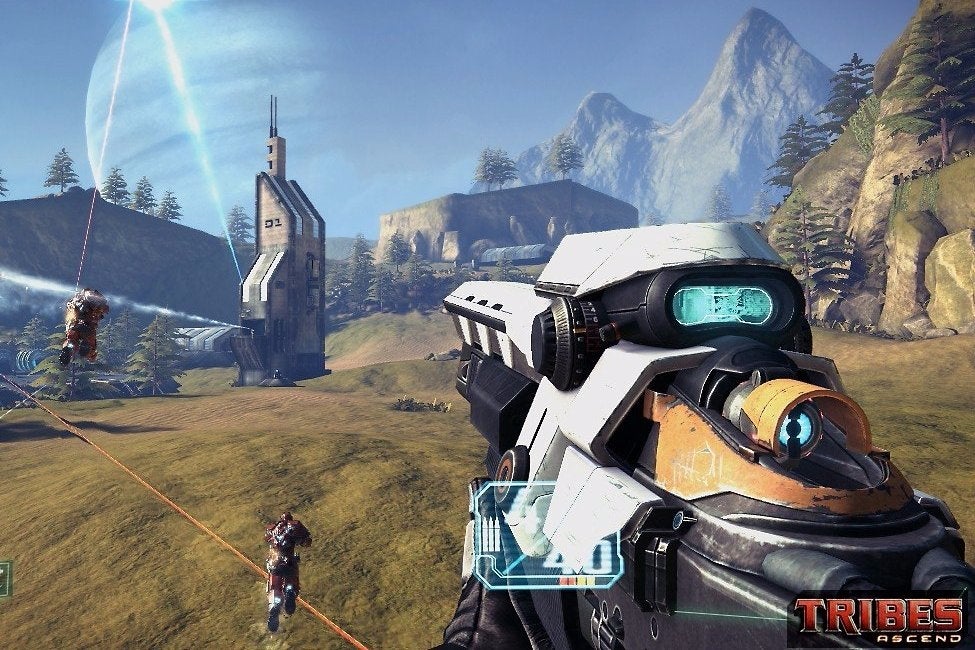 The update, due to arrive around 6pm UK time, addresses countless balance issues, gameplay problems and bugs.
Tribes: Ascend has returned to life following the success of Smite, the popular MOBA from Hi-Rez studios - the current Tribes franchise custodians.
Fans had accused Hi-Rez of abandoning Tribes while it worked on making Smite profitable. There were no updates to the game for several years, and Ascend's community slowly drifted away while the game was left to pasture.
But Hi-Rez is now putting (at least some of) the money it earned from Smite back into Tribes.
There's an exhaustive list of changes in this patch list document.
"Contrary to the belief that we were 'milking' Tribes to support the development of Smite, if we didn't develop another game that could support the studios the company and the Tribe servers would have closed down," Hi-Rez boss Erez Goren explained back in 2013.
Last October Hi-Rez made the entire Tribes back catalogue available for free as a goodwill gesture.