Transformers Universe is now a MOTA
A what?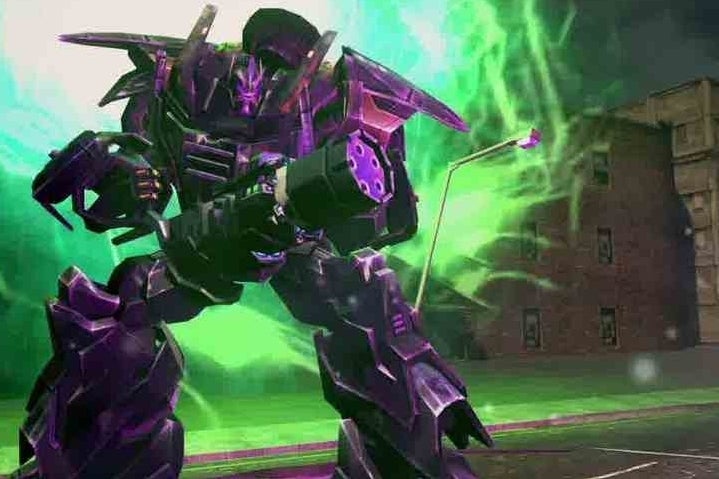 Free-to-play online game Transformers Universe has been transformed into what developer Jagex calls a MOTA.
That stands for massively online tactical action game.
Players control a commander of a new squad of bots and recruit, maintain and battle others. There's a trailer, below, showing off Transformers Universe's new threads.
In July 2013 Jagex, which also makes MMORPG Runescape, axed 13 people from the Transformers Universe team amid reports of internal concern about the quality of the game.
But today Jagex committed to a summer launch, and you can sign up for the beta over at TransformersUniverse.com.