Fans to name Transformers MMO factions
Online poll open now.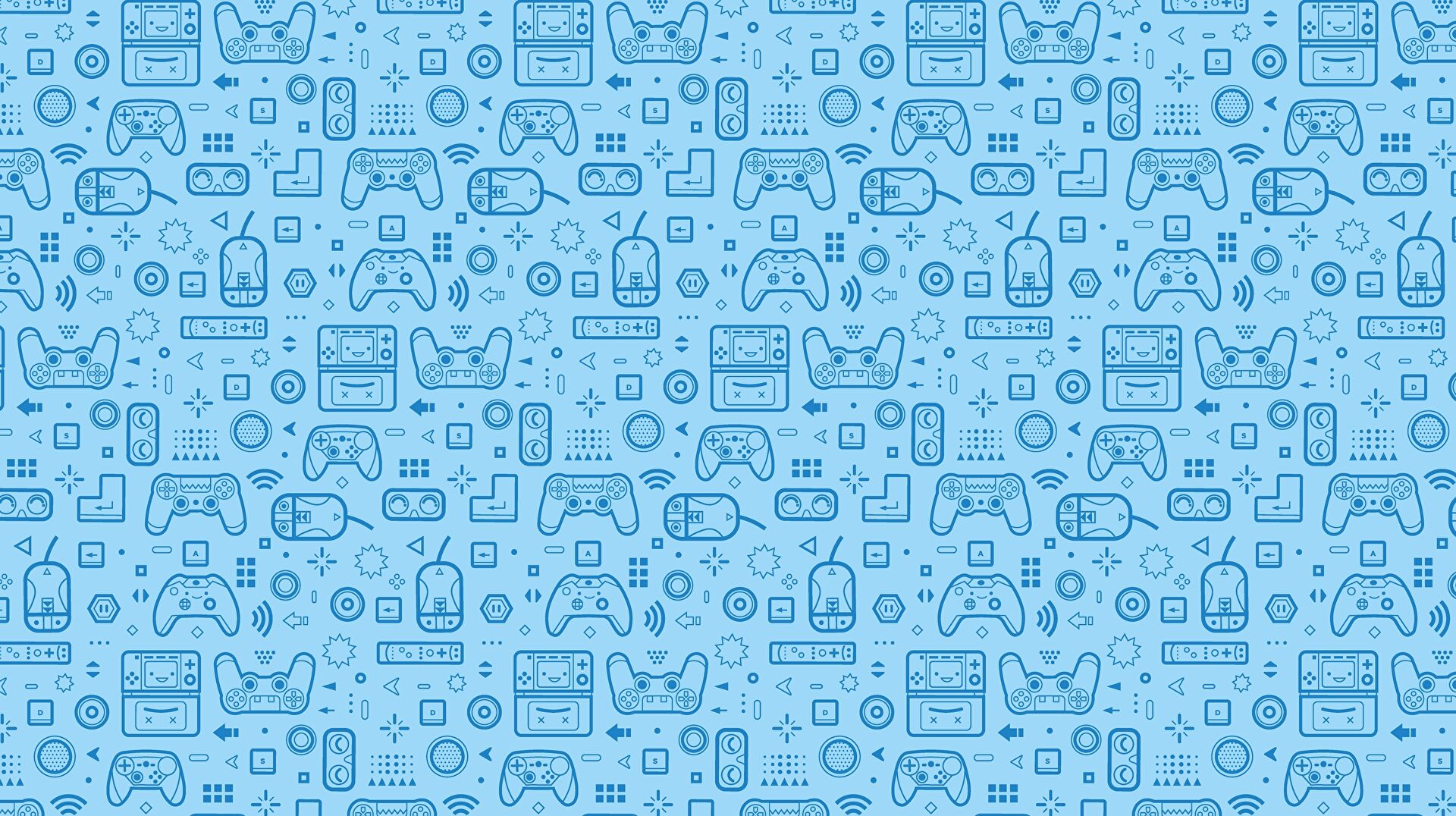 Transformers Universe publisher Jagex is offering fans the opportunity to name two of the game's factions.
Players can pick from a variety of pre-assigned choices for both the Autobot and Decepticon characters in one of the game's classes, or offer their own suggestions, via the game's Facebook page. You'll need to register your vote by 5.00pm UK time on 16th October.
A second poll for an additional character will also be held on MMORPG.com over the same period, with the results being announced on that site.
A beta test for the free-to-play MMO is expected to kick off soon, with a full launch expected some time in 2012.