Transformers Universe founders program packs unveiled
One of them costs £300.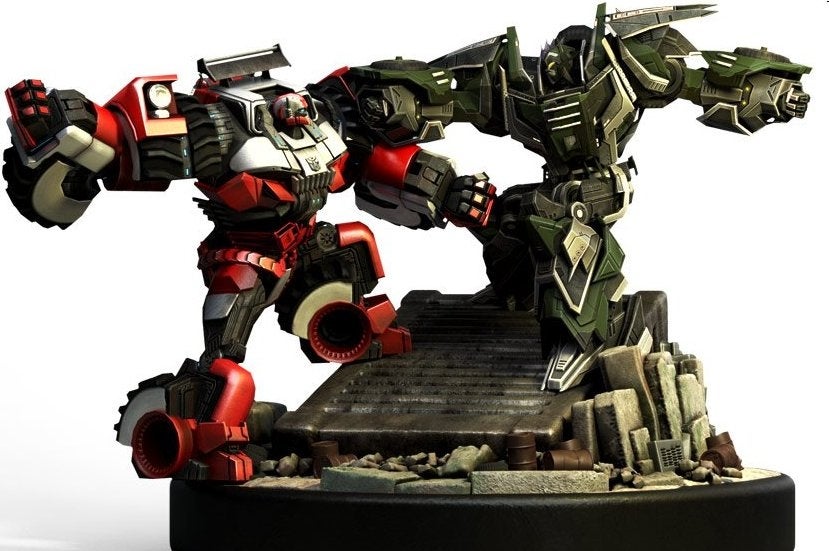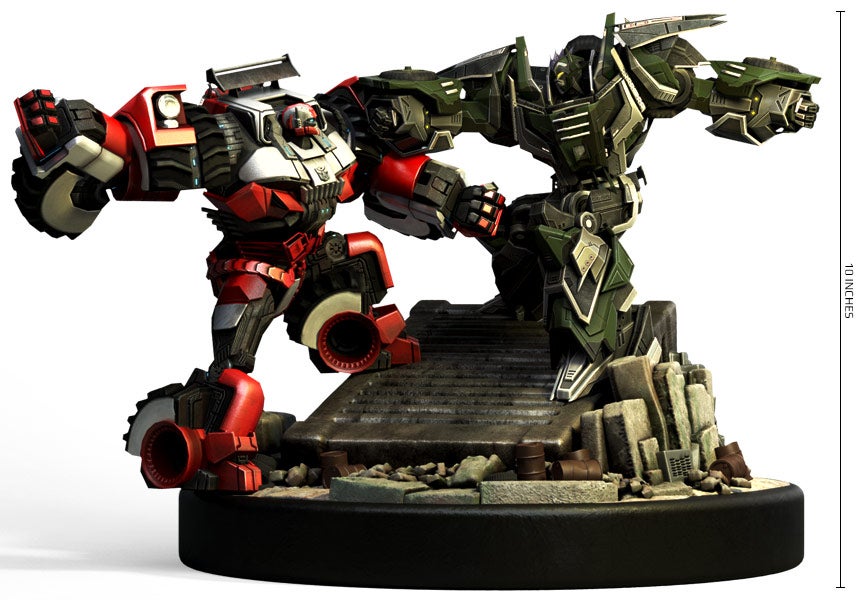 Jagex, the UK developer behind free-to-play massively online tactical action game Transformers Universe, has announced its founders program, a multi-tiered early adopter scheme.
There are four packs available: bronze, silver, gold and cybernite, and they range in cost.
The cheapest is the £29.99 bronze pack, which includes a premium membership, a bronze founder avatar and title, £20 worth of relics (the in-game currency) and a 60 days combo season pass.
Relics can be used to recruit new warriors, buy upgrades and Resprays. Relics can be purchased or earned in-game.
The most expensive is the cybernite pack, which costs a whopping £299.99. This gets you six exclusive bots and bodykits, a cybernite founder avatar and title, £160 worth or relics, a one year combo season pass, and a 50cm tall limited edition Transformers figurine. Jagex said the cybernite pack includes content worth over £480.
"Best value" is the £79.99 gold pack, which includes a gold founder avatar and title, £65 worth of relics, and more warriors and bodykits.
Jagex said the packs were "competitively priced". The official launch of Transformers Universe is summer 2014.