Tony Hawk Pro Skater HD to get THPS3 levels as DLC
Robomodo asks for fan suggestions.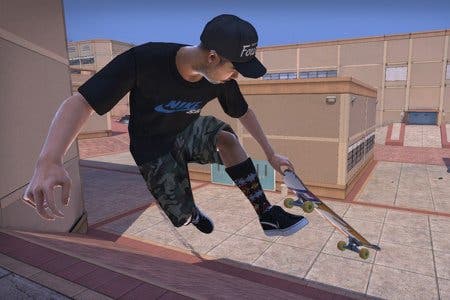 Trussed-up skateboarding revival Tony Hawk Pro Skater HD will offer classic levels from the third entry in the series as post-launch DLC, developer Robomodo has announced.
The studio broke the news over on its Facebook page, asking fans to leave suggestions for which stages it should include from the 2001 threequel.
However, franchise namesake Tony Hawk himself gets the final call on which levels make the cut.
There's still no firm release date for the game, which gives THPS1 and 2 a fresh lick of paint, beyond some time this summer. Wrap your peepers around the trailer below while you're waiting.