This week's best deals: PS Plus, Life is Strange 2, LG OLED 4K TV and more
Plus: Win a copy of Assassin's Creed Odyssey.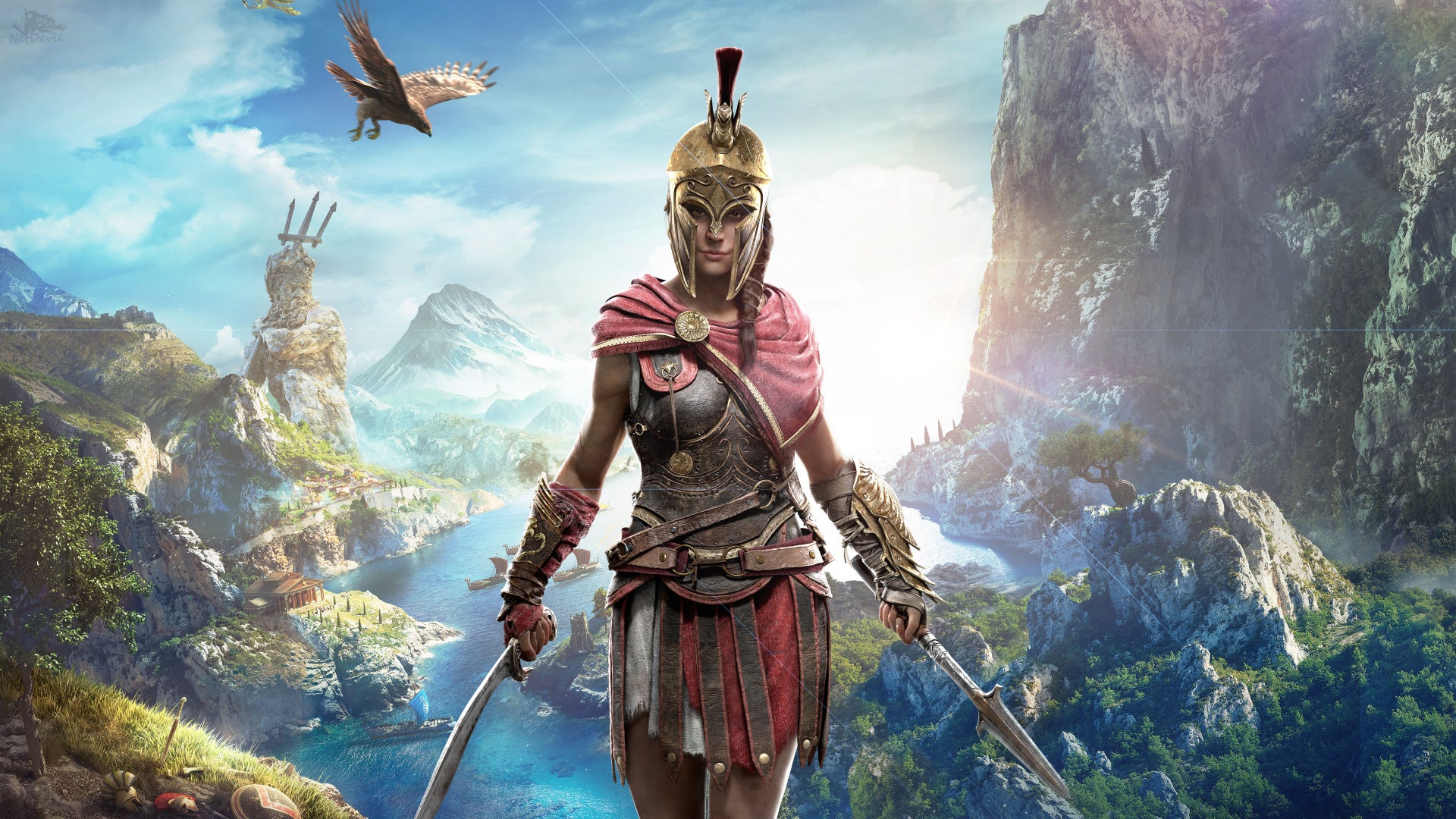 EGX 2018 is done and I've come away with a lot of nice memories, a bunch of sleep to catch up on and a lovely convention flu. While I continue to dose myself up with cold meds, we've got enough time to take a look at this week's batch of the very best gaming deals from all over the internet. Let's do that, shall we?
As usual, we've got deals that'll work in the UK, deals that'll work in the US and some deals that will work in both the UK and US, as well as presumably many other places.