This week's best deals: PlayStation Classic, Super Smash Bros, Frozen Synapse 2, and more
Plus: gaming monitors, Nvidia Shield, and more.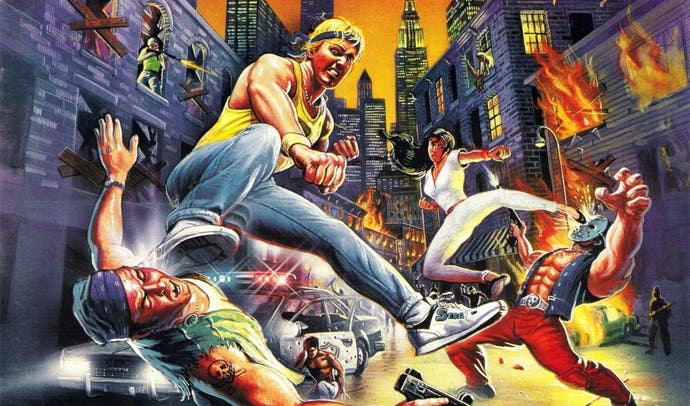 This week's roundup of the week's best gaming deals is coming to you live from EGX 2018 - the show run by Eurogamer's parent company Gamer Network - where everything is loud, lights are flashy and Wi-Fi coverage is at maximum load. There's a whole lot of different things to take a look at this week, so before the internet completely dies, let's get to it.
As usual, we've got deals that'll work in the UK, deals that'll work in the US and some deals that will work in both the UK and US, as well as presumably many other places. Let's get started.
UK & US Deals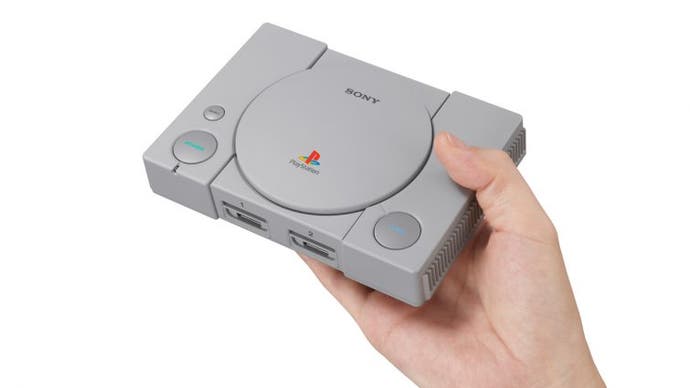 Perhaps the biggest news of the week - outside of the majesty of EGX 2018 of course - is Sony's announcement of its own tiny nostalgia machine, the PlayStation Classic. With 20 PlayStation 1 games preinstalled, the console is due out on December 3rd and can be pre-ordered below.

Humble is offering up a big ol' bundle - filled with a whole lot of classic Sega games - to benefit SpecialEffect in time for the One Special Day charity event later this month. Here's what you'll get:
Pay $1 or more
Streets of Rage
Crazy Taxi
Binary Domain
OlliOlli 2: Welcome to Olliwood
Pay more than the average
Surgeon Simulator Anniversary Edition
GRID 2
Alpha Protocol
Operation Flashpoint: Red River
Pay $9 (about £6.85) or more
Stronghold Crusader 2
Guardian's of the Galaxy: The Telltale Series
Pay what you want for the Humble One Special Day Bundle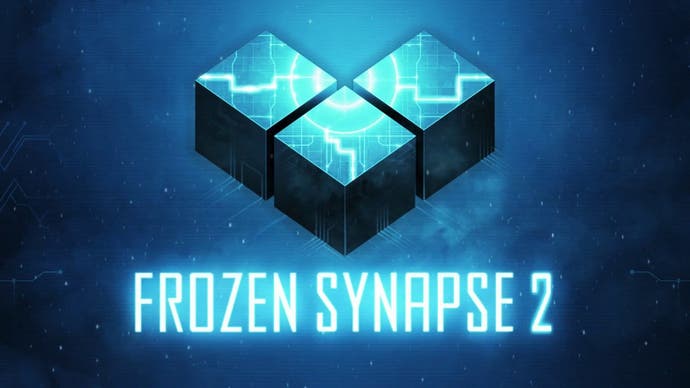 Frozen Synapse 2 is finally out and it's everything I wanted it to be - by which I mean, I'm going to lose a significant portion of my life to it over the coming weeks. If you want to get involved, the strategy 'em up game is down to £19.07 / $23.97 over at Green Man Gaming.
Frozen Synapse 2 on PC (Steam) for £19.07 / $23.97 from Green Man Gaming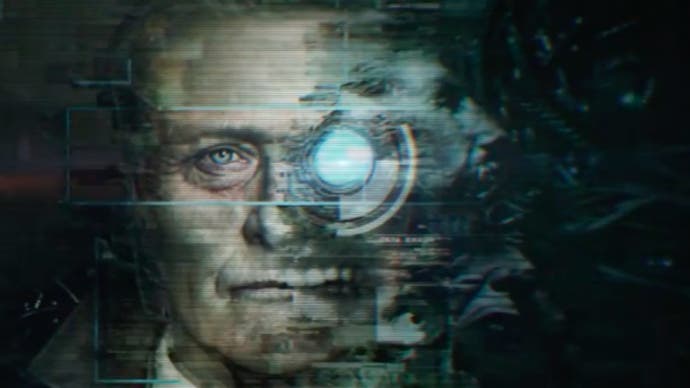 Aspyr's catalogue of games resides firmly in the 'atmospheric / gritty / moody' area of things and you can pick up both Layers of Fear and Observer (which has Rutger Hauer in it, by the way), for £30.99 / $39.99 right now, via a special bundle at Humble.
Layers of Fear and Observer for £30.99 / $39.99 from Humble Store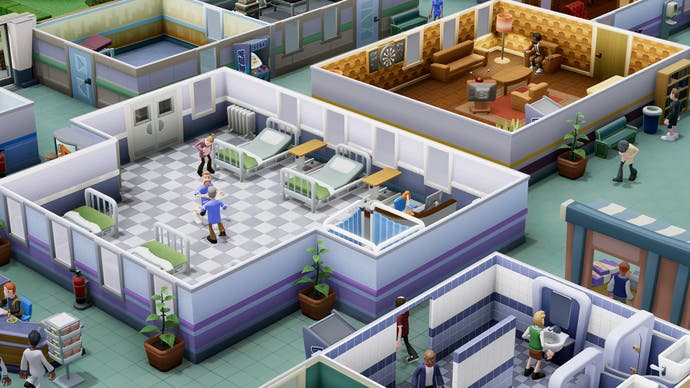 Voidu's extra 20 per cent off offer is still live, where entering the code PLAYHARDER will get you that extra discount off any game of your choosing, with big games included like Yakuza 0, Two Point Hospital, and more.
Extra 20% off using code PLAYHARDER from Voidu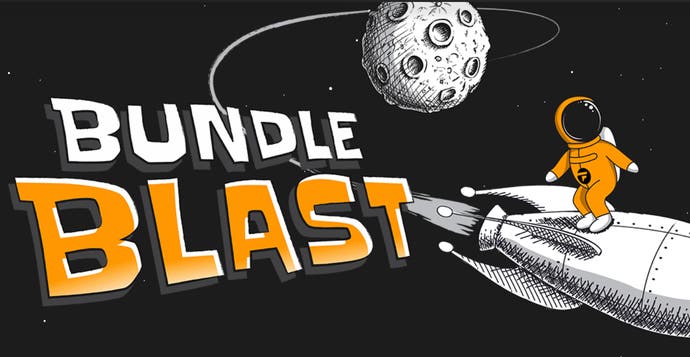 Fanatical's current offering - Bundle Blast - is an ever-shifting rotation of game bundles, with big discounts on a range of titles, including some brand new releases. This is probably a good one to bookmark and come back to regularly.
Bundle Blast offers from Fanatical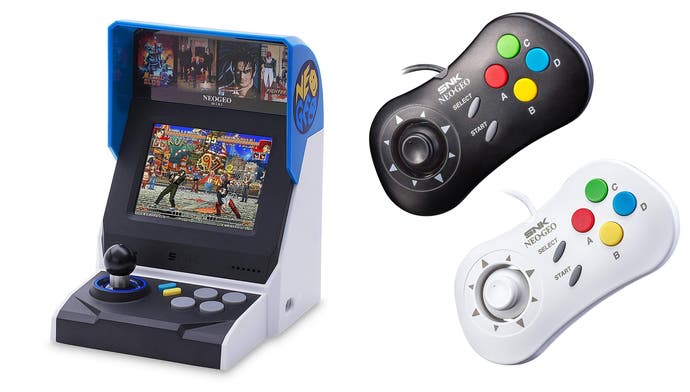 SNK's upcoming Neo Geo Mini International Edition is now available for pre-order over at Amazon, costing £129.99 in the UK and $109 in the US. The system features a 3.5-inch screen, a tiny arcade cabinet setup, HDMI-connectivity and 40 classic SNK games. You can also pick up Black and White controllers for £24.99 / $25.90 each.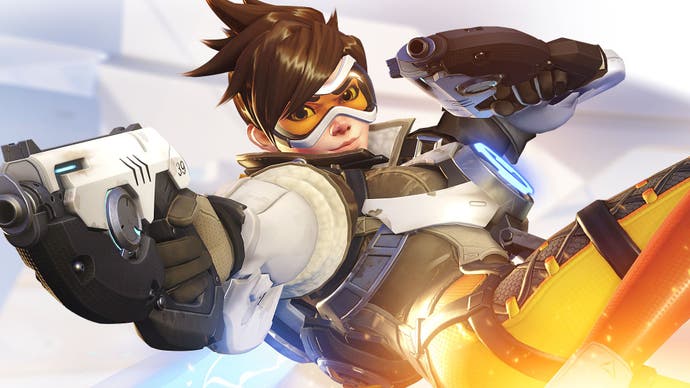 Time for a brand new Humble Monthly offering! This time around, signing up to the Humble Monthly for $12 / £10 will get you instant access to a copy of Overwatch, with a stack of other games headed your way on October 5th. Worth noting that a copy of Overwatch for $12 means this is the cheapest way to get a copy of the game since it launched.
UK Deals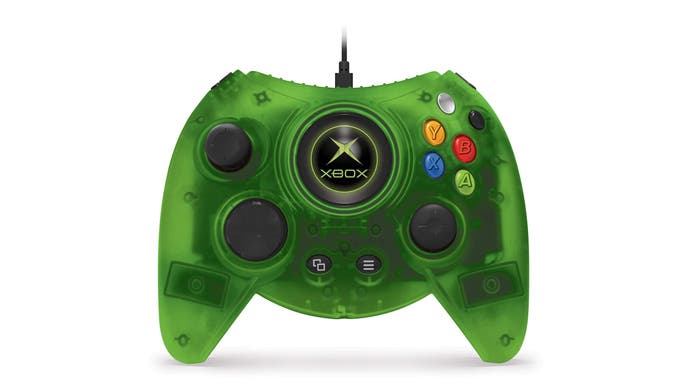 Not satisfied with bringing back the overly massive original Xbox 'Duke' controller design with its third-party controller earlier this year, the company has released a crystal green variant, available to order right this very moment.
Hyperkin Duke Xbox controller (Green Edition) for £69.99 from Amazon UK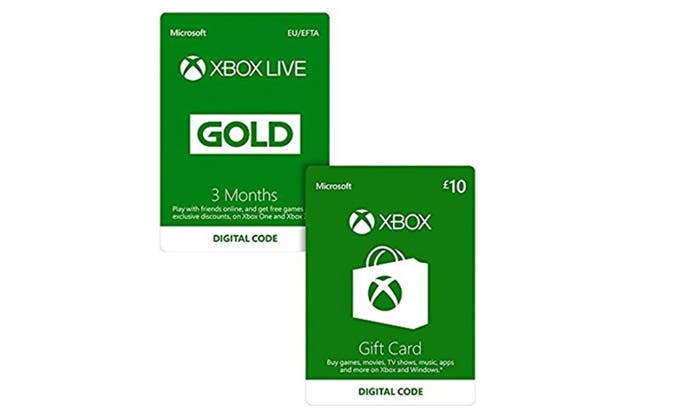 For a limited time, picking up a three-month Xbox Live Gold membership will also get you a £10 Xbox Live credit voucher, which you can spend on anything your heart desires.
Three-month Xbox Live Gold membership with £10 Xbox credit for £14.99 from Amazon UK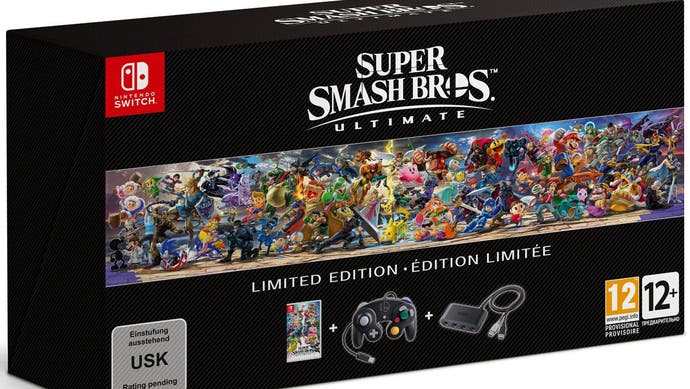 Super Smash Bros Ultimate's Limited Edition package comes with one of the newly released GameCube-style controllers for Switch, a GameCube controller adapter and a copy of the game itself. Very is throwing in the game's steelbook case too, all for £79.99.
Super Smash Bros Ultimate Limited Edition with Steelbook for £79.99 from Very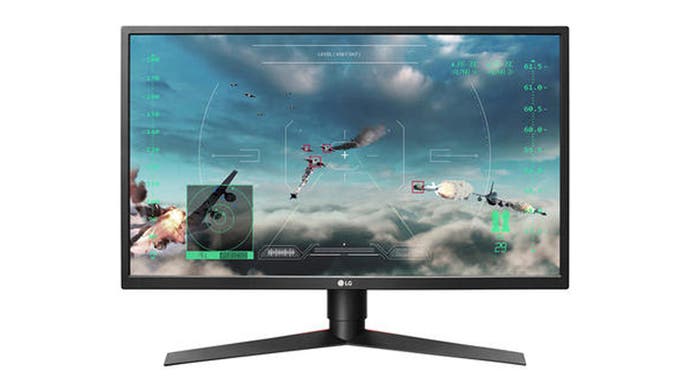 This LG gaming monitor is a 27-inch model equipped with a 240Hz refresh rate, a 1ms response time and FreeSync capabilities. If all that wasn't enough for you, you'll also be saving £110 by buying it this week. Which is nice.
LG 27-inch gaming monitor with 240Hz refresh rate for £289.97 from LaptopsDirect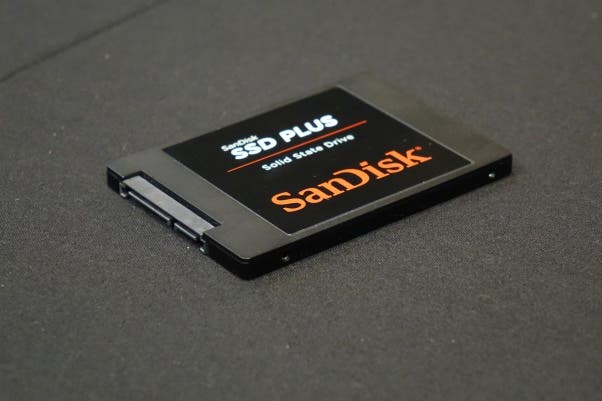 The price of solid-state drives has, as of late, come down quite a bit. Gone are the days of a 500GB costing upwards of £200, now you can get yourself a 960GB SSD from SanDisk for £146. At least you can while stock lasts.
SanDisk Plus 960GB SSD for £145.47 from Amazon UK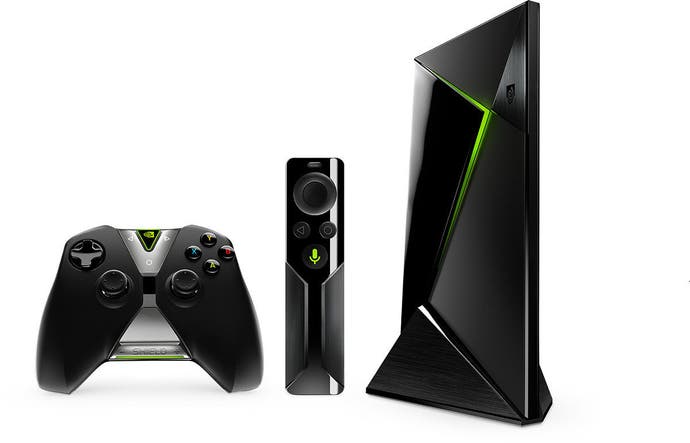 Nvidia's weird little boxy boy, the Shield TV, is a system designed to be a moderately powered PC gaming style setup for your living room. It comes with a remote (for TV things), a controller (for game things) and is discounted to £155 currently if it sounds like your kind of thing.
Nvidia Shield TV with remote and controller for £154.99 from Amazon UK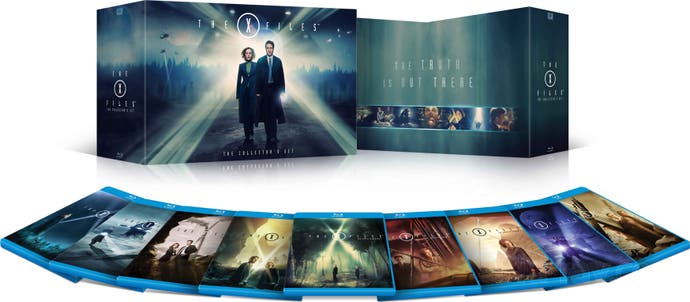 While no longer a complete collection of everything X-Files related, you can pick up the Blu-ray box set that comprises the entire original run of the show - seasons 1-9 - at its lowest ever price of £59.99 right now.
X-Files Seasons 1-9 Collector's Blu-ray box set for £59.99 from Amazon UK
US Deals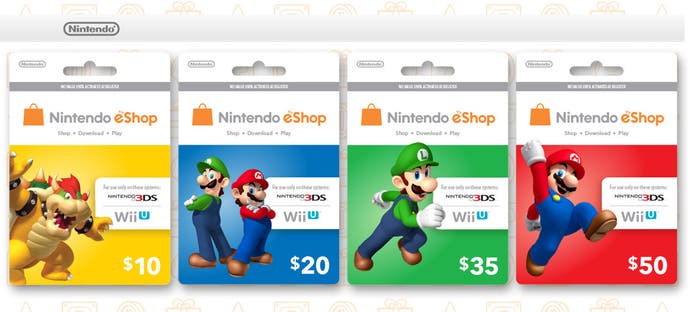 Right now, PayPal is offering up a $50 Nintendo eShop credit voucher for $45 when you order through its own site, which is a nice way to get involved with a bunch of the Switch's digital offerings and save a little bit of cash doing it.
$50 Nintendo eShop credit for $45 from PayPal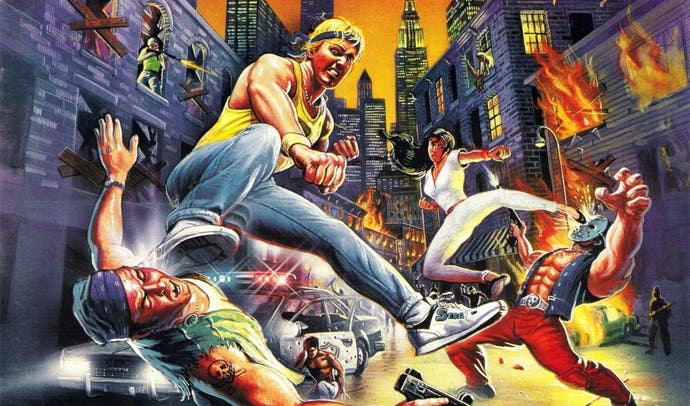 You know the world is truly a strange place when one of the more appealing upcoming titles on a Nintendo console happens to be a collection of classic Sega games. Life is strange, however, since that's exactly what you can order for $30 right now. Get ready to play through a lot of Shinobi.
Sega Genesis Classics on Nintendo Switch for $29.99 from Amazon US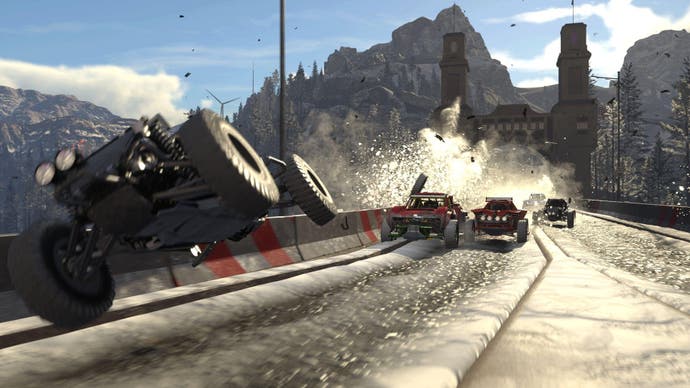 Onrush is a good game - I am prepared to go to bat for that stance. While it failed to light the world on fire when it launched back in June, it's a capable and frantic racer that you can now pick up for $35 on either Xbox One or PS4.
Onrush on Xbox One and PS4 for $34.99 from Amazon US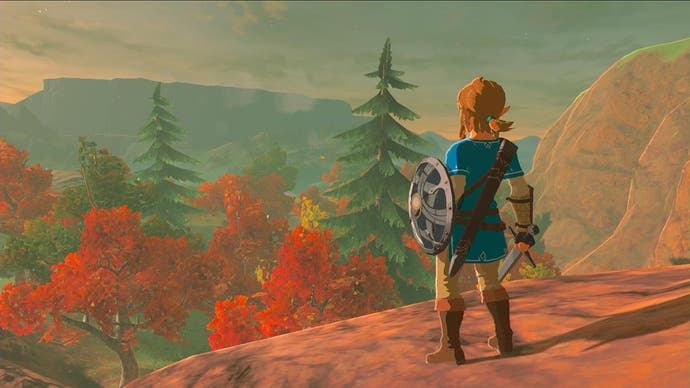 Amazon's got a set of Nintendo Switch games up for grabs right now, discounted to $45 apiece. So, if you've been meaning to pick up Zelda: Breath of the Wild, Donkey Kong Country Tropical Freeze or Mario Tennis Aces, you can go ahead and do that for less money this week.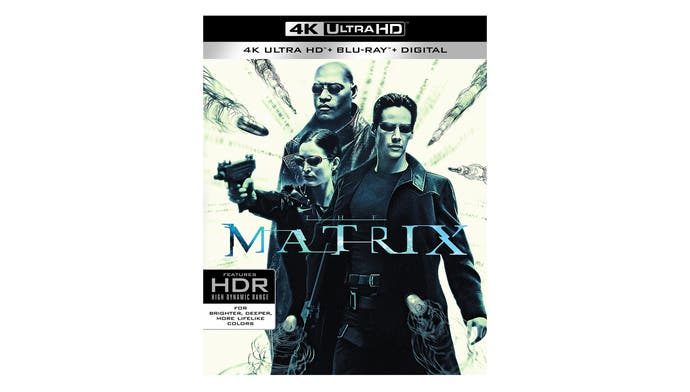 Remember the first Matrix movie? Before all of the sequels and marketing and movie-tie-in games and over-enthusiastic hype kind of ruined the series, there was the original movie - a derivative but slick cyberpunk action thing that's now available in 4K for under $18.
The Matrix 4K Blu-ray for $17.96 from Amazon US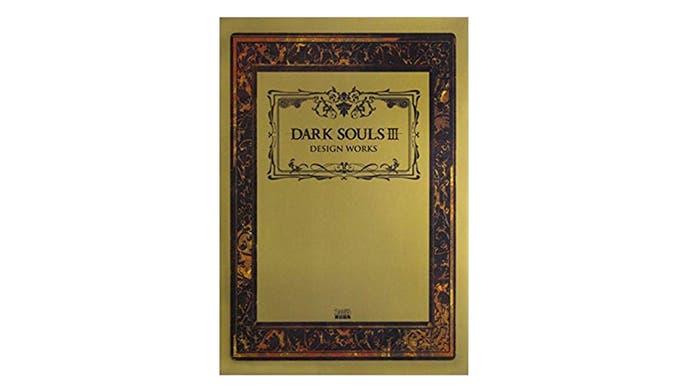 While not always necessarily a pleasant game to, you know, look at - aesthetically speaking - the art of Dark Souls 3 is definitely one of the more striking and distinct styles in modern video games. The Design Works series takes a deep dive into the artwork and ideas behind the series and the third installment is up for order now, costing $45.
Dark Souls 3 Design Works hardcover for $44.99 from Amazon US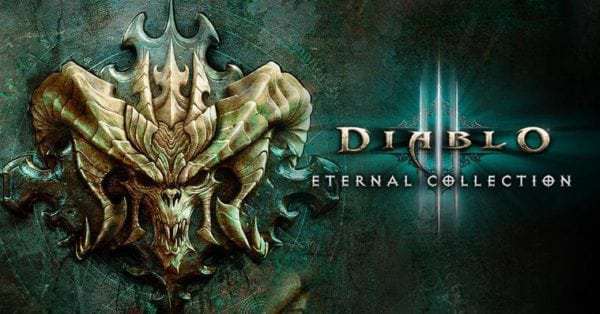 Diablo 3 Eternal Collection is the most complete package of Blizzard's top-down click 'em up. The base game, along with every bit of DLC released, will steal dozens upon dozens of hours from your life and you probably won't regret it. You can pick it up on Xbox One and PS4 right now for $30 each.
Diablo 3 Eternal Collection on Xbox One and PS4 for $29.99 from Amazon US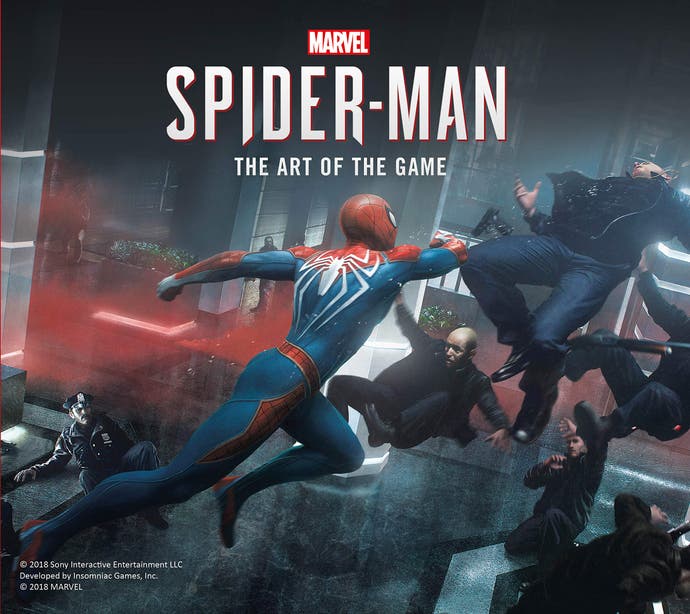 That Spider-Man game has been doing well the past couple weeks, hasn't it? If you've been knee-deep in Spidey's colourful New York adventure and you're looking for just a little bit more, you can get yourself this almost 200-page art book and feel like you're playing the game even when you're not. That, or just enjoy the sights.
The Art of Spider-Man hardcover for $25.44 from Amazon US
With that, we're done for another week. Keep in mind that deals, prices and availability can change at the drop of a hat, so apologies if you miss out on something you wanted. I'll be over at Jelly Deals, scouring the world wide web for more deals. Feel free to visit, or follow us on Twitter and give us a like on Facebook.
Did you know that Jelly Deals has a newsletter? It lets us bring the best deals directly to you each day. Subscribe here, if that seems like your kind of thing.