This week's best deals: Neo Geo Mini, Limited Pokemon Switch Bundle, Fortnite Monopoly and more
Plus: More tech than you'll know what to do with.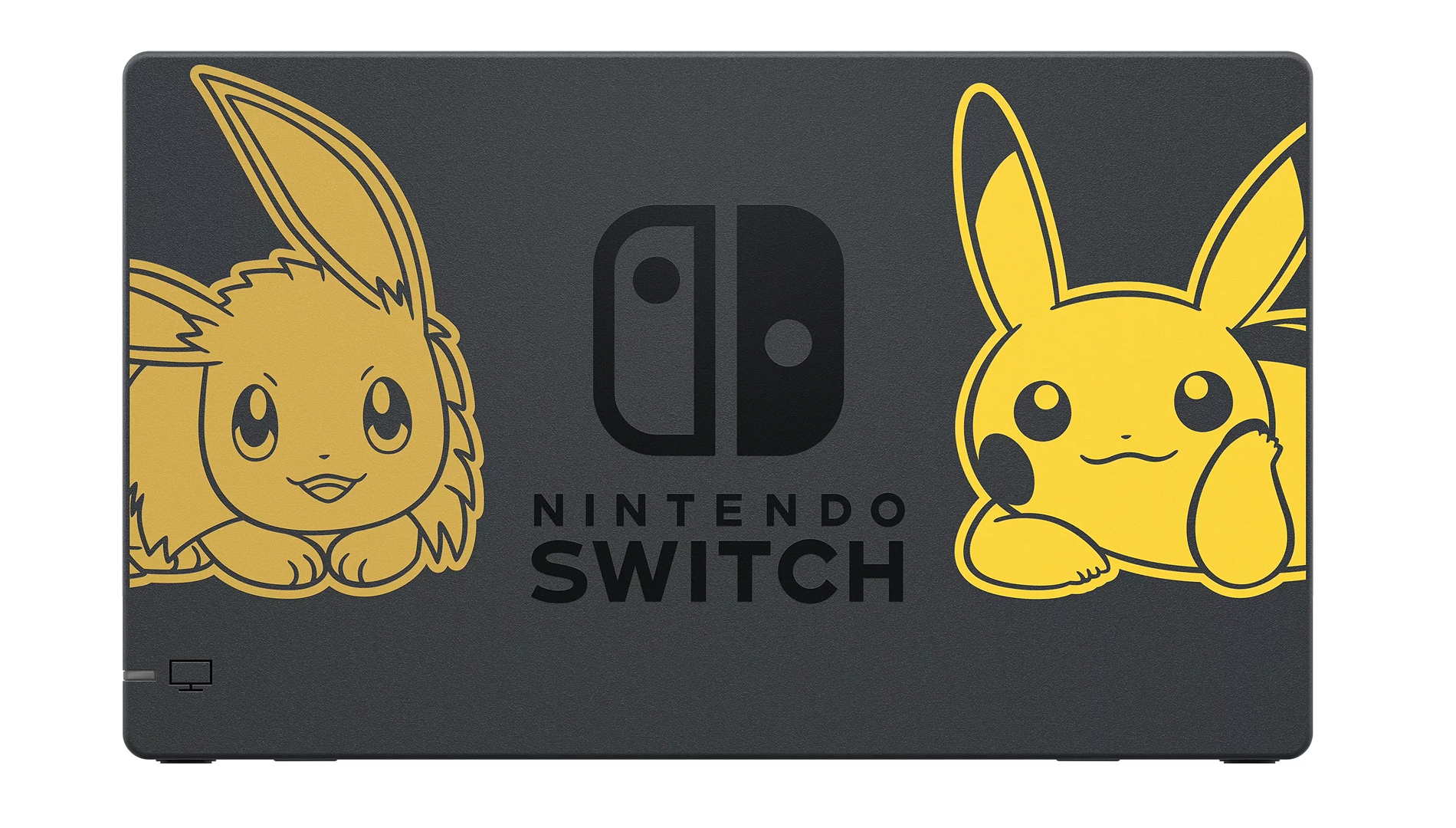 This past week was one that gave us not the long-awaited announcement of a Switch Animal Crossing title, but also managed to pack in the revelation of Katamari Damacy coming to Switch as well as a brand new Phoenix-Wright-meets-Yakuza game from Sega. All in all, I'd say that's a bit of a good week for video games. It's also been a good one for video game adjacent deals, and we've got a whole lot of them to look at today.
As usual, we've got deals that'll work in the UK, deals that'll work in the US and some deals that will work in both the UK and US, as well as presumably many other places. Let's get started.
UK & US Deals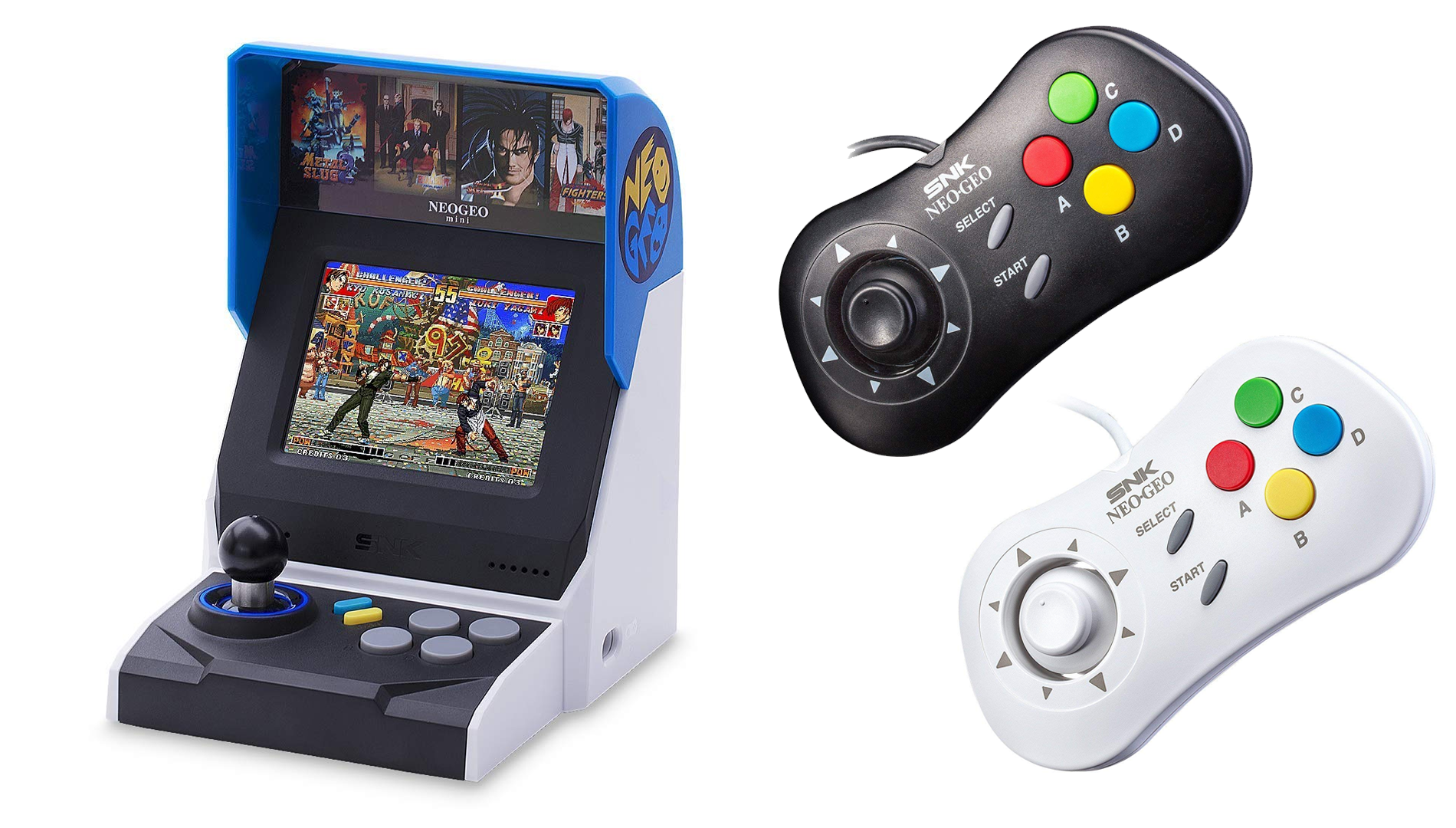 SNK's upcoming Neo Geo Mini International Edition is now available for pre-order over at Amazon, costing £129.99 in the UK and $109 in the US. The system features a 3.5-inch screen, a tiny arcade cabinet setup, HDMI-connectivity and 40 classic SNK games. You can also pick up Black and White controllers for £24.99 / $25.90 each.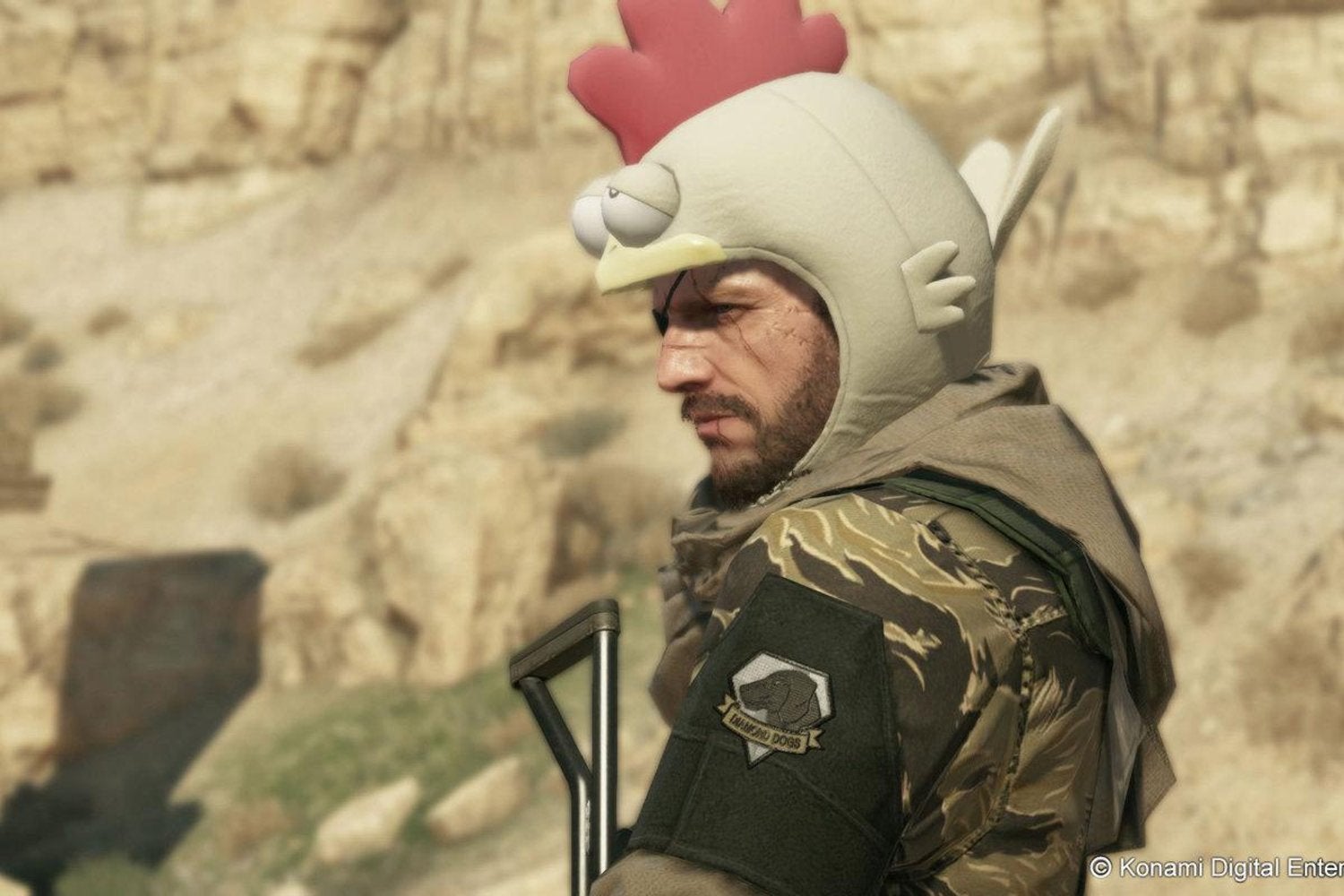 The Summer Sale over at the Humble Store is drawing to a close this weekend, but the site has brought back all of its discounts for one last weekend in what the site is calling the "Summer Sale Encore".
Among the range, you'll find Metal Gear Solid 5: The Phantom Pain for £3.64, Doom for £7.49, A Hat in Time for £13.79, Rainbow Six Siege for £13.99, Hollow Knight for £7.25, Final Fantasy 15 for £17.49, and more.
Summer Sale Encore from Humble Store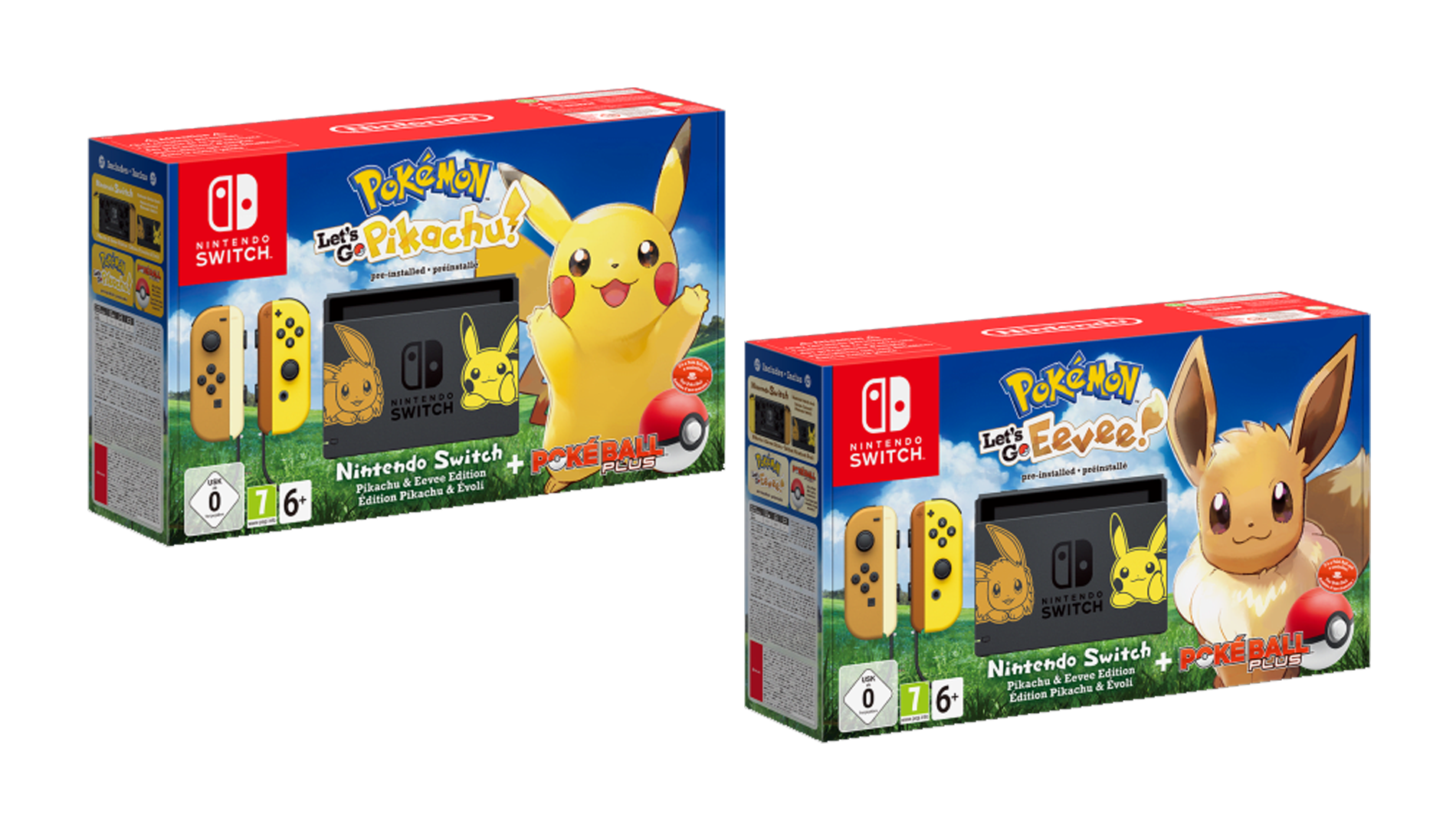 This week, in the wake of the delayed Nintendo Direct, the company went ahead and announced the existence of a Limited Edition Pokémon Let's Go Switch bundle featuring a copy of the game (either Pikachu or Eevee versions), a set of yellow and brown Joy-Cons and exclusive designs on the Switch console and dock. It's up for pre-order in the UK for £329.99 and $399.99 in the US.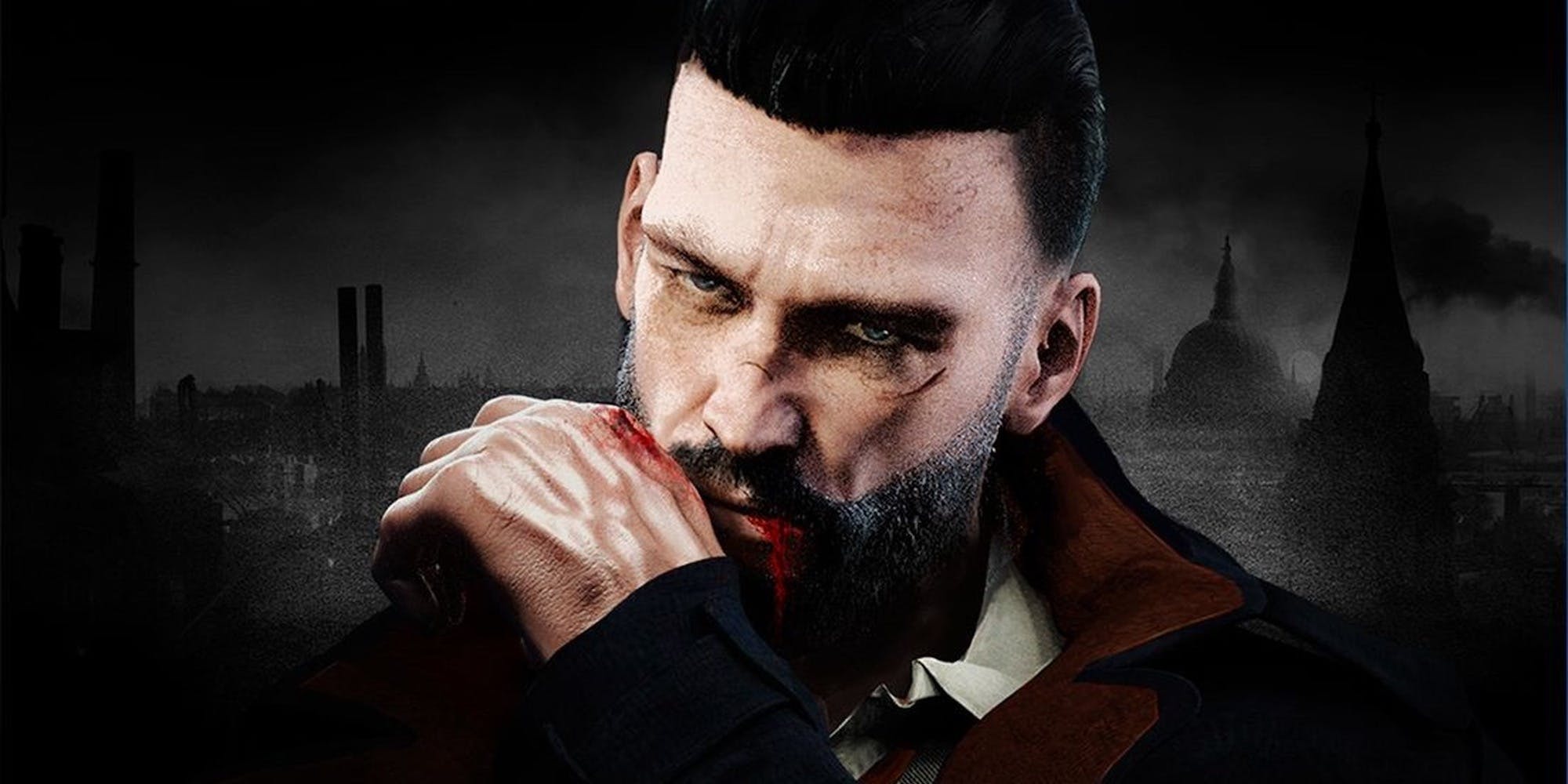 Moody, blood-tinged, ye olde England style RPG Vampyr is up for grabs on PC at GamersGate, with an extra discount when you enter the code LONDON at checkout. That'll bring the price of the Steam version down to £31.72 / $35.24 for a limited time.
Vampyr on PC (Steam) for £31.72 / $35.24 using code LONDON from GamersGate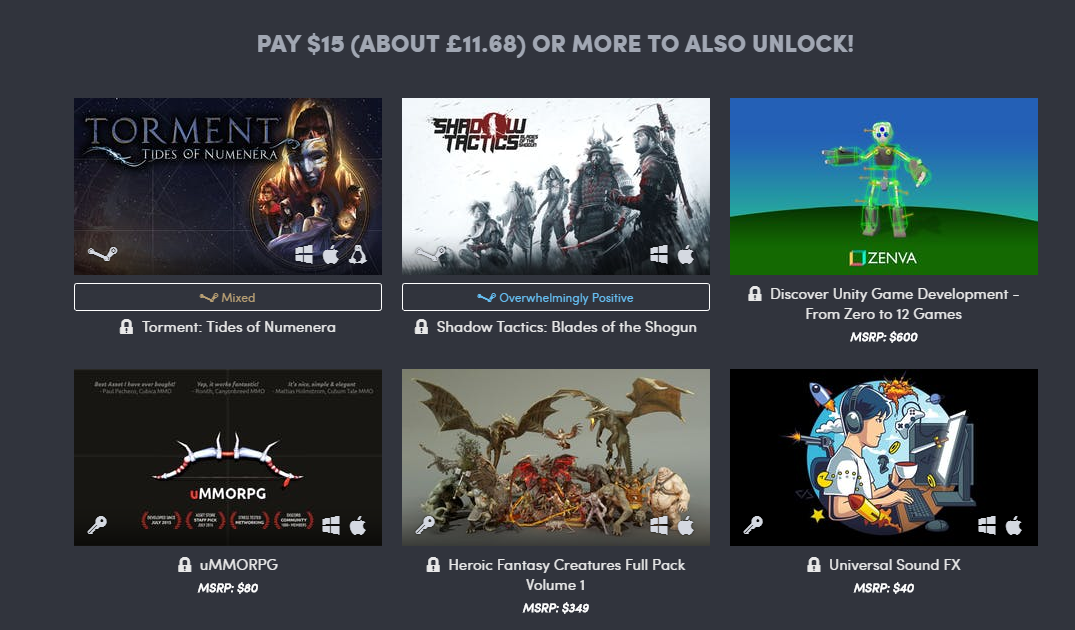 The Humble Unity Bundle offers up a whopping $1593 worth of games, software and assets for $15. The games included were all created with Unity and the assets and programs included are designed for Unity users of all levels in order to help you get a leg up. Here's what you'll be getting.
Pay $1 or more
Oxenfree
AER Memories of Old
Inventory Pro
UFPS: Ultimate FPS
FlowCanvas
Pay more than the average
Wasteland 2 Director's Cut
The Final Station
Last Day of June
Realistic Effects Pack 4
Ultimate Game Music Collection
GameFlow
Pay $15 (about £11.68) or more
Torment: Tides of Numenera
Shadow Tactics: Blades of the Shogun
Discover Unity Game Development - From Zero to 12 Games
uMMORPG
Heroic Fantasy Creatures Full Pack Volume 1
Universal Sound FX
Gaia
Pay what you want for the Humble Unity Bundle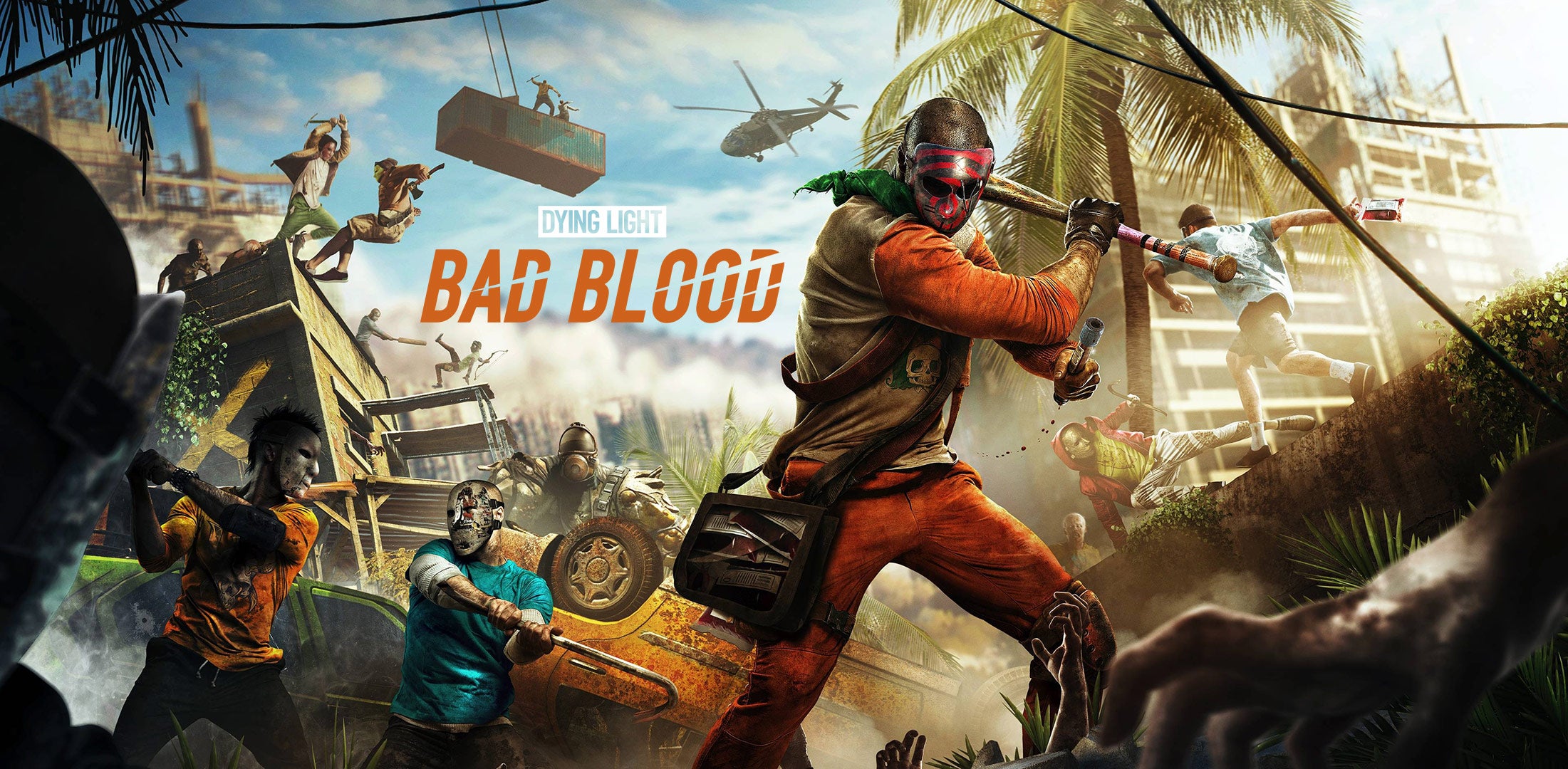 GamesPlanet is celebrating the launch of Dying Light's own Battle Royale mode, Bad Blood, with a nice discount. You can pick up the Dying Light Bad Blood Founder's Pack for £14.69 right now.
Dying Light Bad Blood Founder's Pack on PC (Steam) for £14.69 from GamesPlanet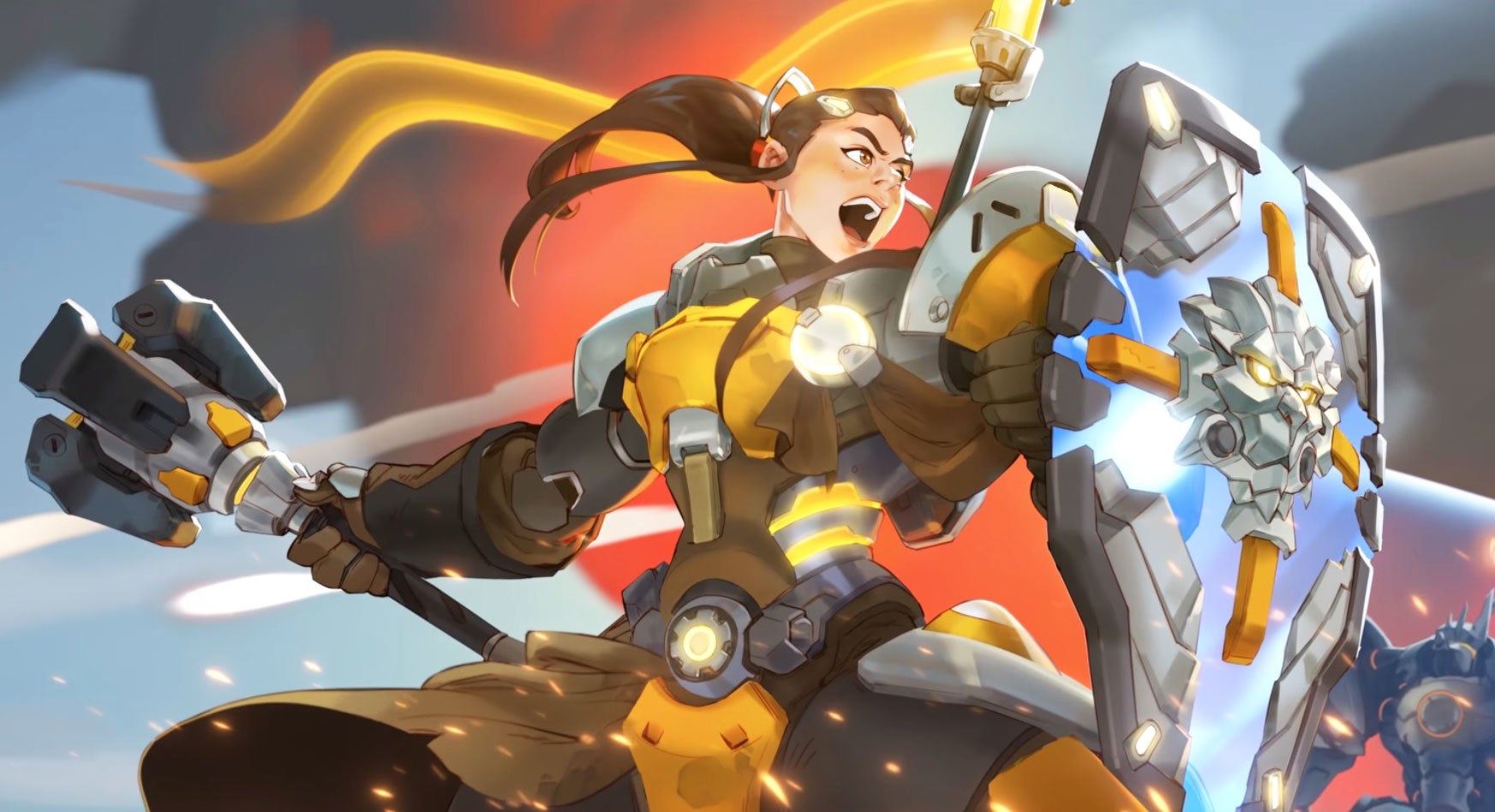 Time for a brand new Humble Monthly offering! This time around, signing up to the Humble Monthly for $12 / £10 will get you instant access to a copy of Overwatch, with a stack of other games headed your way on October 5th. Worth noting that a copy of Overwatch for $12 means this is the cheapest way to get a copy of the game since it launched.
UK Deals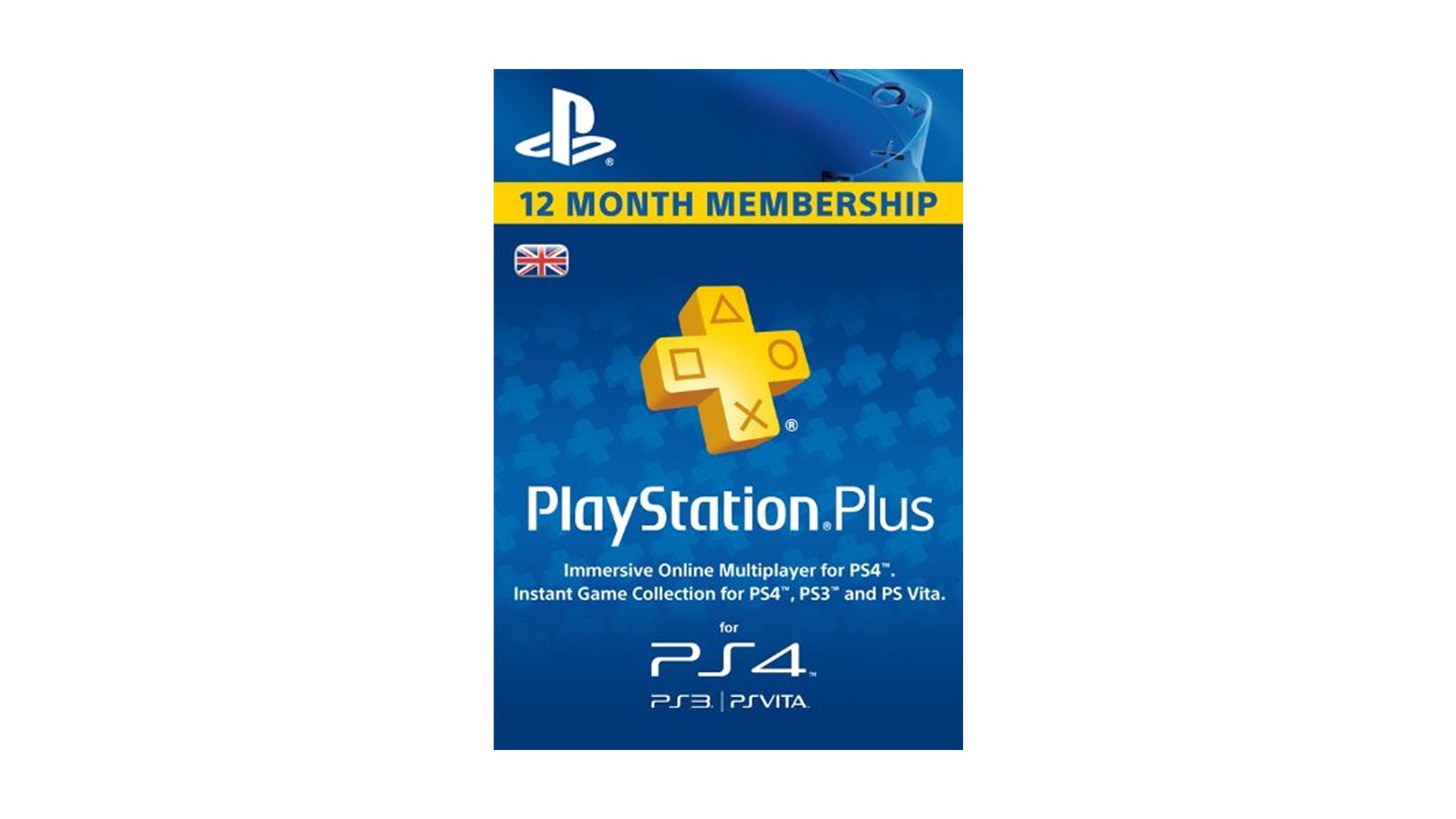 Despite Sony increasing the default price of its PlayStation Plus memberships, discounts have not exactly been in short supply over the past months. This time around, you can get yourself a year's worth of PS Plus for £35.48, which is almost a full £15 saving from the RRP.
12 Month PlayStation Plus membership for £35.48 from Instant Gaming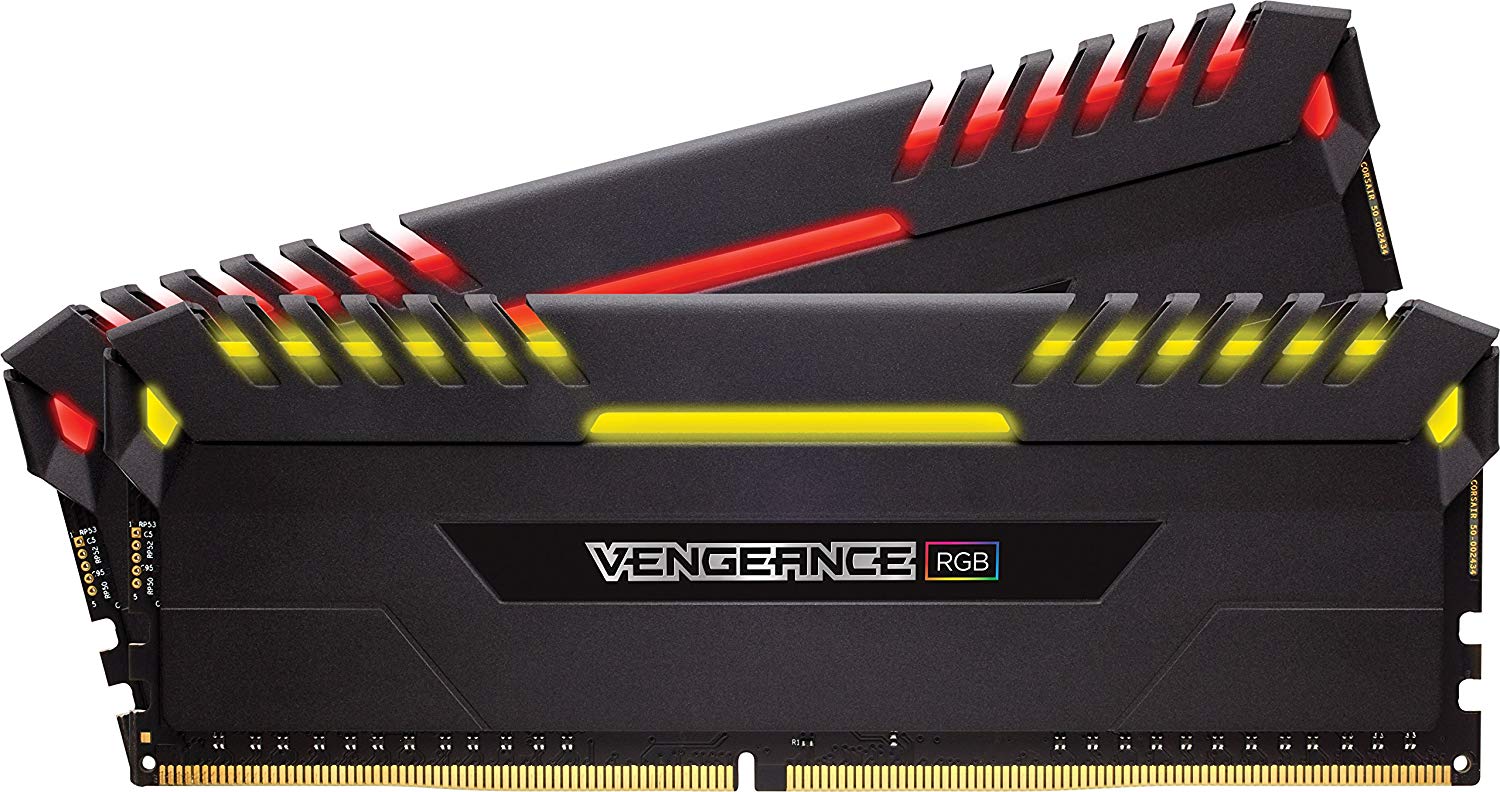 Until this week, I was unaware that sticks of RAM could come with RGB lighting, but here we are. Currently, you can get a 16GB set of 3000MHz, Corsair branded RAM for £156.19, its cheapest price around.
Corsair RGB RAM 16GB 3000Mhz for £156.19 from Amazon UK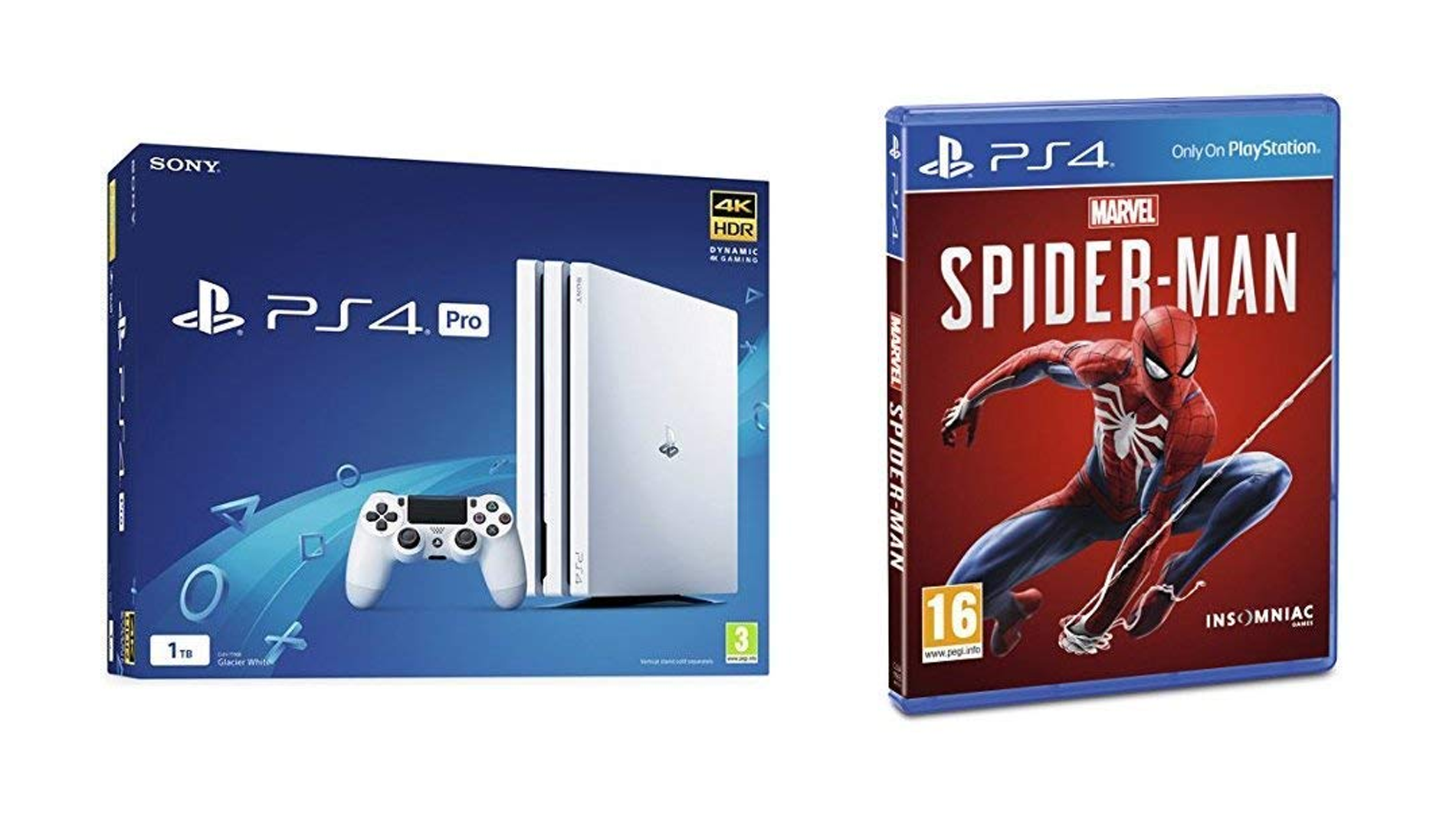 There's a couple of decent PS4 deals floating around this week. Firstly, if you've been wanting to get involved in all the Spidey hype, you can grab a Glacier White PS4 Pro console along with a copy of Spider-Man for £349.99 from Amazon UK.
Glacier White PS4 Pro with Spider-Man for £349.99 from Amazon UK
Alternatively, you could opt to pre-order a PS4 Slim 500GB console with copies of FIFA 19 and Shadow of the Tomb Raider, all of which will cost you £260 for the time being.
PS4 Slim 500GB with FIFA 19 and Shadow of the Tomb Raider for £259.85 from ShopTo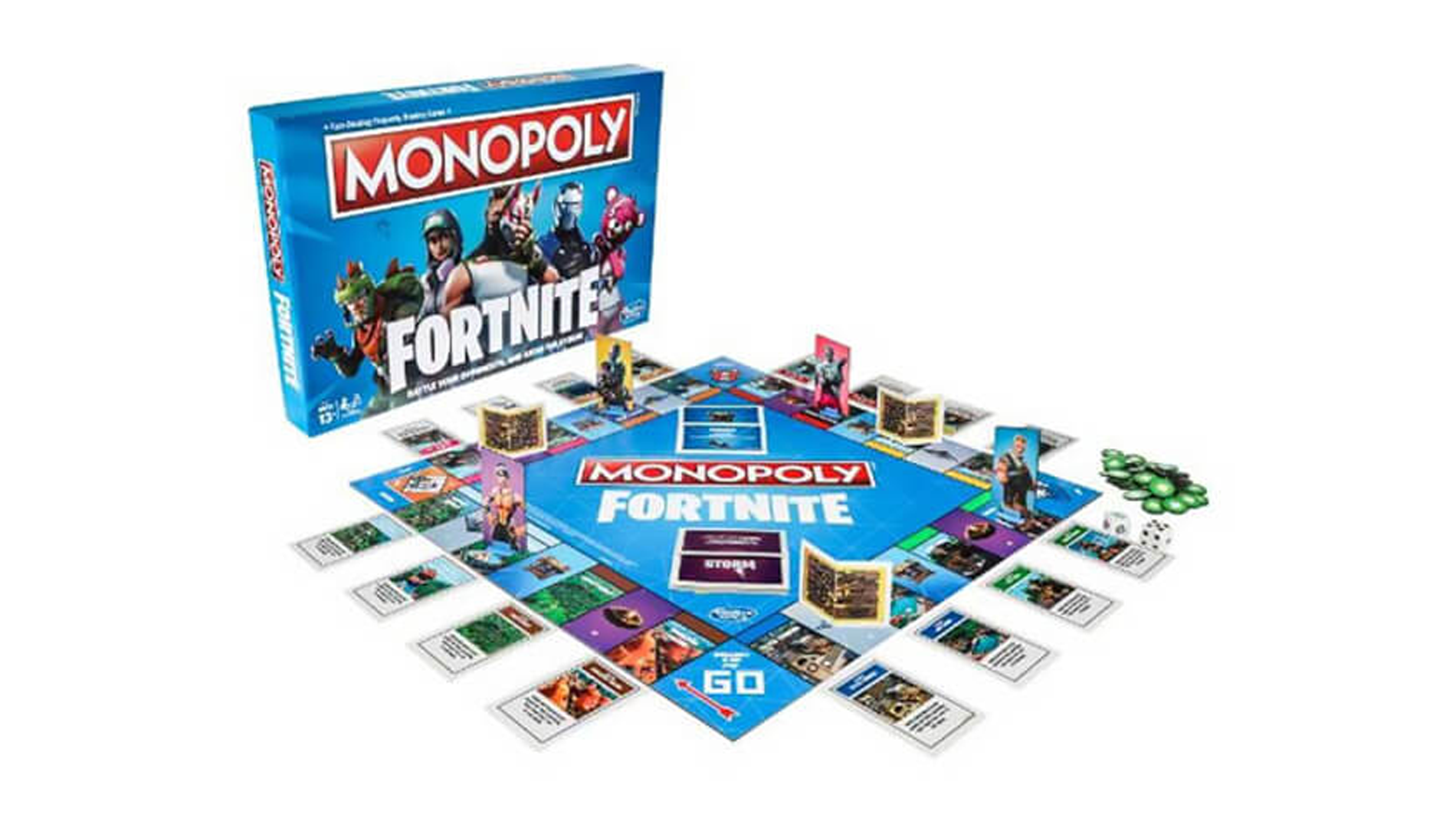 Fortnite Monopoly is a thing and it's due out later this year. You can pre-order yourself a copy of the Battle Royale-tinged version of the classic board game for £26.99 over at Zavvi.
Fortnite Monopoly for £26.99 from Zavvi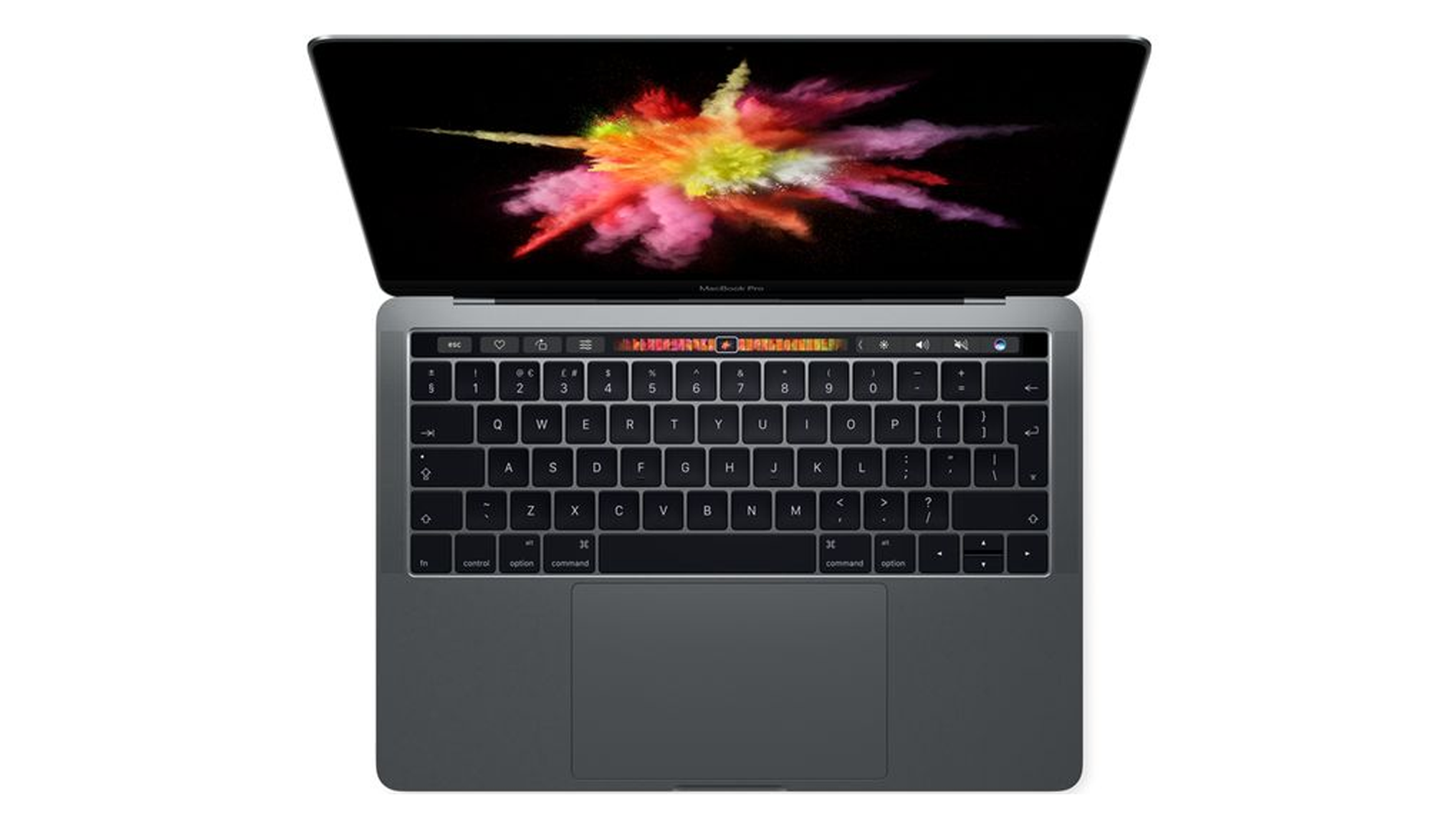 Saving £350 on a laptop is a pretty big thing, however, when that laptop happens to be a 2017 MacBook Pro, you know it'll still cost you a pretty penny. Such is the case this week at PC World, where you can grab a 13-inch MacBook Pro with Touch Bar for £1399, a saving of £350 off its previous price.
MacBook Pro 13-inch with Touch Bar for £1399 from PC World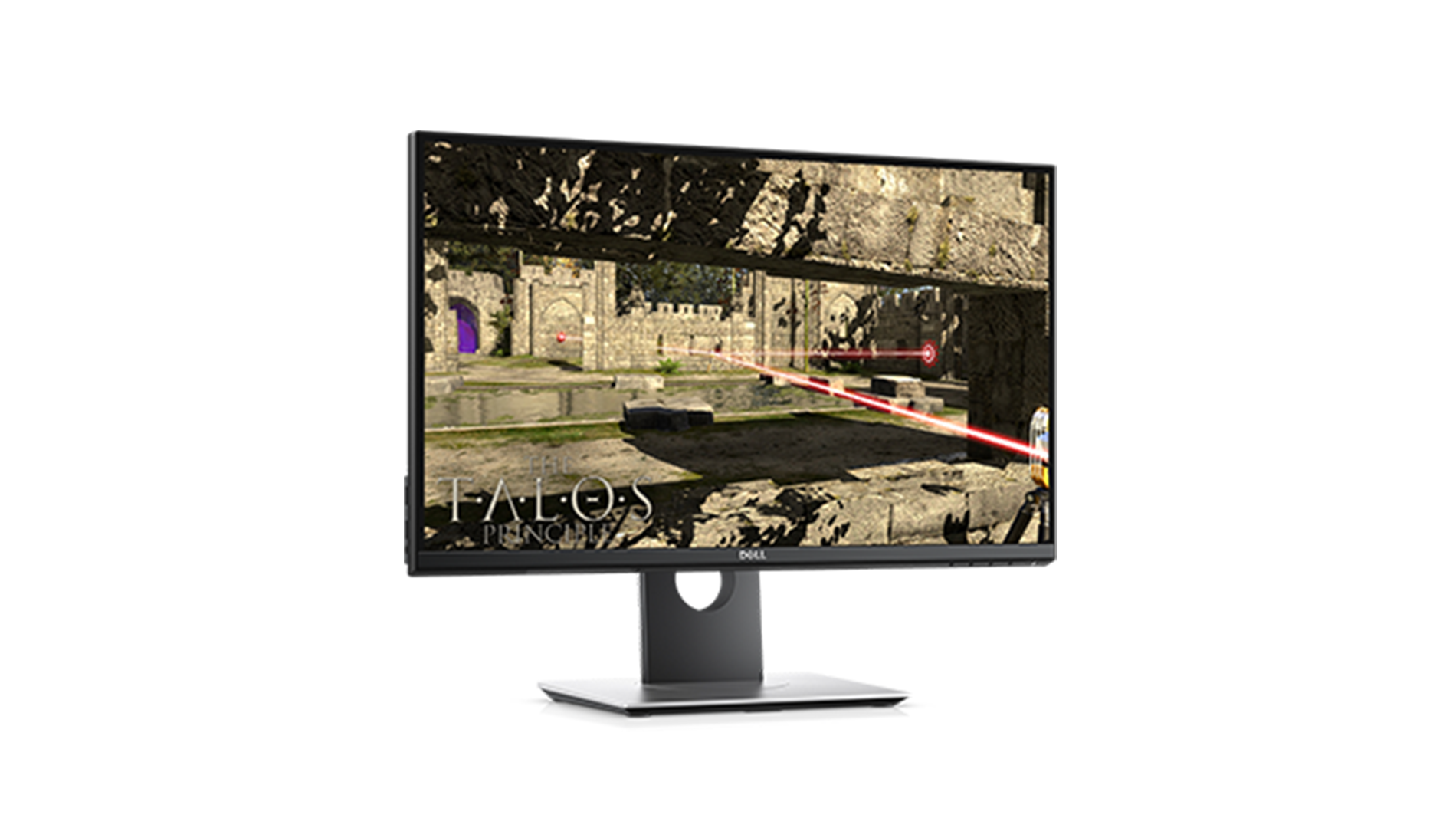 Directly through Dell, this 24-inch gaming monitor (the S2417DG) features G-Sync, a 165 MHz refresh rate, a 1ms response time and a discount that takes the price down to £364.38 from its original £596 price tag.
Dell 24-inch gaming monitor for £364.38 from Dell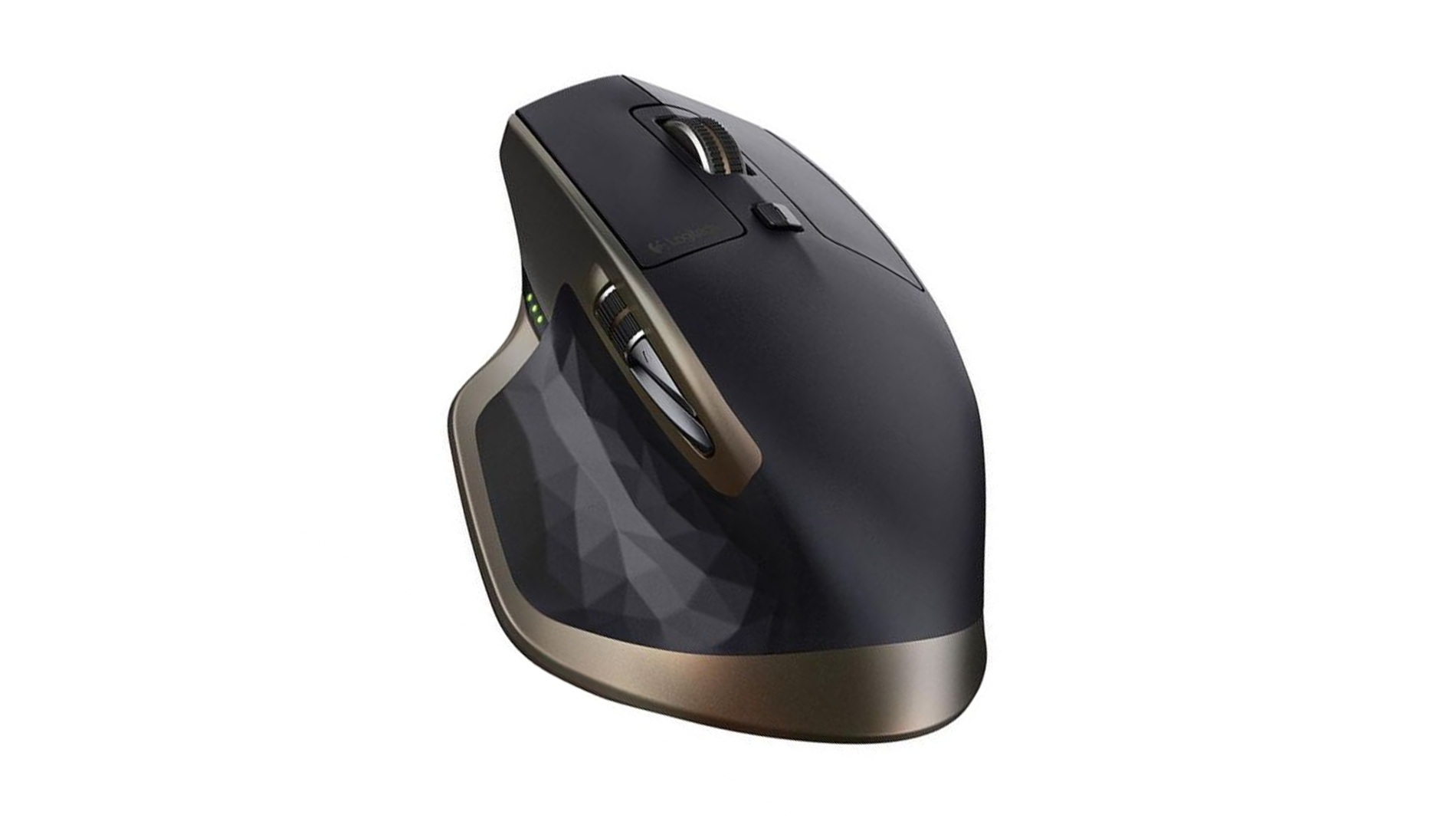 Logitech's MX Master mouse is one of the most highly regarded wireless mouse around, whether you're using it for regular computer work or gaming. You can pick one of these up at a discount this week, as it's down to just shy of £45 at Amazon.
US Deals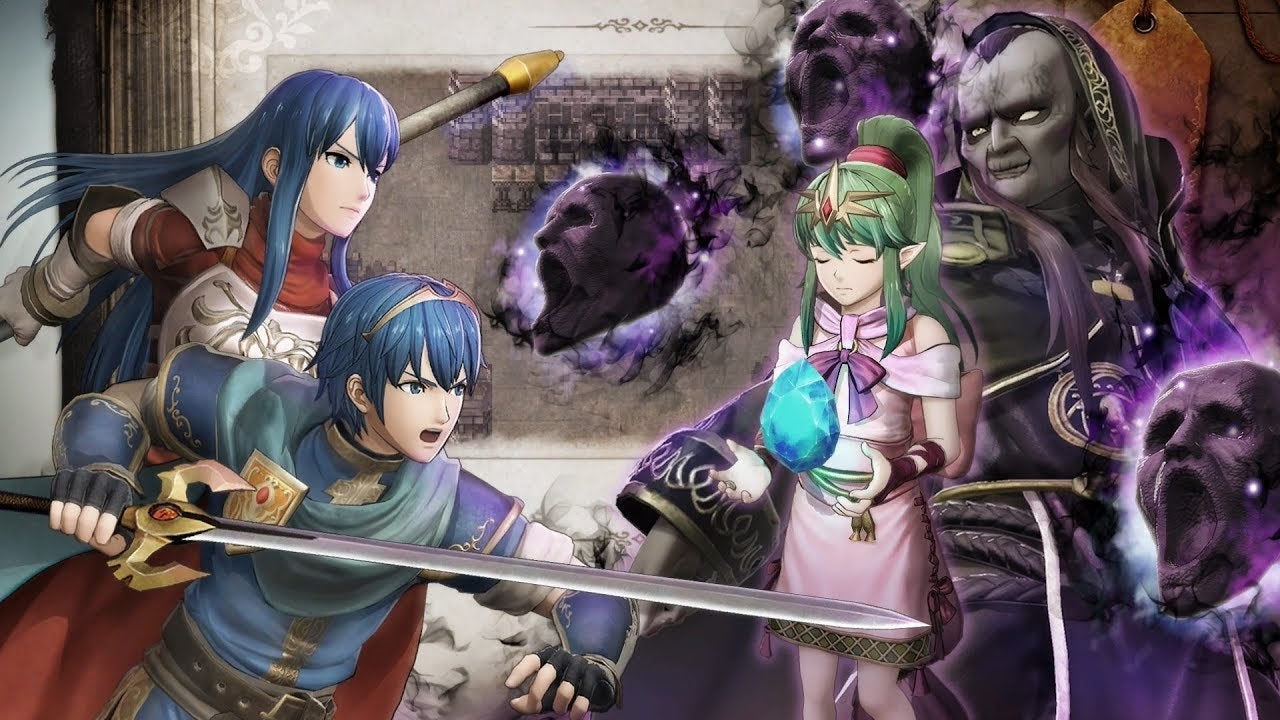 Fire Emblem Warriors is one of those weird 3DS games that only works on the New Nintendo 3DS, but also happens to be one of the best 3DS games of recent years. It's currently discounted to $21 over at Amazon, so if you've recently wanted an excuse to dust off your 3DS, here it is.
Fire Emblem Warriors on 3DS for $21.21 from Amazon US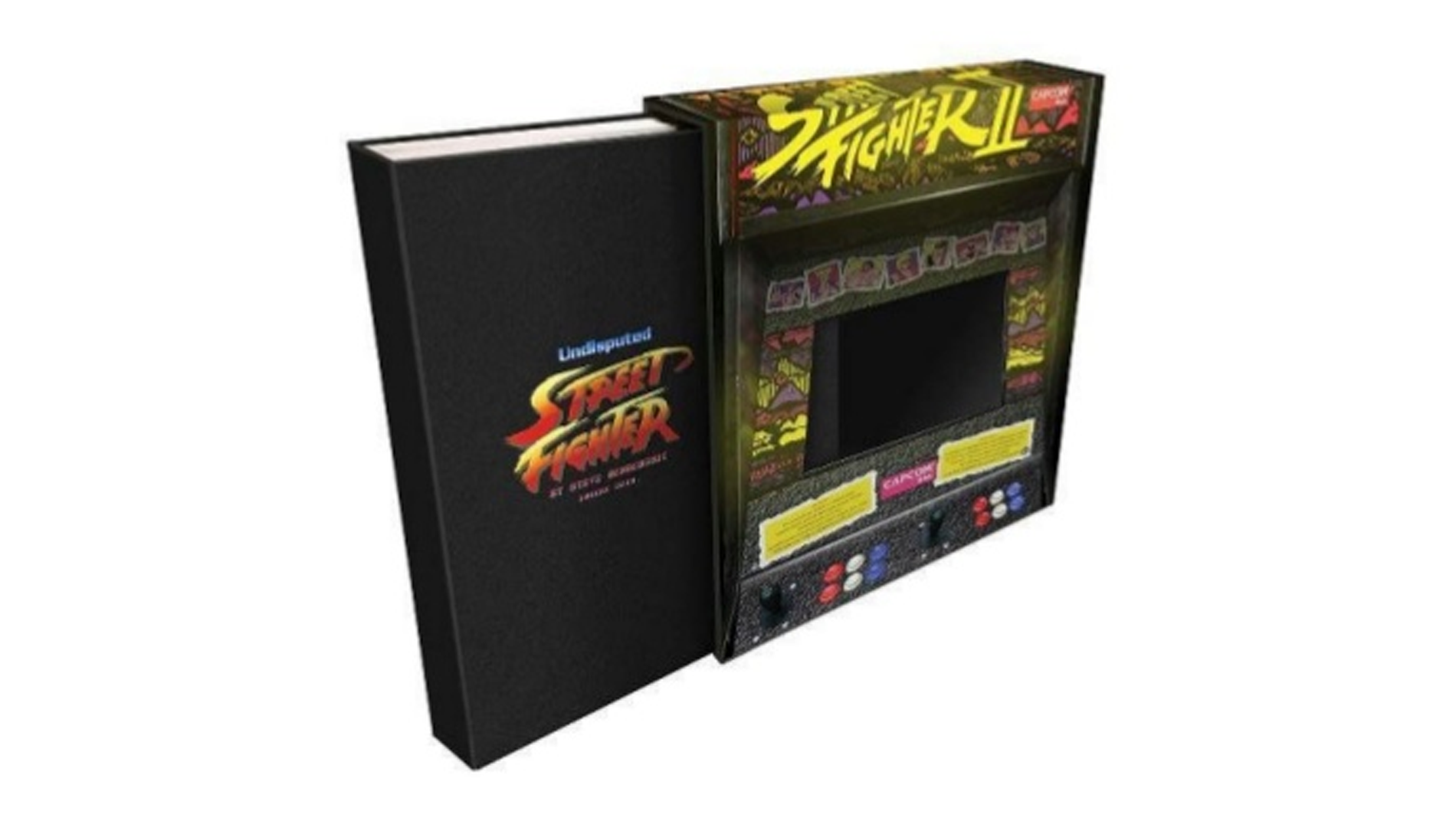 This 304-page hardcover retrospective book covers the history and background behind the Street Fighter franchise, as well as three art prints and even a papercraft model. The whole set is discounted to $53.05 this week, down from its usual $99.
Undisputed Street Fighter Deluxe Edition 30th Anniversary Retrospective hardcover book for $53.05 from Amazon US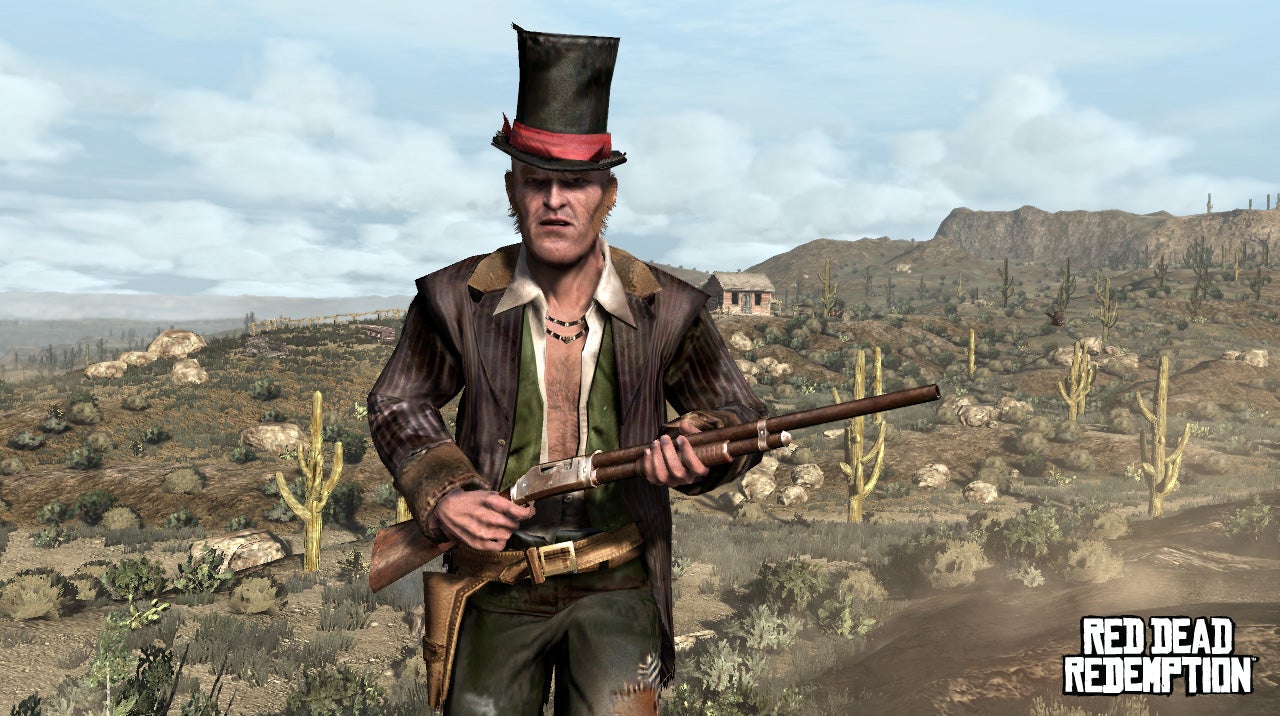 Red Dead Redemption, if you hadn't heard, was a popular western game from the Xbox 360 era of video games. It's also backwards compatible with Xbox One consoles, so if you wanted to get in on the action before the game's sequel comes out next month, you can pick up the Red Dead Redemption Game of the Year Edition for $15 this week.
Red Dead Redemption Game of the Year Edition on Xbox 360 for $14.96 from Amazon US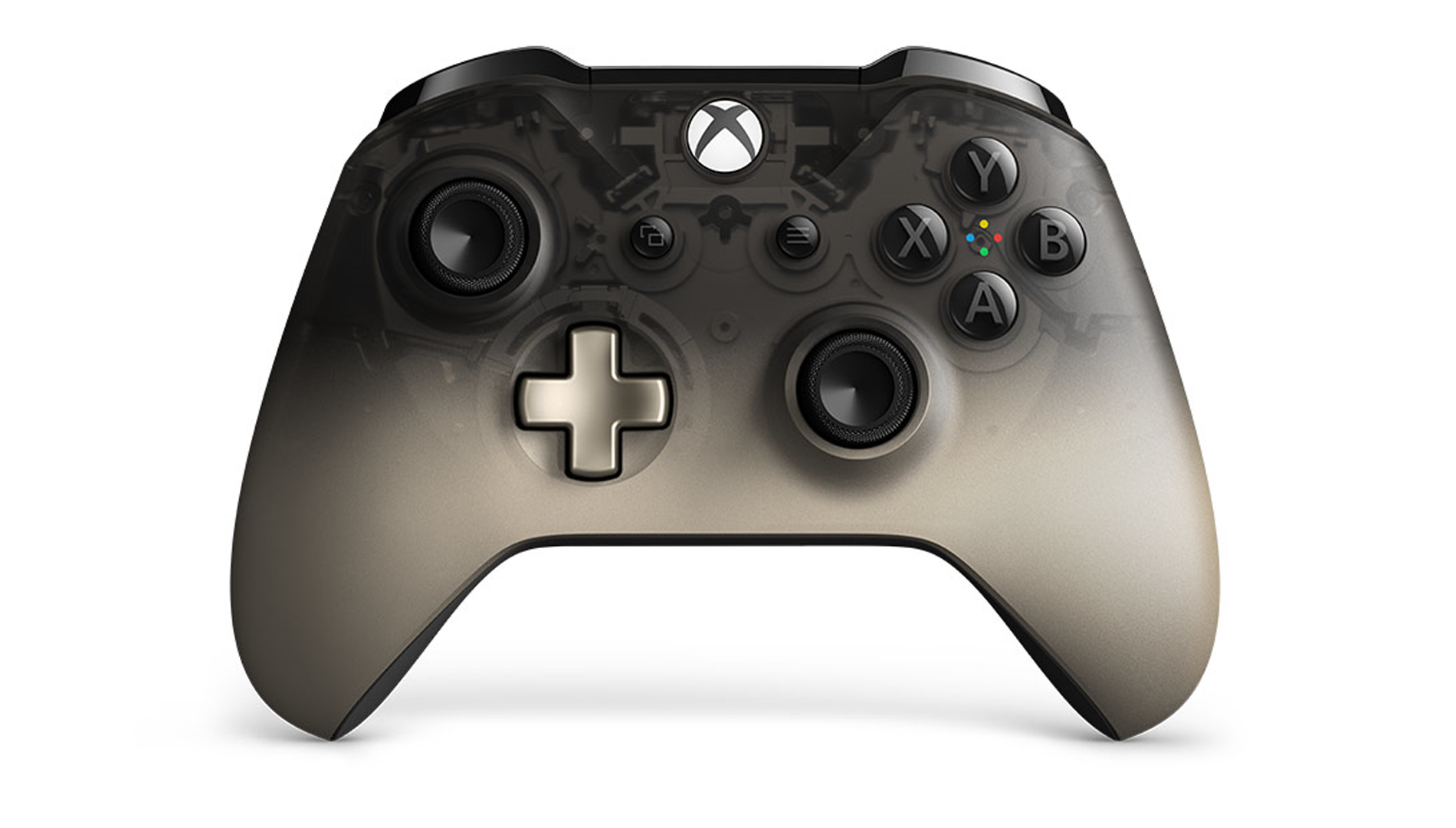 Xbox One wireless controllers! You can use them on Xbox One consoles, you can use them on Windows PCs! There are probably other uses as well - and right now, you can save up to $10 off a range of them (including that fancy new Phantom Black edition) at Amazon.
Save up to $10 Xbox One Wireless Controllers from Amazon US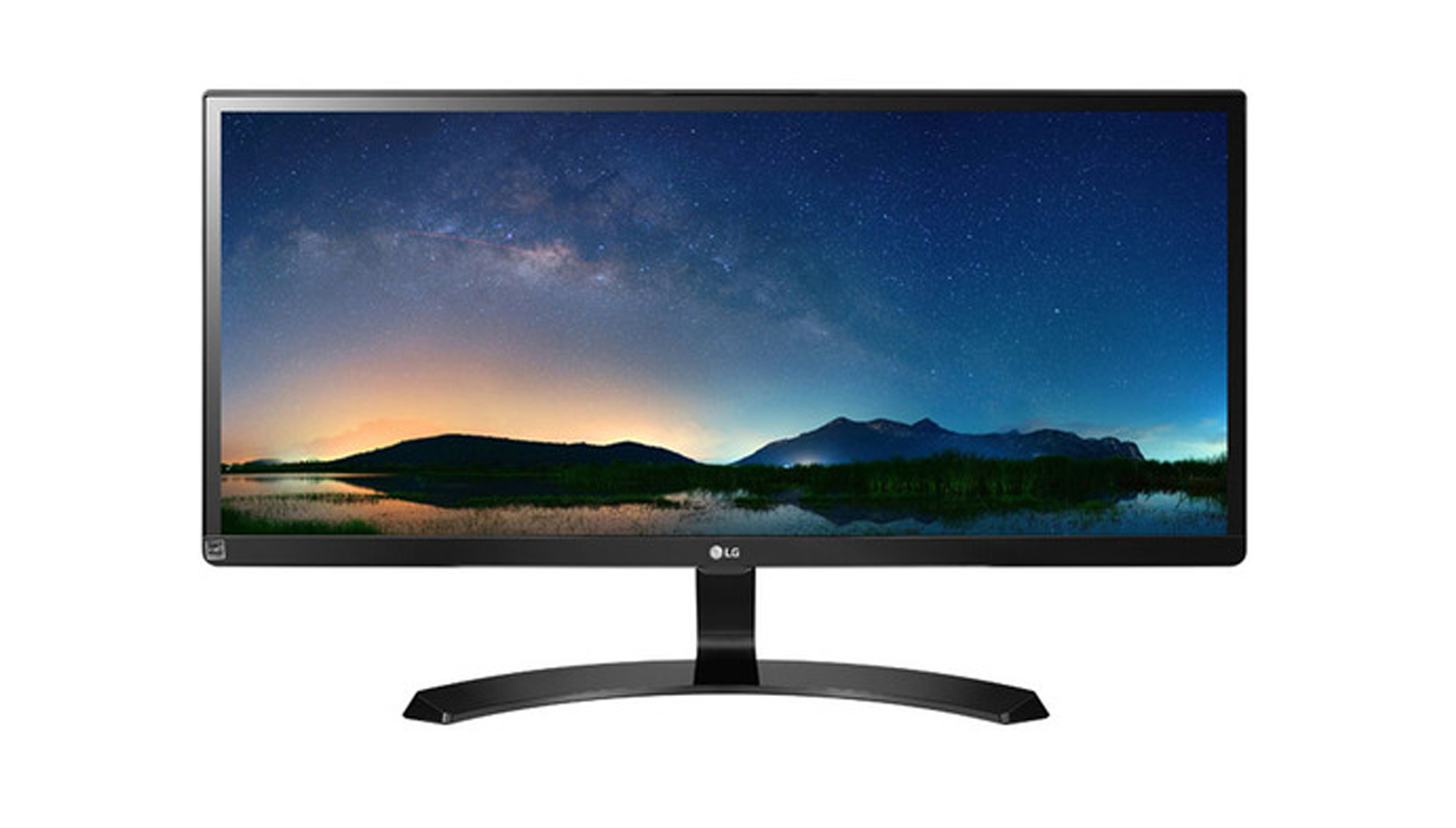 Should you be one of those PC gamers that like your aspect ratios to be of the more extreme variety, you can head to BuyDig, use the code SAVE65 and pick up this 29-inch LG Ultrawide monitor for $184 for a limited time.
LG 29-inch Ultrawide Full HD IPS monitor for $184 using code SAVE65 from BuyDig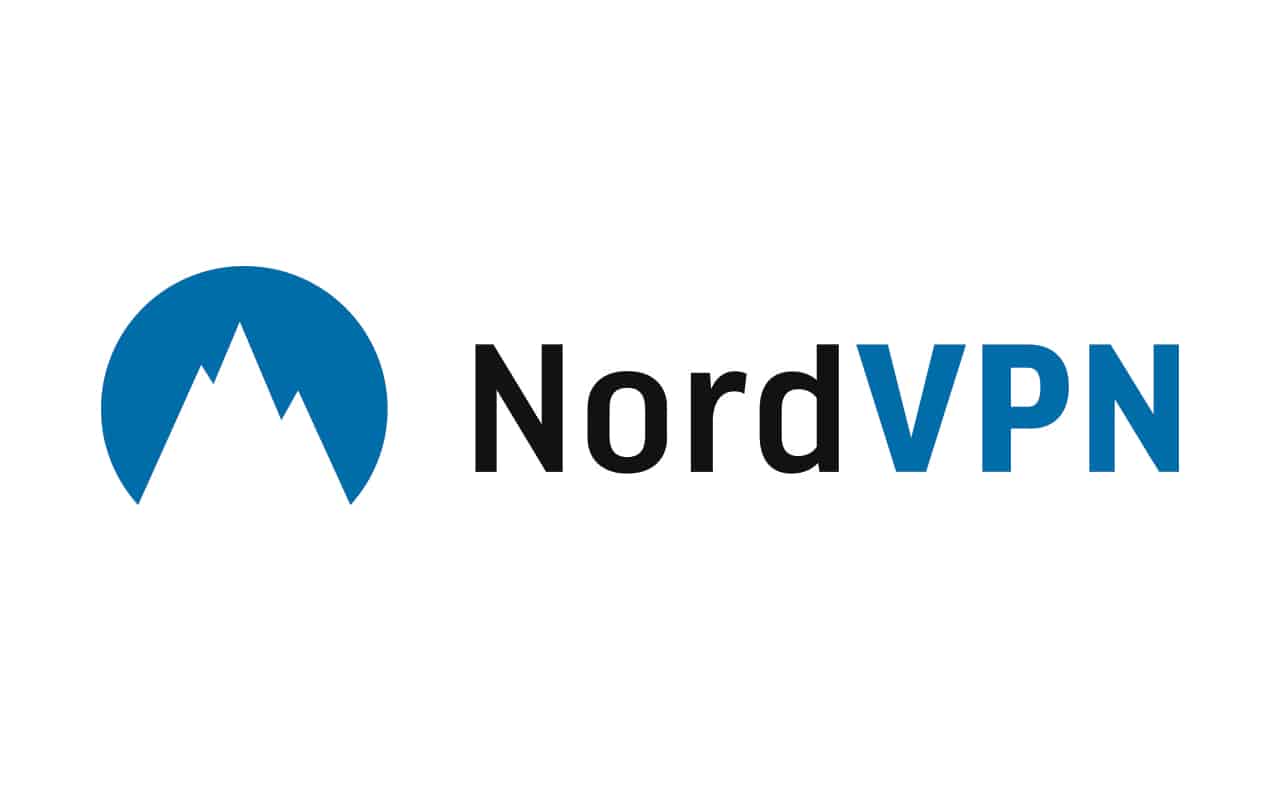 VPN services are useful for a variety of things - including many legal uses, you heathens - and right now, using the code GET75OFF, you can get yourself a two-year subscription to NordVPN (reportedly one of the most popular VPN services around) for $72.
Two-year NordVPN subscription for $72 using code GET75OFF from NordVPN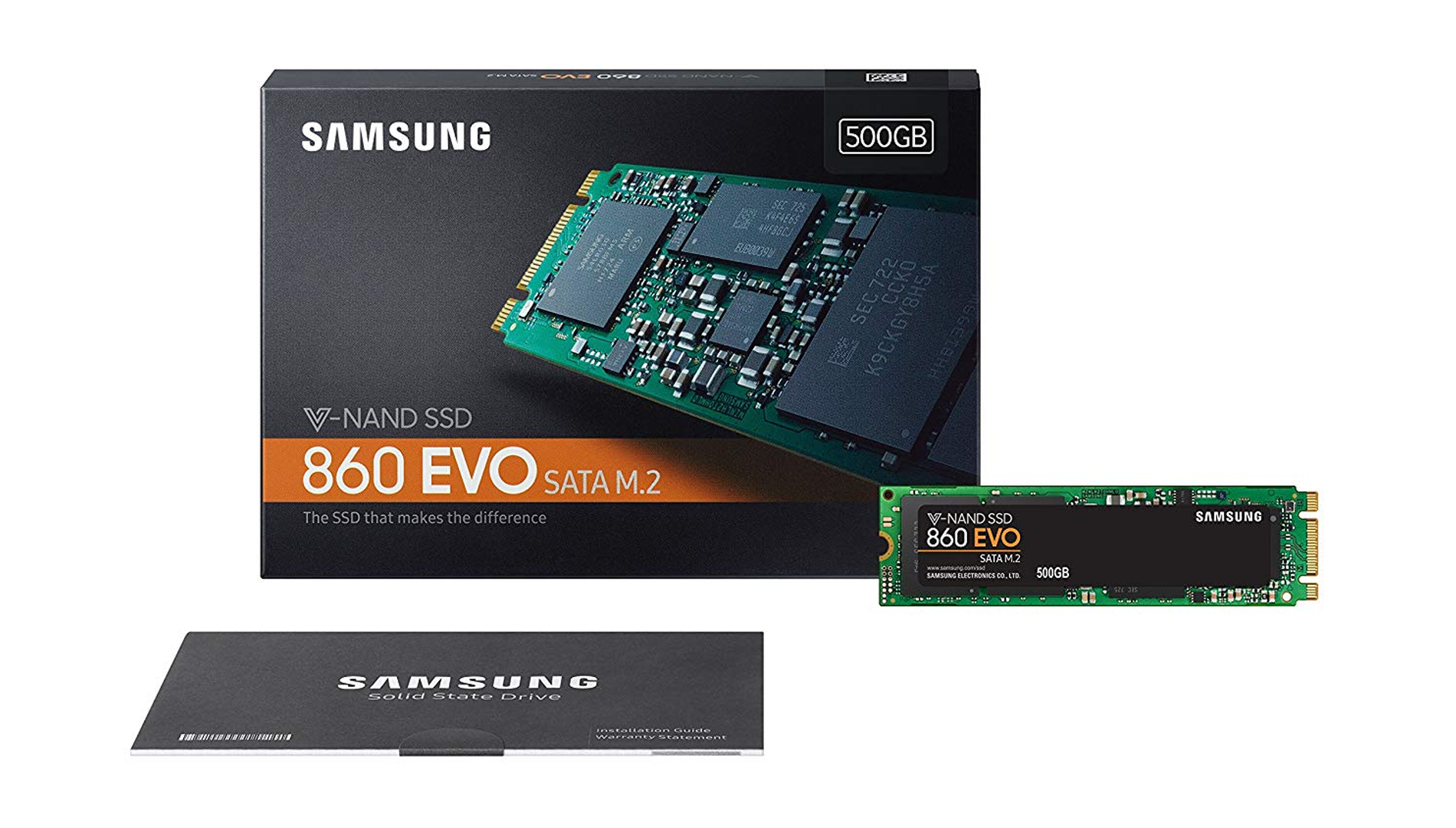 If you're in need of a storage space upgrade, you can get yourself one of Samsung's 860 Evo internal SSDs right now with a nice discount from Amazon. A 500GB model will cost you $107.99 at the moment, its cheapest price historically.
Samsung 860 Evo 500GB M.2 Internal SSD for $125.33 from Amazon US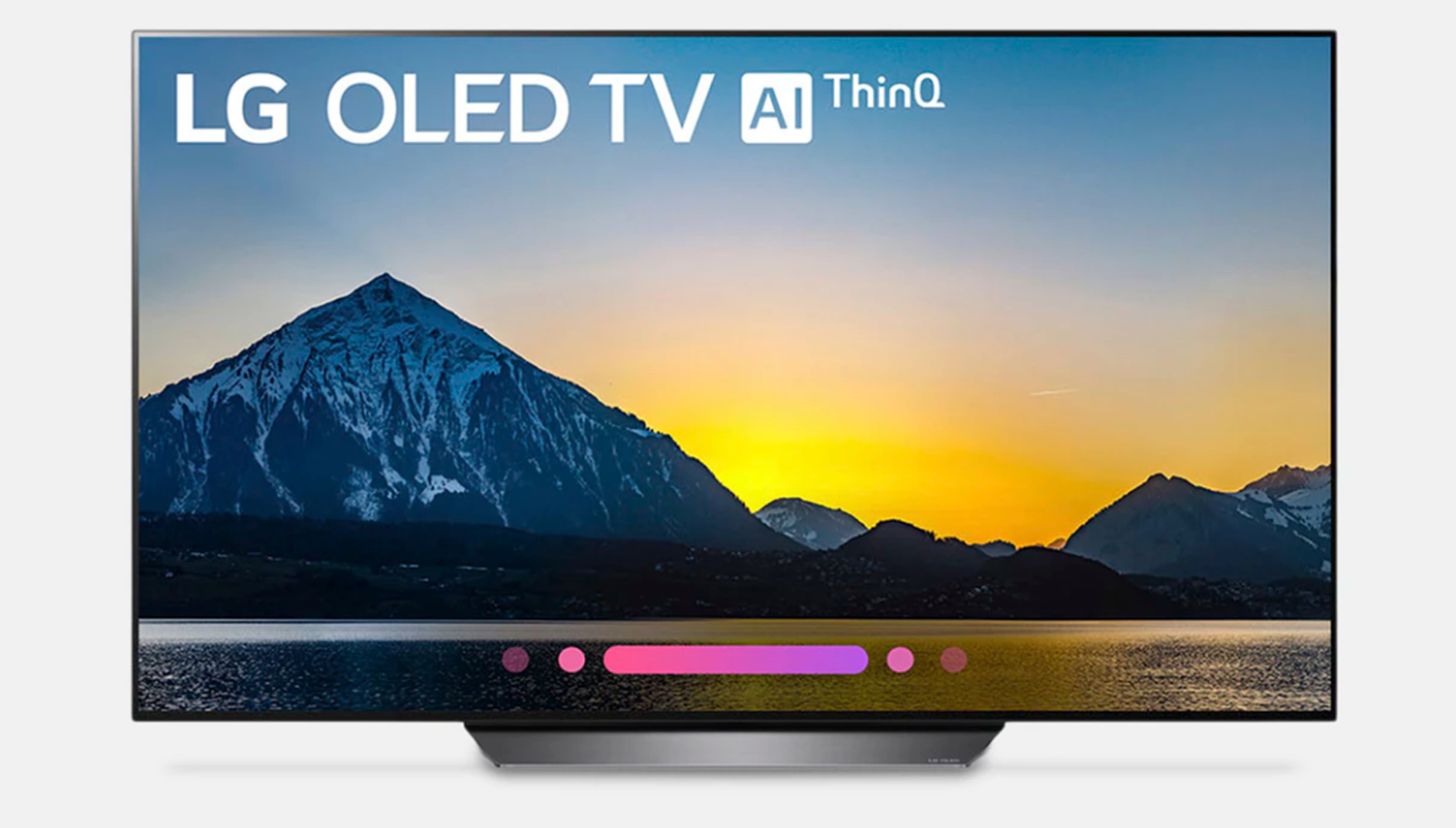 LG's stunning OLED 4K sets are some of the best televisions money can buy right now, and right now, you can pick up the company's 2018 55-inch model at its cheapest US price so far, down to $1499.99 at Massdrop.
LG 55-inch B8 OLED 4K TV for $1499.99 from Massdrop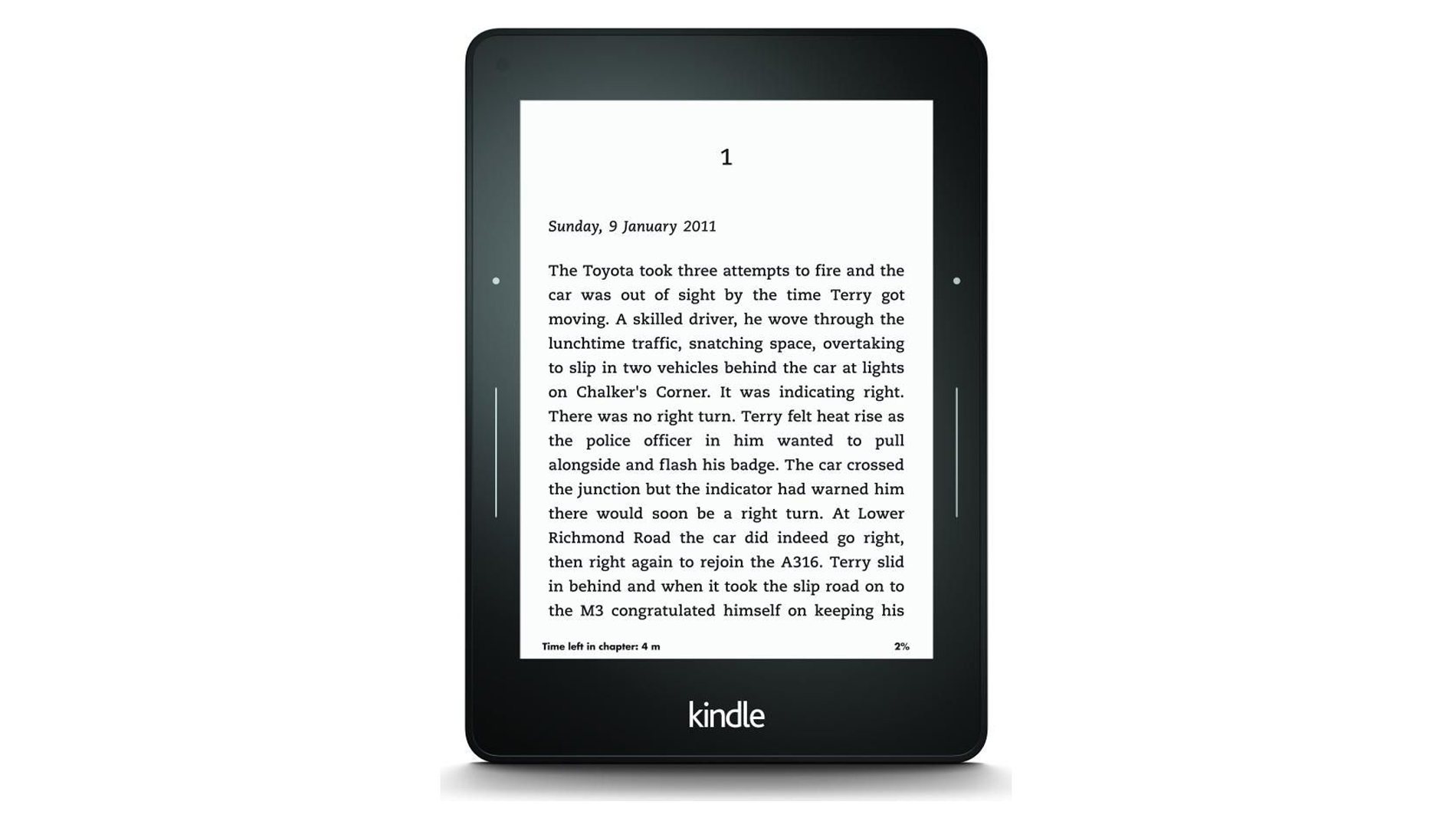 The Kindle Voyage, tragically, has been discontinued. The mid-range Kindle features capacitive touch buttons to turn pages and a slimline design that's a lot closer to the original Kindle than the more extreme Kindle Oasis' redesign. If you want to grab one of these before they go away for good, your best chance is to pick up a refurbished model for $120 while you can.
Kindle Voyage Refurbished for $119.99 from Amazon US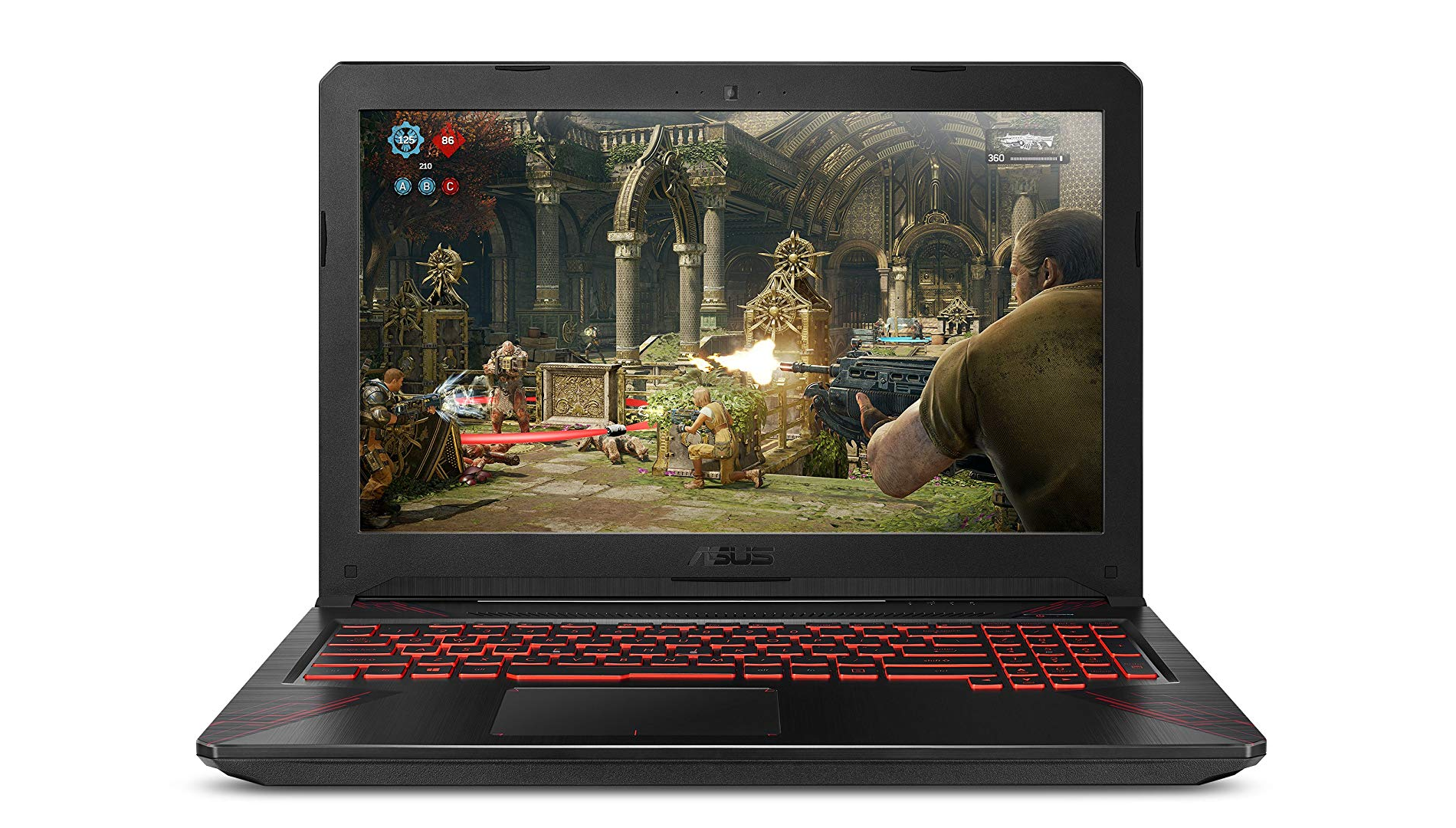 While stocks last, you can save $100 on the price of this ASUS 15.6-inch gaming laptop that comes equipped with an 8th-gen Intel i5 processor, Geforce GTX 1050, 8GB DDR4 RAM and a 1TB SSHD, all for $669.
ASUS TUF gaming laptop GTX 1050 8RB for $699 from Amazon US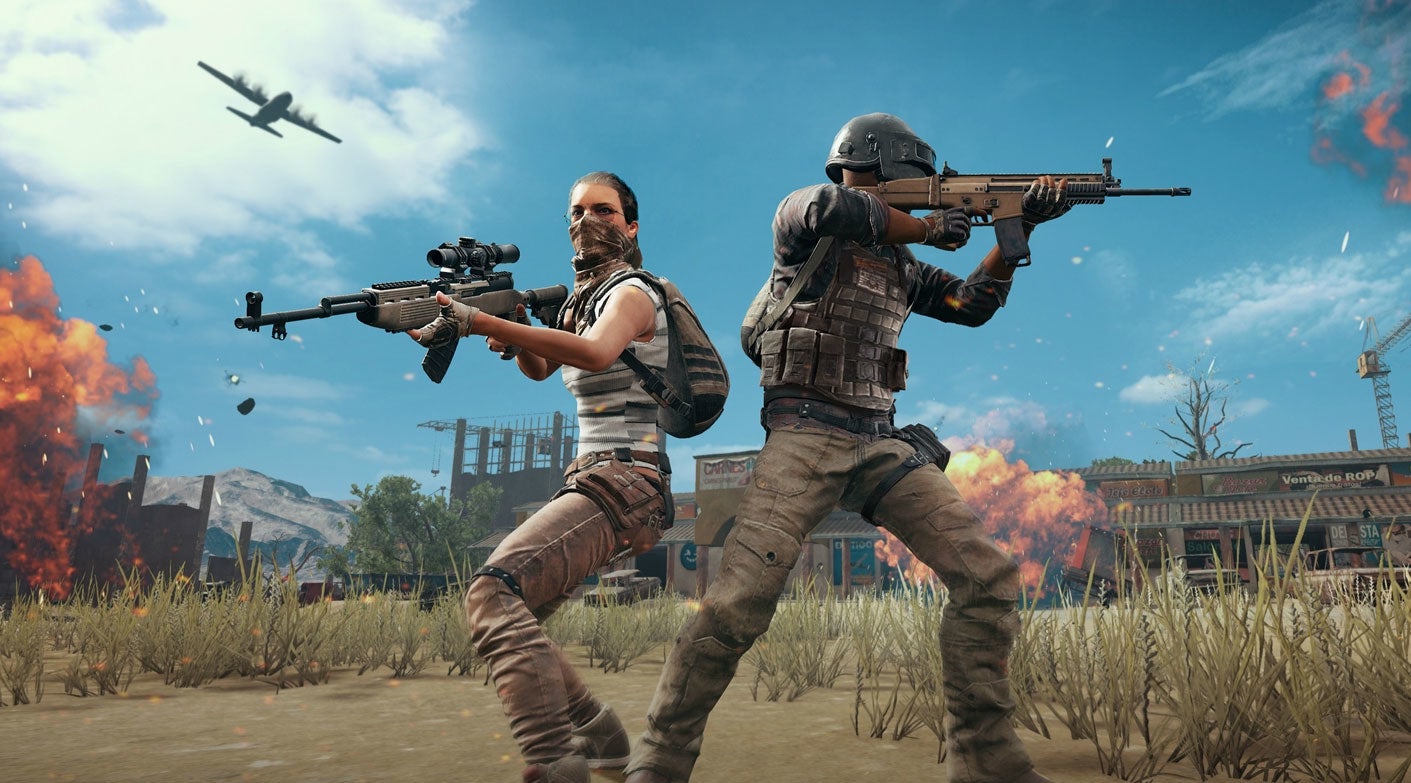 CyberLink's rather drily named Screen Recorder 3 Deluxe software will - shockingly enough - allow you to record your screen at any point, whether during gameplay, desktop or whatever other nefarious things you want to record. You can get it, along with a copy of PlayerUnknown's Battlegrounds for $40.98 this week at NewEgg.
CyberLink Screen Recorder 3 Deluxe with PUBG for $40.98 from NewEgg
With that, we're done for another week. Keep in mind that deals, prices and availability can change at the drop of a hat, so apologies if you miss out on something you wanted. I'll be over at Jelly Deals scouring the world wide web for more deals. Feel free to visit, or follow us on Twitter and give us a like on Facebook.
Did you know that Jelly Deals has launched a newsletter? Let us bring the best deals directly to you each day. Subscribe here, if that seems like your kind of thing.