"This is the year of Civ," says Meier
Reckons it's a great time to be in games.
Speaking at the Game Developers Conference, Sid Meier has declared that 2011 is "the year of Civilization".
He made the statement during the Q&A session which followed his keynote speech. When asked what he's looking forward to playing this year Meier said, "In the immediate future I think this is the year of Civlization.
"But looking further out, there's so much energy and dynamism in this industry... Every day there's something new, and that's a big part of being excited about being in games," he added.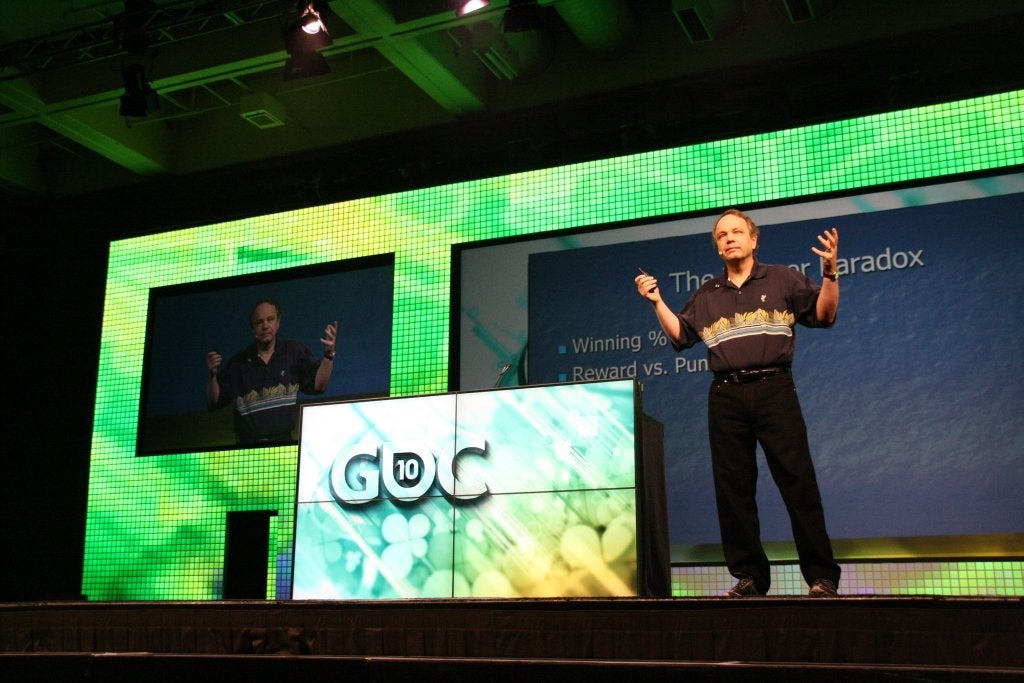 According to Meier, new platforms such as Facebook and Xbox Live have opened up new gaps in the market. "It's a really cool time to be a game designer. We've certainly seen the indie games movement put a lot of new energy into gaming," he said. "The whole big budget thing has gone away and that's opened up a whole lot of new opportunities."
As announced last week, Civilization V is slated for release this autumn. Meier said it's coming along nicely, telling the audience, "We're playing the game almost daily right now and putting in all sorts of cool stuff."
He also said it takes a certain kind of person to enjoy the Civ games. "If you play Civilization you are an egomaniac," Meier stated. "It says on the box, 'Build a civilization to stand the test of time.' If you're going, 'Oh yeah, I can do that' - you are an egomaniac."