A choir sang the Civilization 4 theme song on America's Got Talent
And they got through to the live show.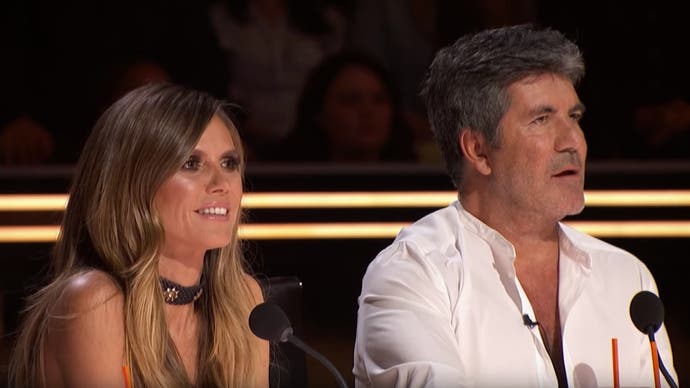 If you ever played Civilization 4 you'll know Baba Yetu, the theme song for the game.
It's the work of composer Christopher Tin, who ended up winning a Grammy for the song and in the process, Civilization 4 became the first video game to win a Grammy.
Now, it's another first for Baba Yetu, which has starred in America's Got Talent.
In front of a panel of judges that included Simon Cowell and Mel B from the Spice Girls, the Angel City Chorale busted out a rousing rendition of Baba Yetu. I doubt Cowell and Mel B recognised the song as being from Firaxis' 2005 PC strategy game, but that didn't stop them loving it. Eventually, actress Olivia Munn gave the choir a Golden Buzzer, which means they make it through to the live show.
This is the first time - we think! - a song written for a video game has appeared on America's Got Talent - or Britain's Got Talent for that matter. Whether you like these programmes or not, it's hard not to root for the choir and, let's be honest, Baba Yetu is awesome.
For comparison's sake, here's Baba Yetu from Civilization 4: