Civilization 5 narrator William Morgan Sheppard dies aged 86
Also known for his work in Star Trek and Doctor Who.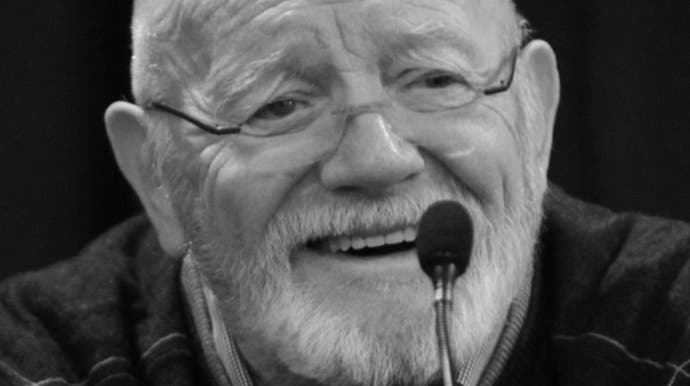 Actor and voice actor William Morgan Sheppard, known for his work in video games and sci-fi television series, has died at the age of 86.
Those familiar with Sid Meier's Civilization series will best recognise Sheppard as the narrator of Civilization 5. He also voiced Colonel Hargrove in Medal of Honor: Allied Assault, and Medal of Honor: Frontline.
Outside of video games, Sheppard took on several notable roles in Star Trek, such as Quatai in Star Trek: Voyager episode Bliss, and Data's grandfather Ira Graves in The Next Generation episode The Schizoid Man. He also played the older version of Canton Everett Delaware III in Doctor Who episode The Impossible Astronaut.
Born in 1932, Sheppard graduated from RADA in 1958 and spent 12 years as an associate artist with the Royal Shakespeare Company. He is survived by his wife and children, including his son Mark Sheppard (Battlestar Galactica, Firefly) who played a role alongside him in Doctor Who.
For me, Sheppard played an integral role in creating the atmosphere of Civilization 5, helping transport the game from pure strategy to epic journey through the ages. This is a sentiment shared by fans of the game, who are posting their own memories of Sheppard's voice acting on social media.
"His voice was always so calming and powerful all at once," recalled one fan on Reddit. "So many of these quotations have been burned into my brain through the many hours I spent playing Civ 5," said another. "The memorability of these quotes is helped in no small way by Sheppard's voice-over."