This is Alienation, the next PS4 exclusive from the people behind Resogun
Twin stick arcade shooter debuts with explosive trailer.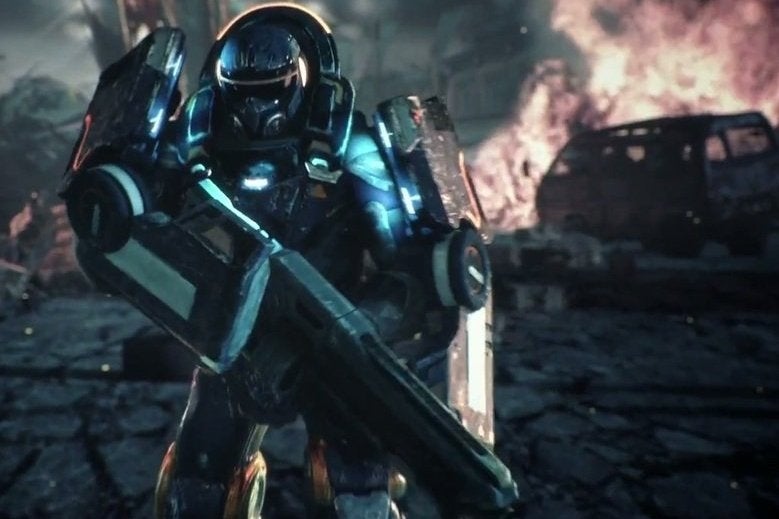 Housemarque, the developer of PlayStation 4 launch title Resogun, has announced its next game: Alienation.
Alienation, also a PS4 exclusive, is a twin stick arcade shooter for up to four players in which soldiers survive against an alien horde.
From the gameplay video it looks like you can work together as well as turn against your squadmates.