Third and final paid expansion for Pillars of Eternity 2 gets a release date
There's Aloth in it.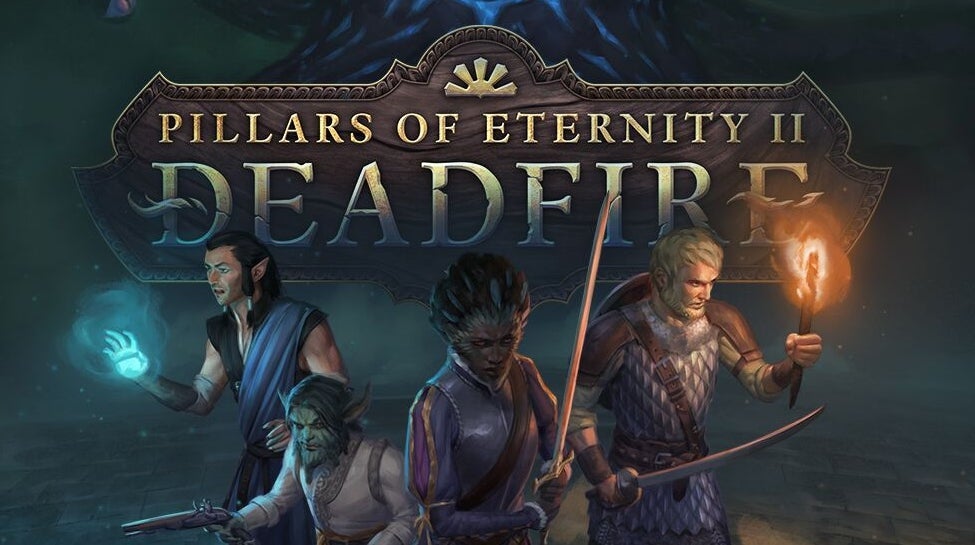 The Forgotten Sanctum, the third and final paid expansion for Pillars of Eternity 2: Deadfire, will be released 13th December.
Forgotten Sanctum will send players on a new adventure at the behest of some Archmages, one of which has gone sour and caused a load of problems. Within this wrapper you'll do what sound like some fun things: explore a dungeon built into the flesh of a sleeping god (doesn't say who), eww yuck, and overcome the highest-level challenges yet added to the game.
The Forgotten Sanctum costs $10/£7.50 alone, or is included in the season pass with the other expansions Beast of Winter, and Seeker, Slayer, Survivor.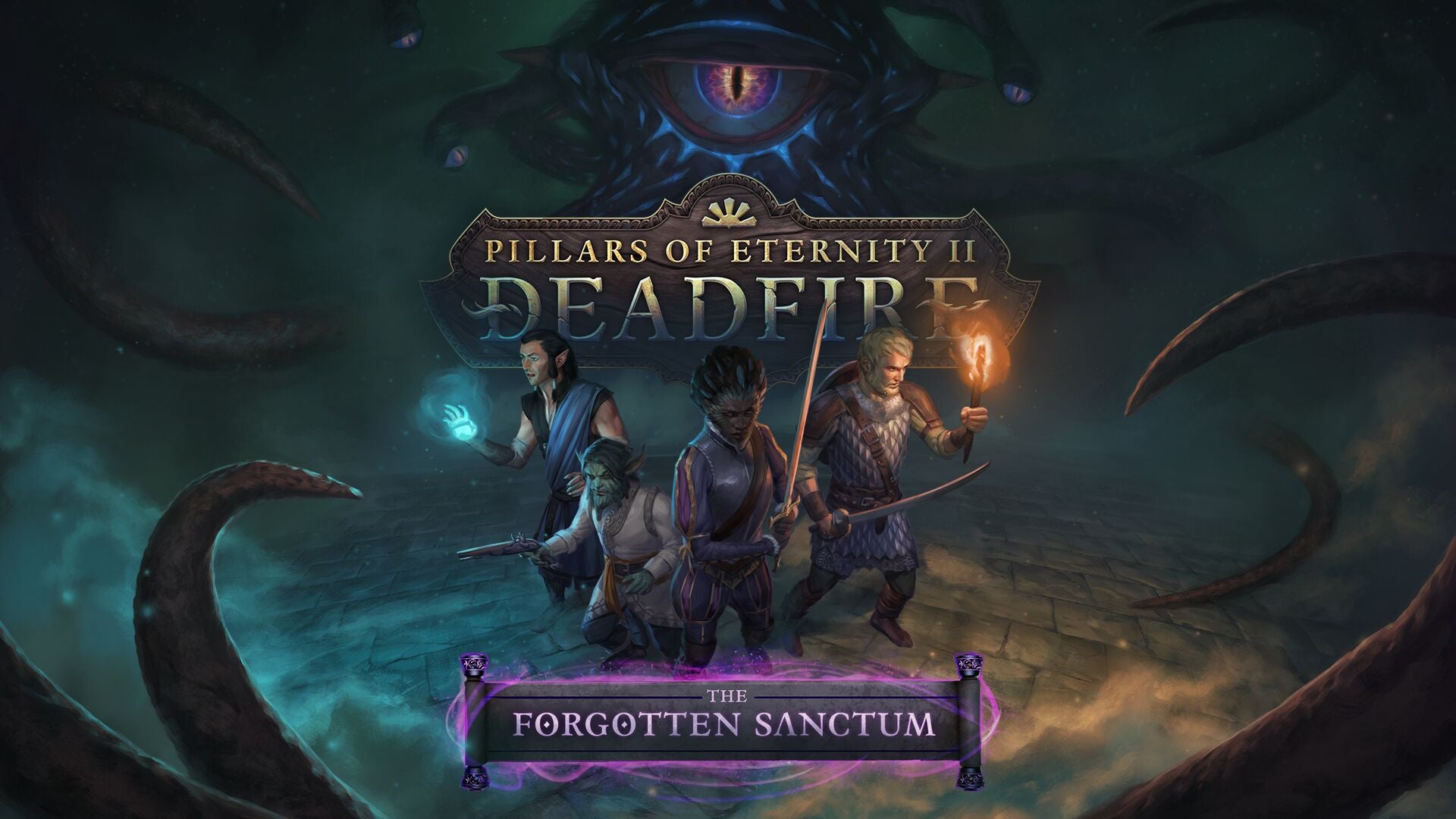 Alongside Forgotten Sanctum (not scrotum, naughty brain) will come patch 4.0 for Pillars 2. This brings God Challenges, two new mega bosses, and a host of other new features - which aren't discussed in any detail, annoyingly.
Pillars of Eternity 2: Deadfire came out in May, and I reviewed it and really liked it. The main story seemed to want to go in only one direction regardless of what I did, which was a shame, but the Caribbean-like archipelago - and the stories you find there, and the effect you can have there - made up for it.
Doesn't seem to have sold very well though - something I'm looking into in much more detail, so excuse the vagueness now. Pillars' possible future has also been thrown into question by Obsidian's very recent acquisition by Microsoft. Why would Microsoft want to continue with a crowdfunded, isometric series above something else? It's not impossible, clearly, and Obsidian's Josh Sawyer talked about making "a wider range of games" for Microsoft's Game Pass in the acquisition video, but I'm worried.
Console releases are also up in the air following the acquisition. Heck, they've been up in the air since Pillars 2 launched on desktop. PlayStation 4, Xbox One and Switch versions were slated to arrive later in 2018, but we're almost out of time and there's no sign of them. Again, it's something I'm looking at in more detail.