Thimbleweed Park sets release dates on Switch, iOS and Android
Add this pocket-sized adventure to your inventory.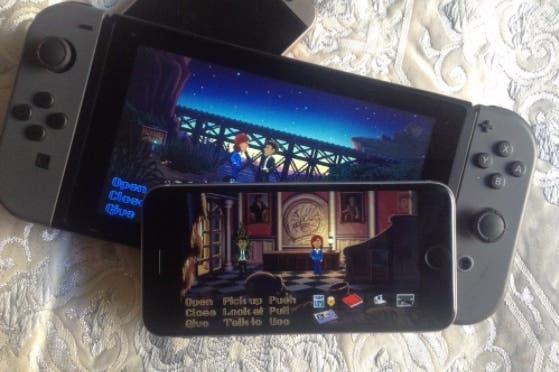 Monkey Island and Maniac Mansion co-creator Ron Gilbert's retro point-and-click detective comedy Thimbleweed Park is coming to Switch, IOS and Android in the next few weeks.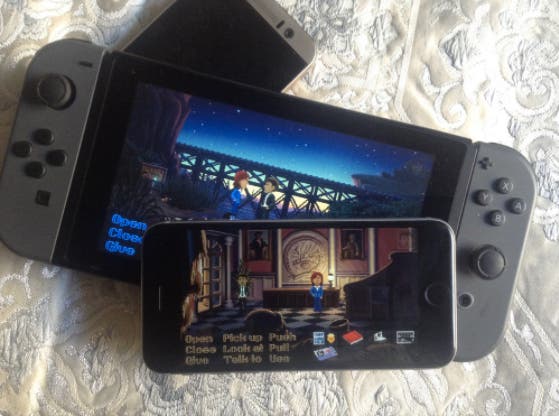 First off is its iOS premiere on 19th September.
Then comes the Switch version on 21st September. This will feature optional touchscreen controls in addition to the standard button scheme.
And finally an Android edition will follow on 3rd October.
Thimbleweed Park launched back in March on PC, Mac, Linux and Xbox One, before arriving last month on PS4.
Eurogamer contributor Cassandra Khaw recommended Thimbleweed Park upon its initial launch in March. She called it "what would happen if you moved Nightvale into Monkey Island, and gave everyone too much rum" in her glowing Thimbleweed Park review.
Ostensibly the game has only improved since then as Gilbert and company at studio Terrible Toybox have added in a hint system and new dialogue options so the two main characters, a pair of shady detectives, can talk to each other.