There's no new WipEout game, but there is a WipEout supercar
Go grav it.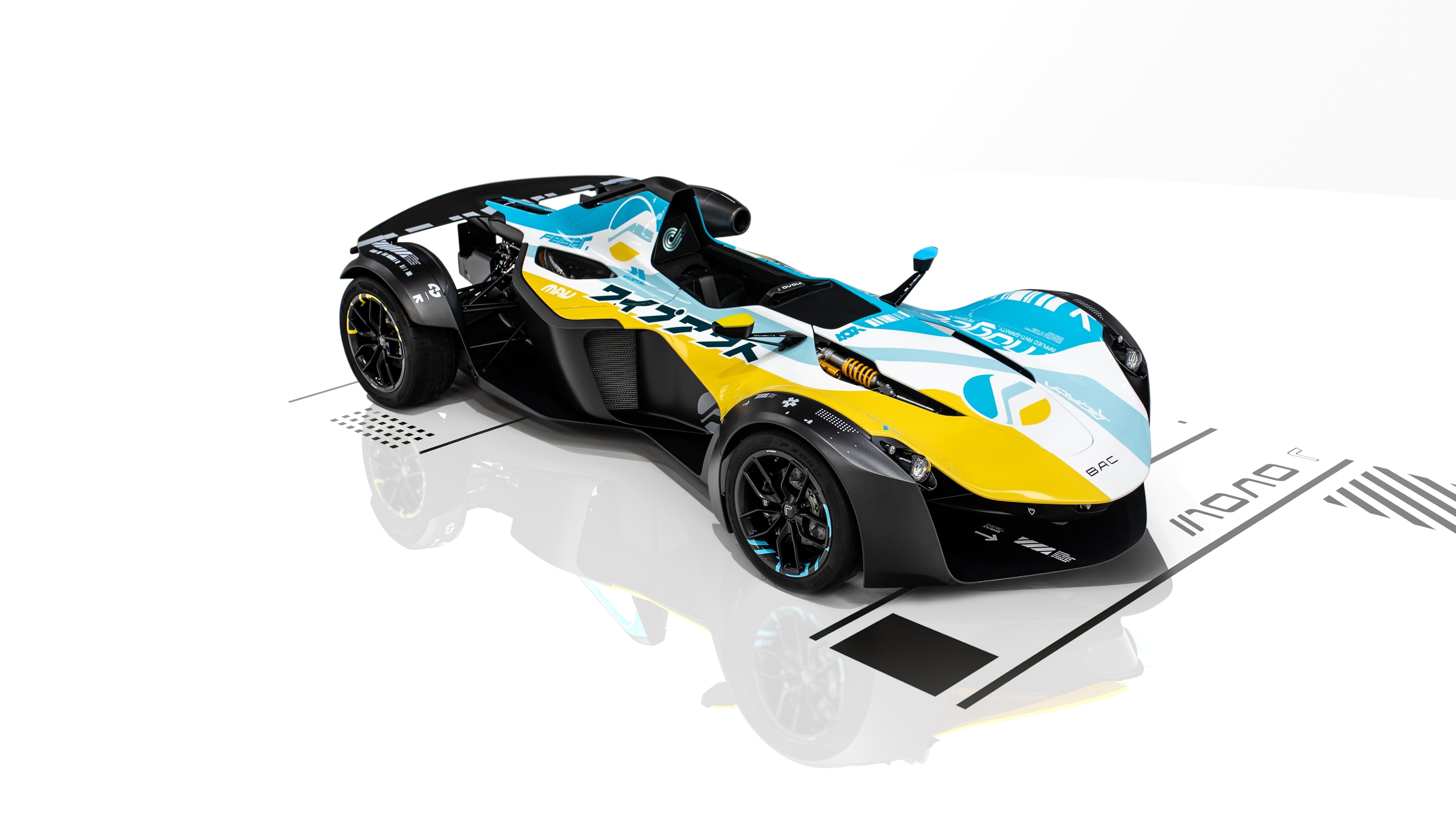 There was a time when a new PlayStation console and a new WipEout game went hand-in-hand. Those days are gone. Sony Liverpool is no more, and WipEout feels forgotten.
But at least we have a real life WipEout supercar!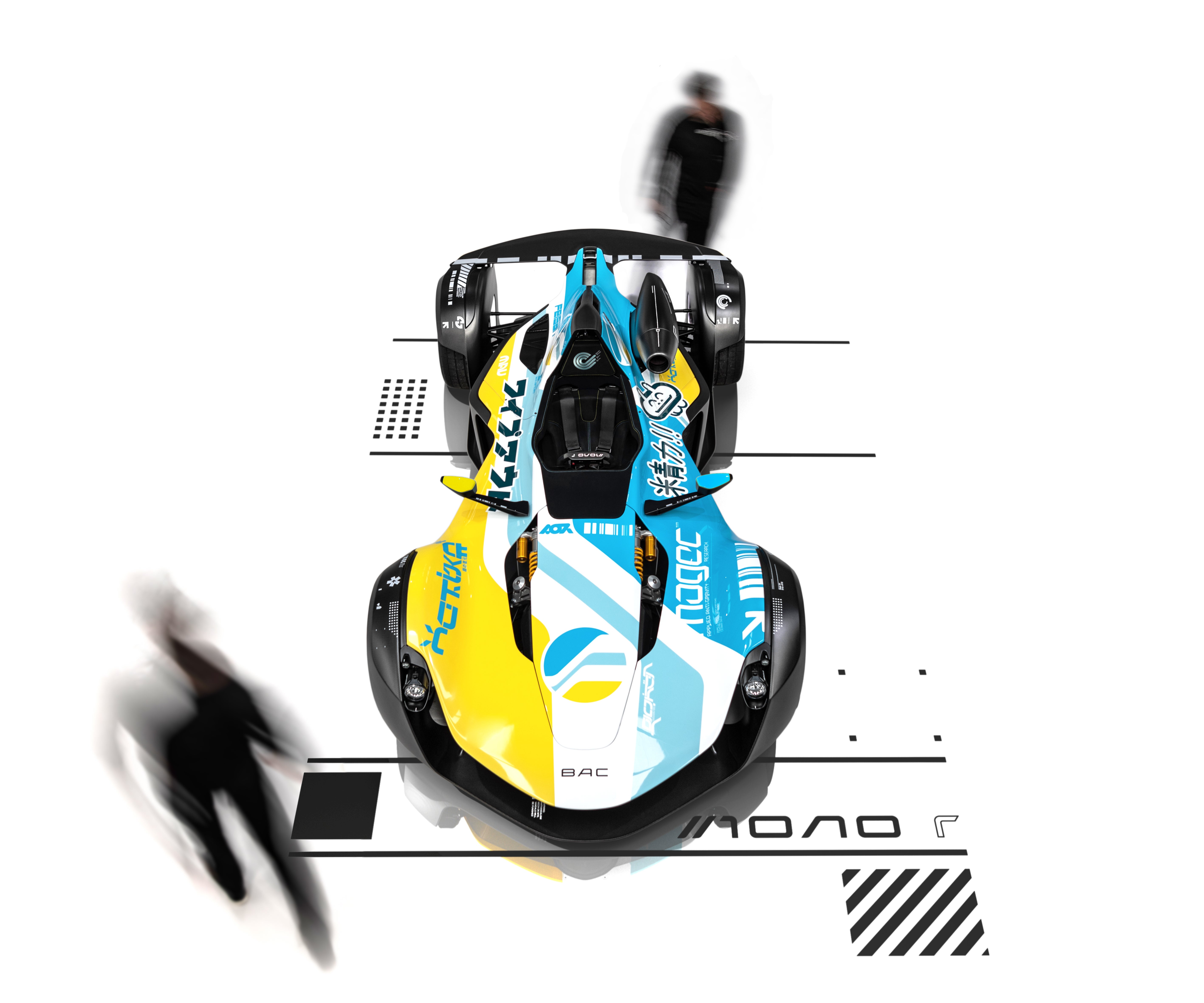 This is the first BAC Mono R supercar delivered by Briggs Automotive Company (BAC) to a European customer, and it's finished with a WipEout livery that rekindles memories of PlayStation's iconic anti-grav racing series.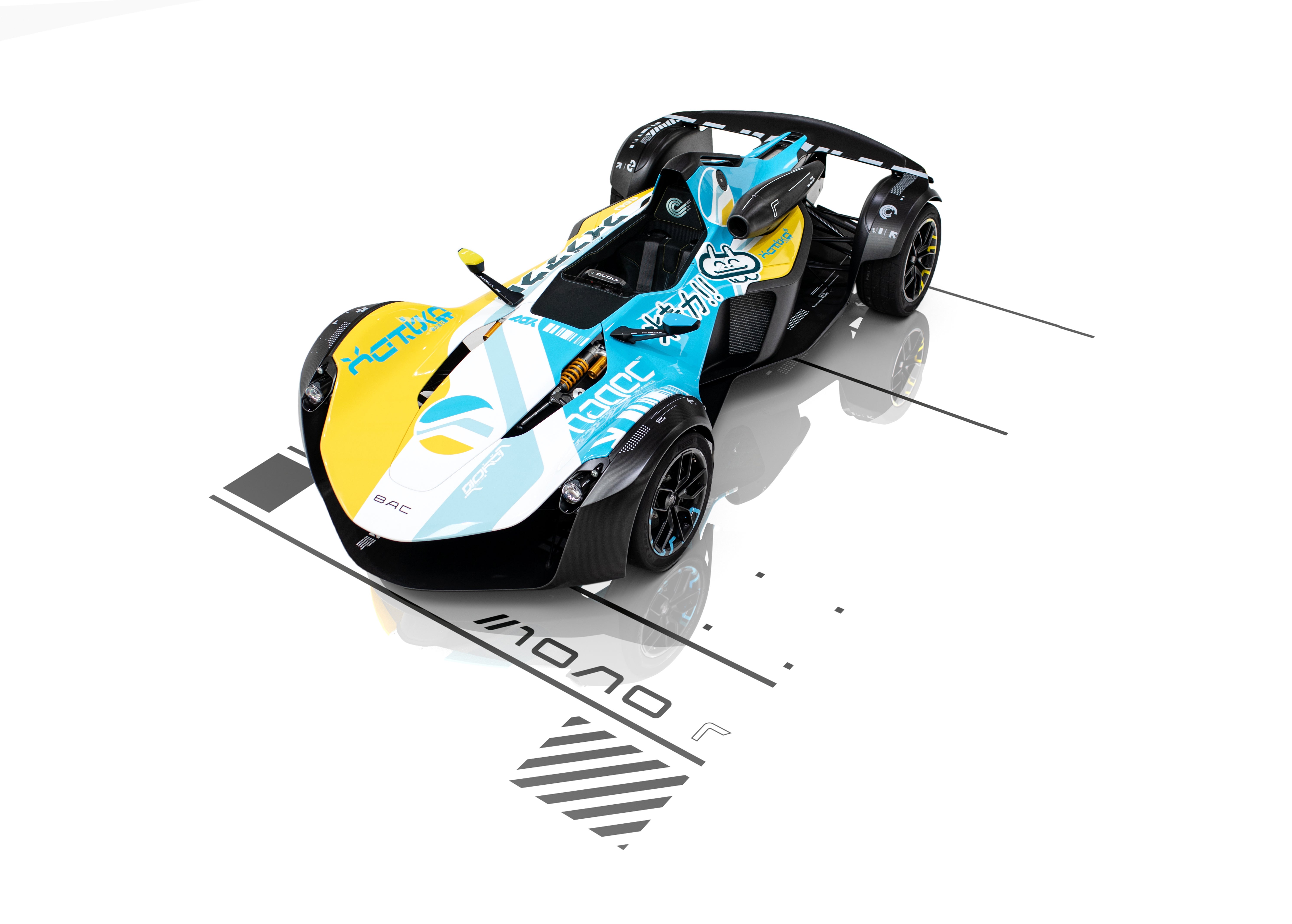 WipEout co-creator Nick Burcombe alongside WipEout graphic designer Eddie Wainwright worked with Liverpool-based BAC on the special edition to ensure its authenticity. The livery is from WipEout team FEISAR (Federal European Industrial Science and Research). It's got over 400 individual graphics.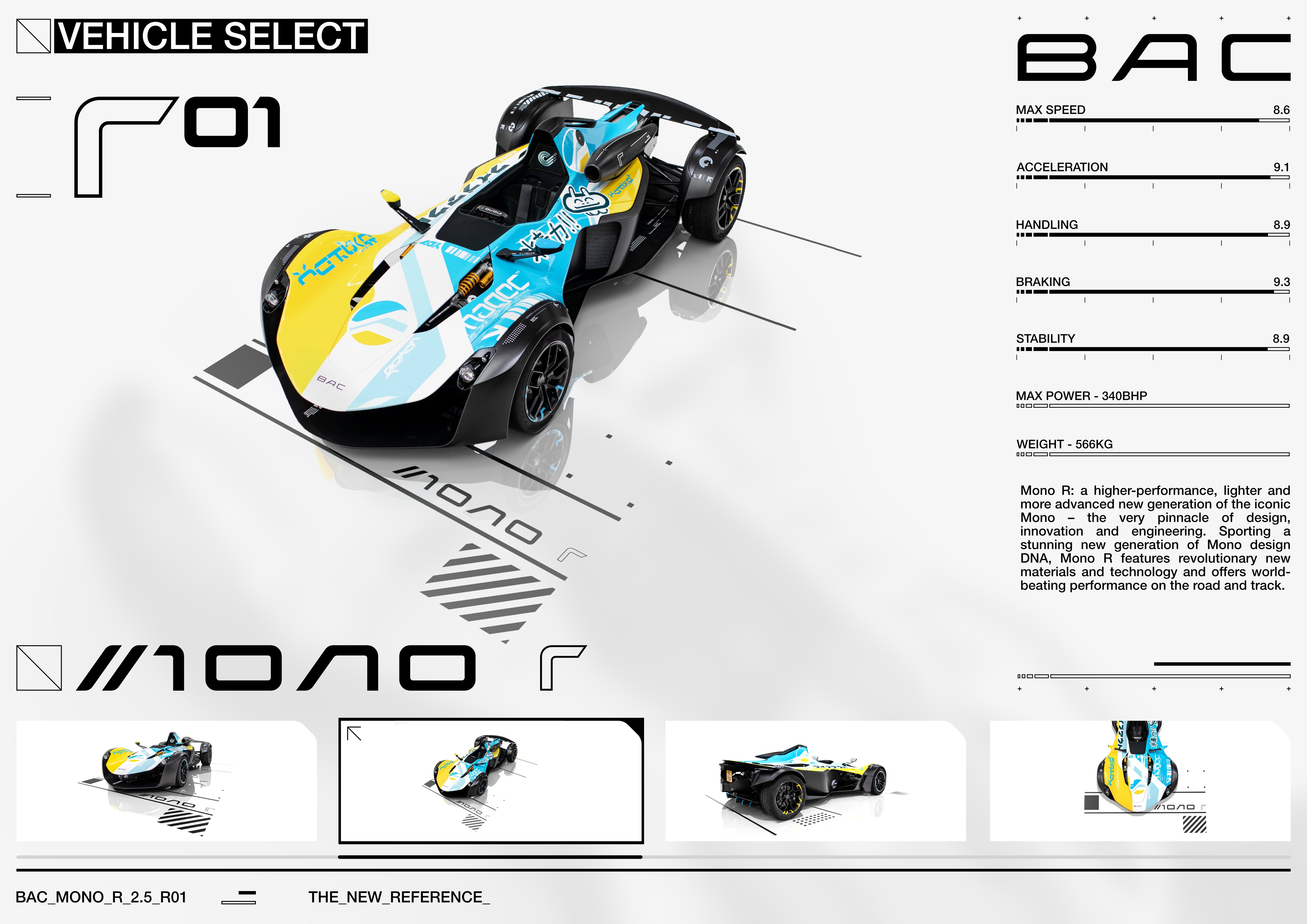 The BAC Mono can get up to 60mph in 2.5 seconds, and is capable of hitting 170mph. That's nothing on a WipEout anti-grav vehicle, of course, but it's a lot faster than my Ford Kuga.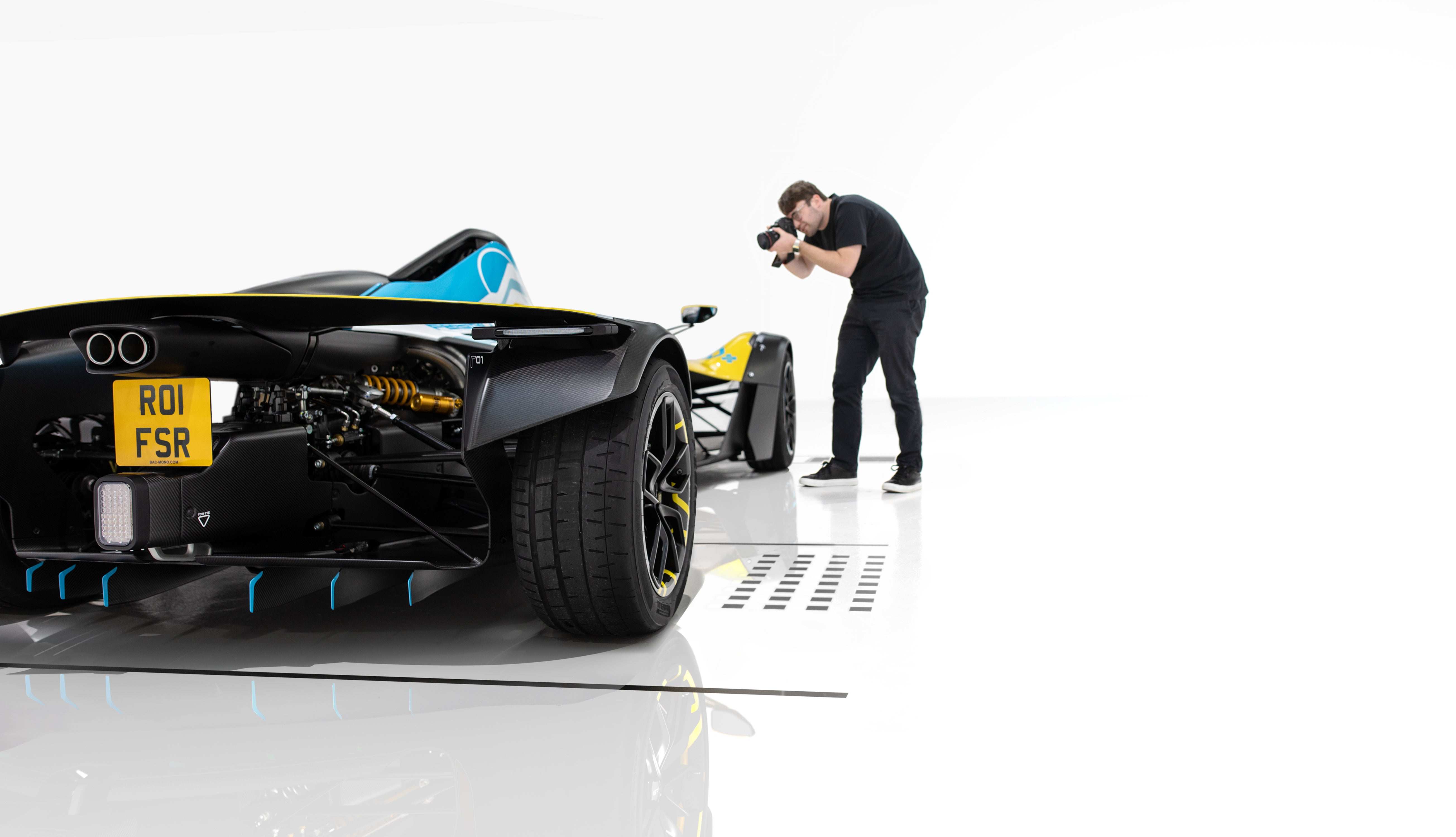 According to BAC, this special model was requested by the first Mono R owner back in January 2020. WipEout began life in Liverpool, and so the Liverpool-based car company took the project on.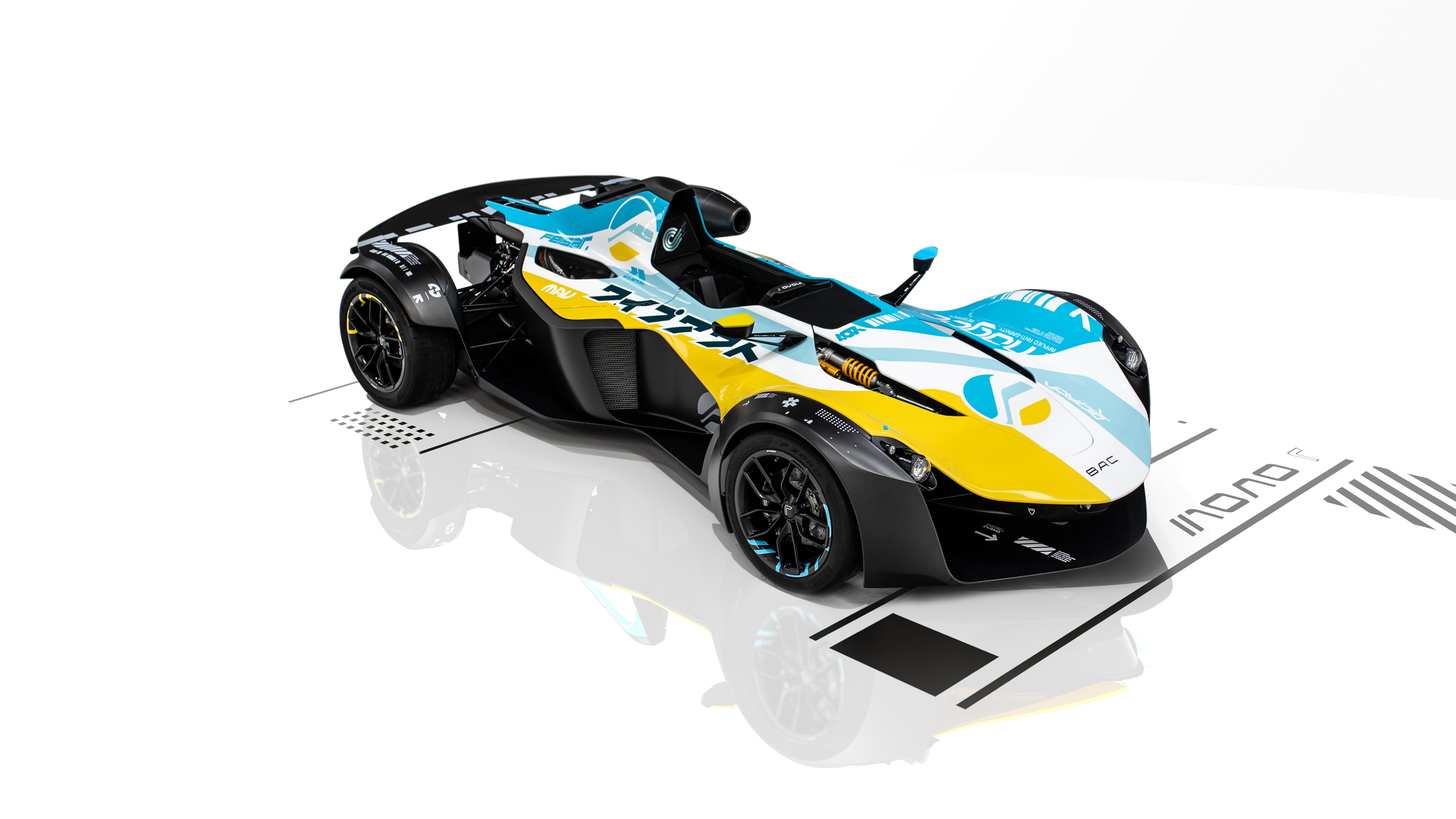 Here's a quote from the mystery owner:
"When playing WipEout on the PlayStation, I often dreamt of one day being able to fly around different race tracks for real in my own FEISAR ship. It's not quite anti-gravity racing... but the frankly outrageous Mono R gives me the exact same sensation. It's a true feat of engineering, technology and design - and with the way it looks, it certainly wouldn't be out of place in any WipEout game!"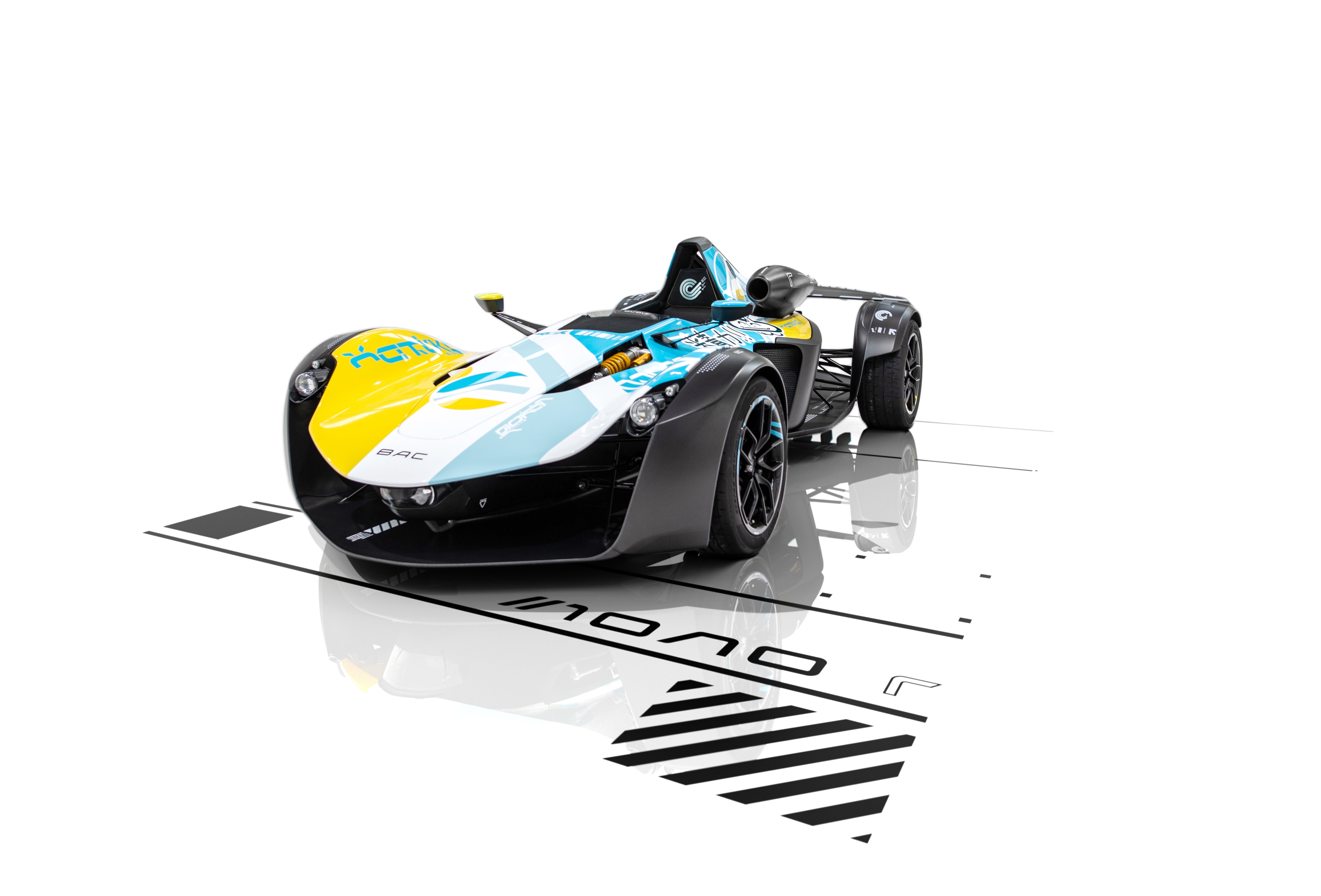 Fancy a WipEout supercar of your own? Expect to pay close to £200,000.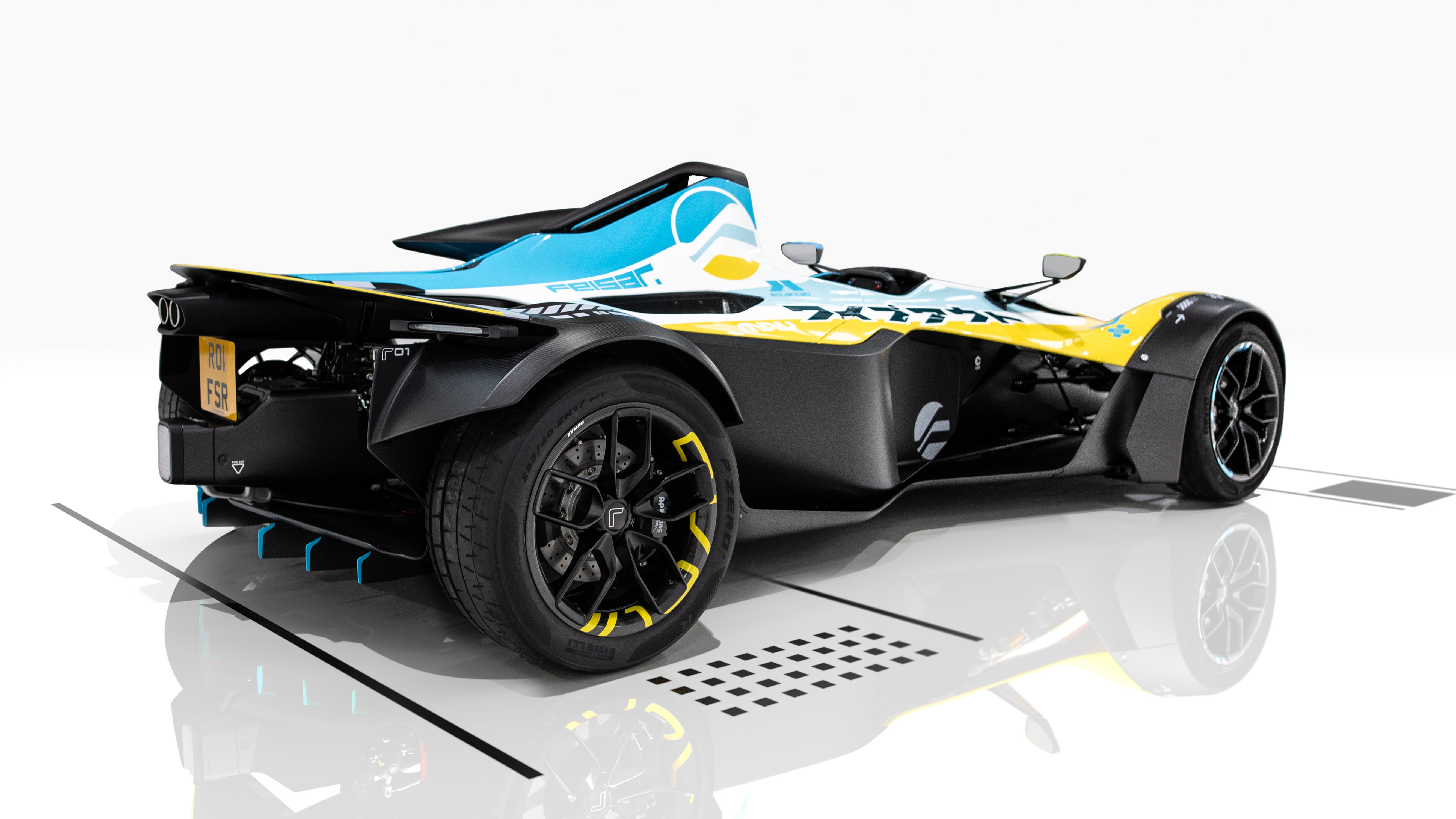 A new WipEout game for PS5 would be nice, wouldn't it?