The new WipEout collection's got Prodigy and Chemical Brothers on the soundtrack
No Cold Storage though.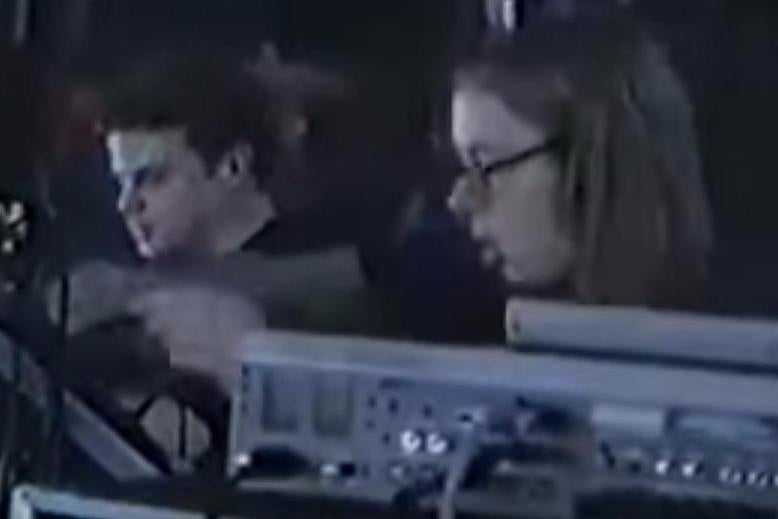 Gamers of a certain age will remember well the soundtrack to the WipEout games. Its dance-fuelled music help define WipEout's 90s cool, with banging beats powering the super fast sci-fi racing. I loved listening to the likes of Cold Storage, Orbital, The Chemical Brothers and The Prodigy while playing the original WipEout on the PSX back in 1995.
Fast forward 22 years later - 22 years! - and we have WipEout Omega Collection, a revamp of WipEout HD, WipEout HD Fury and WipEout 2048 for the PlayStation 4. And once again, the soundtrack is a collection of dance tracks, including hits from The Chemical Brothers and The Prodigy.
Over on the PlayStation Blog, Sony announced the full, 28-song soundtrack. It's a modern music affair, with some drum n' bass as well as electro-house. The Prodigy track is Invaders Must Die, and the Chemical Brothers tunes are C-h-e-m-i-c-a-l and a remix of XTC by Boys Noize.
Here's the list:
ADDIKTION - Shake It (WipEout Omega Instrumental Edit)
Airwolf - Talking Bass feat. Stace Cadet (Taiki Nulight Edit)
Black Sun Empire & State of Mind - Kill That Noise (WipEout Omega Edit)
Boys Noize - XTC (The Chemical Brothers Remix)
Brodinski feat Louisahhh - Let The Beat Control Your Body
Carbon Community vs. Burufunk - Community Funk (Deadmau5 remix)
David Tort & Danielle Simeone - You Got To (WipEout Omega Edit)
DC Breaks - Breathe (Instrumental VIP Mix)
CODE:MANTA - DFCK
Dillon Francis & NGHTMRE - Need You (DJ Hanzel & Drezo Remix)
DJ Kentaro feat. Matrix & Futurebound - North South East West (Tha New Team Remix)
Emika - Double Edge (GeRM Remix)
James Talk - Remote (Deadmau5 Remix)
Jerome Isma-Ae & Paul Thomas - Tomorrow (Luke Chable Remix)
Krakota - Lust Thrust
Matrix & Futurebound - Glow Worm
Matt Anthony - Headlights
Memtrix - IC YR PAIN
Metrik - Bring It Like That
Movement Machina & Timo Vaittinen - Upsides Have Downsides (WipEout Omega Edit)
Noisia & The Upbeats - Dead Limit
Red One - Born Free
Soundprank - Obsidian
Swanky Tunes - Give It
Swedish House Mafia vs Knife Party - Antidote (Swedish House Mafia Dub)
The Chemical Bros - C-h-e-m-i-c-a-l
The Prodigy - Invaders Must Die
Warden - Get Down
Unfortunately there's no Cold Storage, which is a shame. (The original WipEout's soundtrack was dominated by Cold Storage tracks.) And there's no Orbital, either. Orbital perhaps defined the WipEout sound with (P.E.T.R.O.L).
Still, I'm pumped. Are you? Have a listen to the soundtrack on Spotify.