There's a Demon's Souls soundtrack on the way
Demon's Soul music.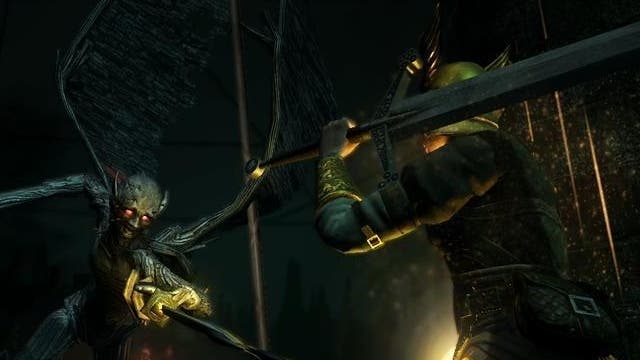 Sony has confirmed a Demon's Soul soundtrack will release on 26th November 2020.
At first, the score - which has been rerecorded for the remake - will only be available digitally, but it's thought that CD and vinyl versions will also go on sale in December.
To celebrate the news, Sony also released a brief behind-the-scenes video that shows how the score was recorded with a 75-piece orchestra and 40-person choir.
"Go behind the scenes with the music of Demon's Souls - a haunting, epic listening experience of reimagined and re-recorded awe-inspiring music performed by a 75-piece orchestra, a 40-person choir and multiple vocal and instrumental soloists," Sony says in the video description (thanks, Gaming Audio News).
"Recorded at AIR Studios in London and featuring the famed pipe organ at London's Temple Church, the score was originally created by composer Shunsuke Kida and has been rearranged by Bill Hemstapat for this remake."
Returning to a theme that surrounds the release of every Soulsborne, there'll be no difficulty options presented in the Demon's Souls remake, but the PlayStation 5 launch title will offer a performance mode that presents a dynamic 4K and 60fps experience, a cinematic mode that's 4K 30fps and a bunch of filters that will make the game look like the PS3 original, among other options.