The Xbox is 10 years old today
Charge your glasses.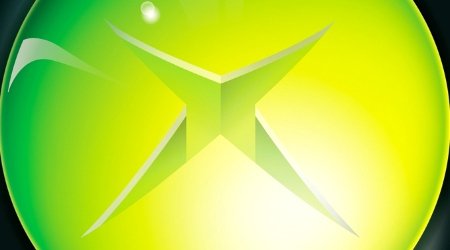 The Xbox is ten years old today.
Microsoft's debut video game console was released on 15th November 2001 in the US, and challenged Sony's PlayStation 2, Sega's Dreamcast and Nintendo's GameCube.
It was the result of research work from Microsoft's DirectX team, which included Kevin Bachus and Seamus Blackley, and production work from Ed Fries, Microsoft's game publishing boss. Then-Microsoft CEO Bill Gates unveiled the Xbox at the Game Developers Conference in 2000.
The Xbox introduced Halo, also ten years old today, and in 2002 Xbox Live, which now enjoys 35 million members. Launch games included Dead or Alive 3, Amped, Fuzion Frenzy, Project Gotham Racing and Jet Set Radio Future. What was your favourite Xbox game?
As of 10th May 2006 Microsoft had shifted 24 million Xbox units. 16 million were sold in the US, six million in Europe and two million in Asia. The Xbox was discontinued in late 2006 as Microsoft concentrated on its successor, the Xbox 360.