The voice of The New Order's Anya strongly suggests a new Wolfenstein is in the works
"Now we're making a second one, which will take two more years."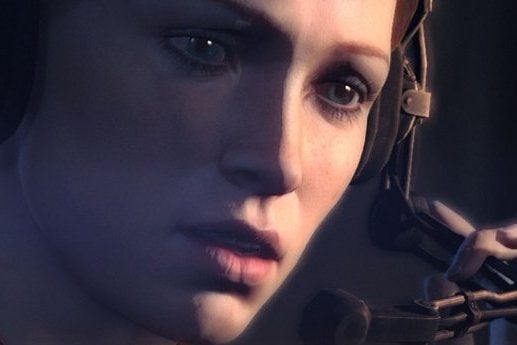 It looks like a new Wolfenstein game is in the works.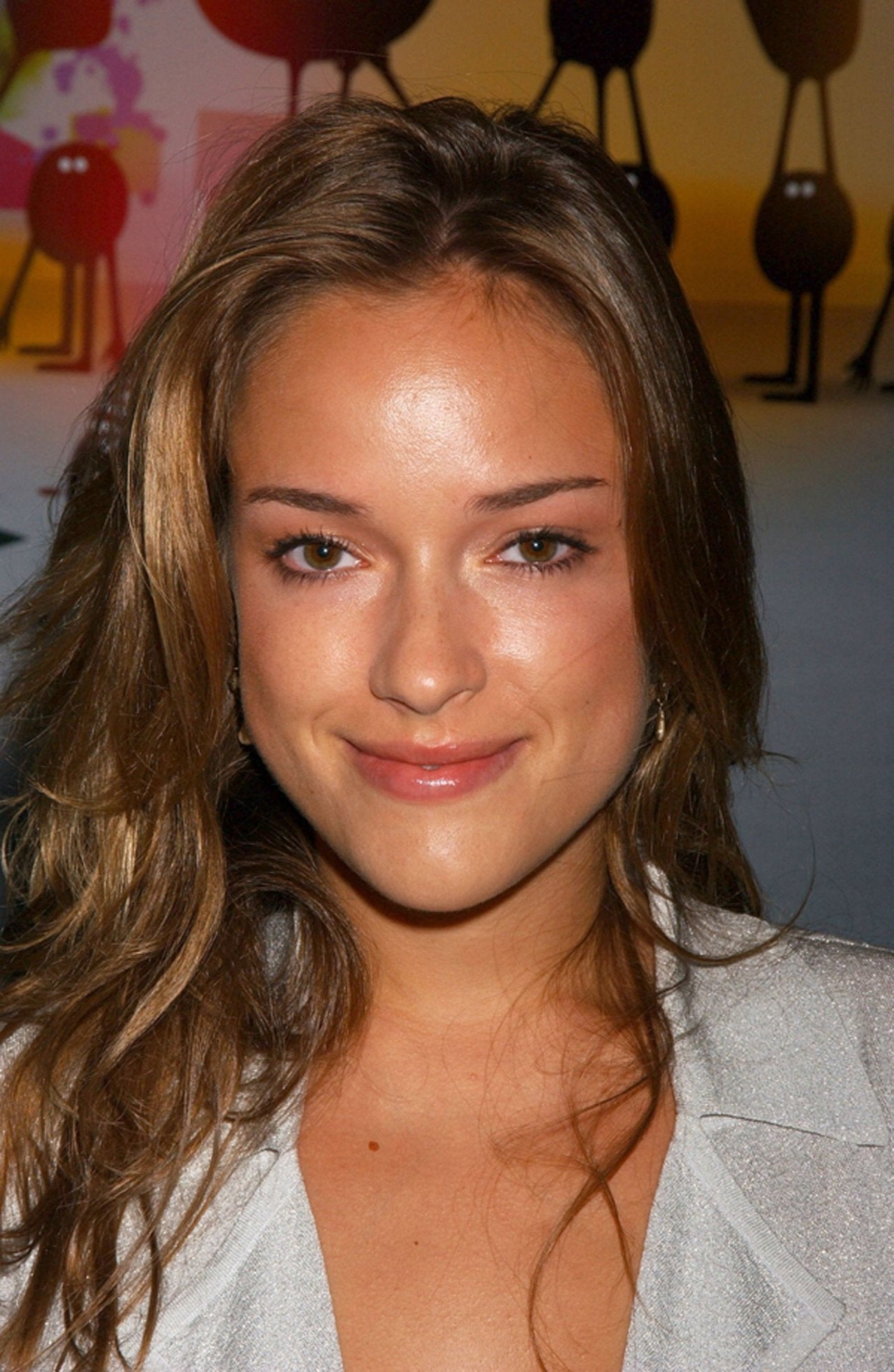 The voice actress behind one of The New Order's key characters has strongly suggested a new game in the first-person shooter series in development.
Alicja Bachleda-Curuś played Anya Oliwa in Machine Games' The New Order, and in an interview with Polish TV said she was working on a "second one".
Our friends at Eurogamer Poland translated the relevant quotes, and here's what she told Polish TV station TVN:
"I'm working on a video game, first part of which I have already made. Now we're making a second one, which will take two more years.
"I played this game as a child. I was very happy when I got to the point where I could shoot Hitler."
It sounds pretty clear cut, but it's worth noting publisher Bethesda has yet to confirm a New Order sequel. We've asked for comment.
A new Wolfenstein perhaps wouldn't come as much of a surprise, given The New Order was generally well received and sold well.
Back in May 2014, The New Order creative director Jens Mathies told a Reddit AMA said Machine Games had plenty of ideas for a sequel and would love to do one.