The SteelSeries Arctis 9X is back to £100 at Amazon
A great headset for Xbox and PC.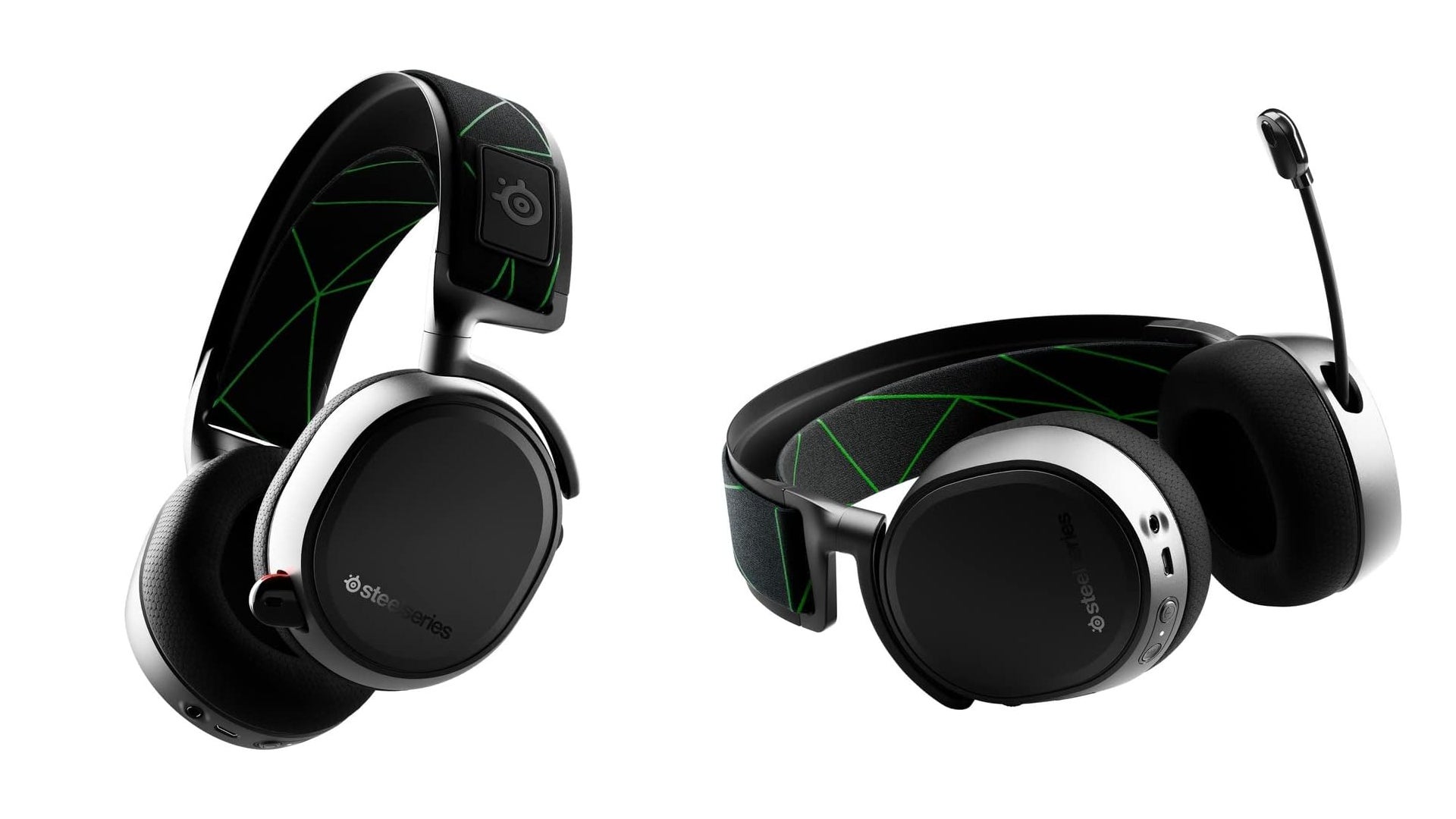 There are a lot of good gaming headsets out there, and the best of them often come with a decently-sized price tag because of all the features they pack in.
So when you're looking for a new gaming headset, it's worth looking out for one that you can use for multiple devices like your console, PC or laptop and phone. A headset with a 3.5mm jack will do that for devices with the right port, but not all do now, so a wireless headset can have greater connectivity.
The SteelSeries Arctis 9X gaming headset fits this description, thanks to its ability to connect to both Xbox, PCs and any other bluetooth devices and you don't even need a dongle. It's discounted by over £80 at Amazon right now, bringing it back to its lowest-ever-price:
The Arctis 9X is also available at Amazon US but the discount is only 19 per cent, but the $157 price is still good for the quality of the headset you're getting.
The Arctis 9X is a gaming headset for Xbox first, as it connects to your Xbox Series X/S using the built-in Xbox wireless, so it will instantly connect like an Xbox controller would.
If you want to use the Arctis 9X on your PC, using the included USB cable, or connect it via an Xbox Wireless adapter for Windows 10, or via bluetooth which you can also use to connect it to your phone, tablet and so on.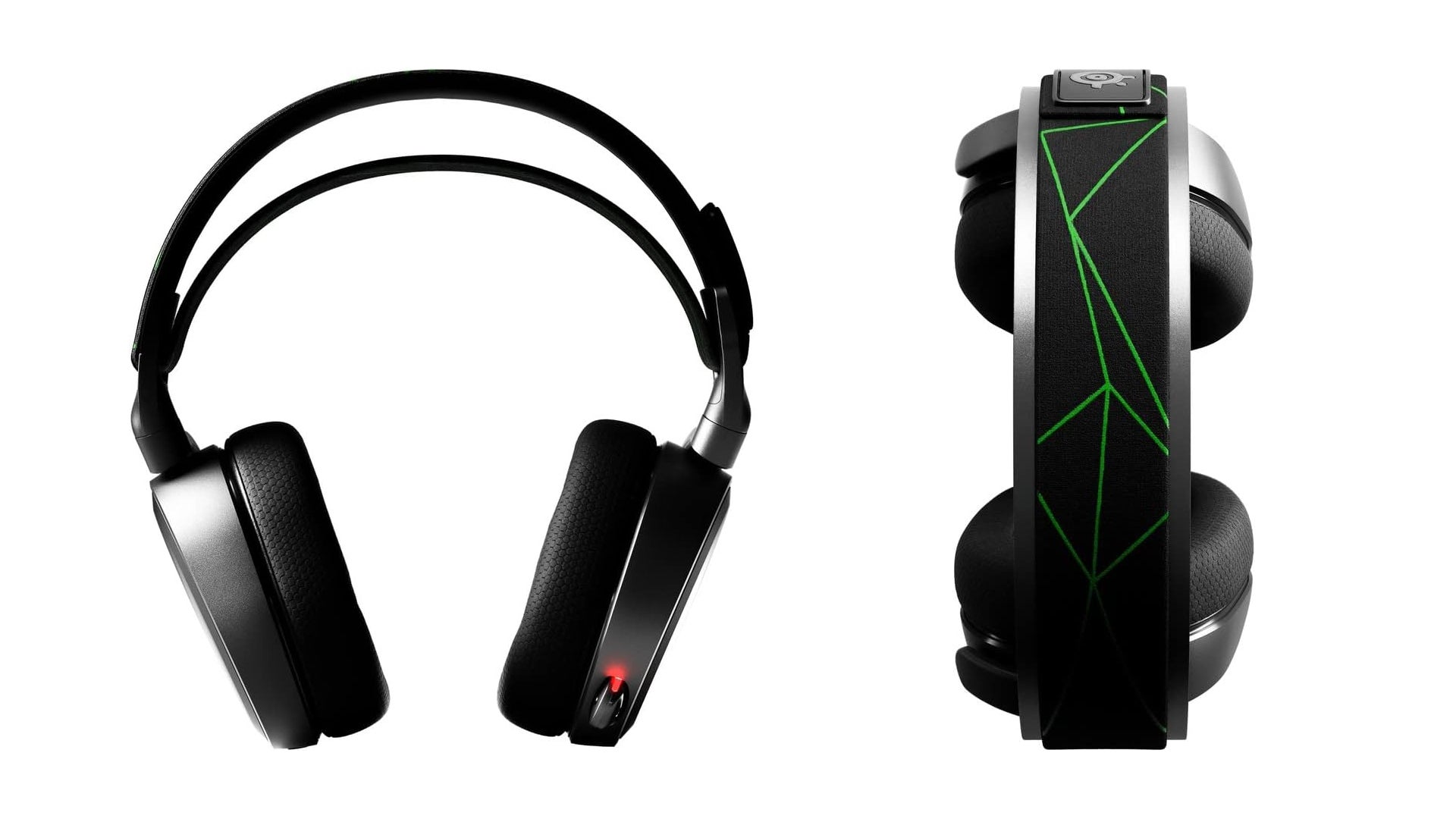 In addition to the easy connectivity, you'll get all the usual excellent SteelSeries features on the Arctis 9X. The ski-goggle-style elastic headband and the soft AirWeave ear cushions make it comfortable to wear for those long gaming sessions, which you can do multiple times thanks to the 20-hour battery life.
This is the lowest price the Arctis 9X has ever been, and is really good value for a headset that regularly featured on Digital Foundry's best gaming headset guide.
If you want to keep up-to-date on any future discounts on SteelSeries headsets, mice, keyboards, or any other gaming accessories then follow us on the Jelly Deals Twitter where we let you know where the best discounts are when we spot them.