The Space Hulk: Deathwing game looks like this
Dark screenshots of outsider Warhammer 40K FPS.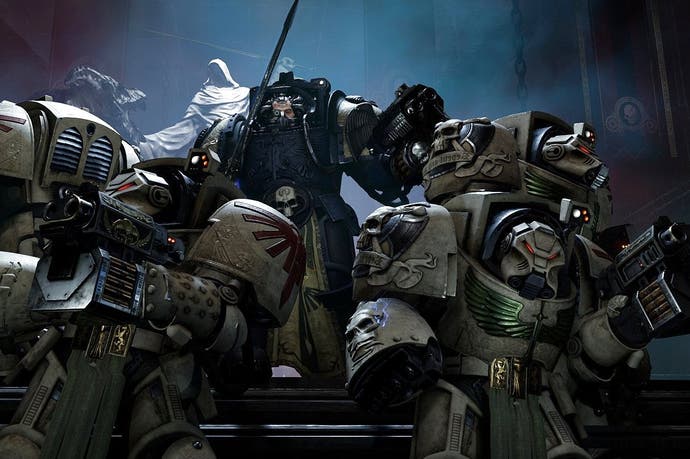 The Unreal Engine 4 first-person shooter Space Hulk: Deathwing looks like this.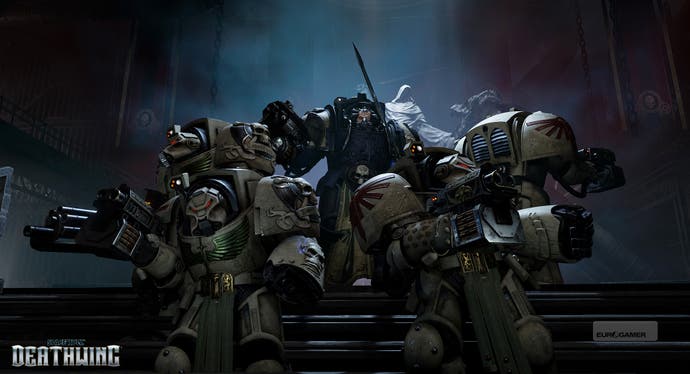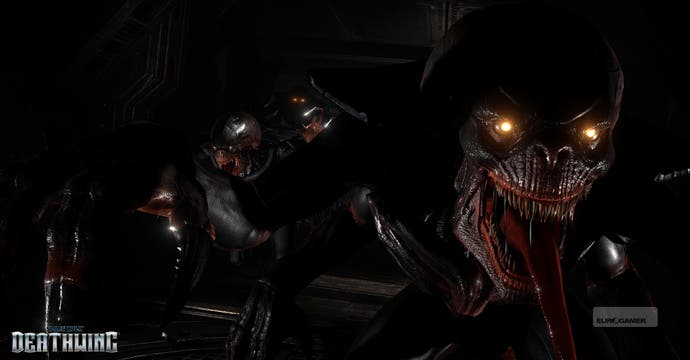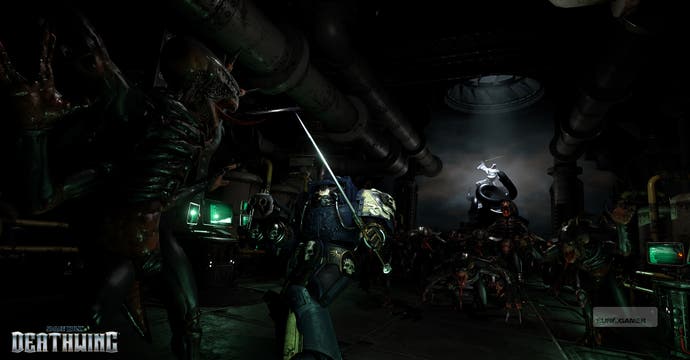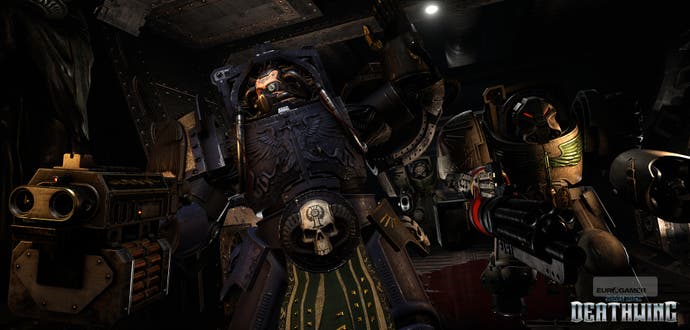 Bit dark.
It has nothing to do with World of Warcraft and that huge world-destroying dragon - in fact Deathwing was a thing in Warhammer 40K first [as everyone has pointed out].
Space Hulk: Deathwing is a game coming from Focus Home Interactive - the French Blood Bowl lot - and relatively unknown developer Streum On Studio, with help from Cyanide.
Don't expect the world - especially when it's not even clear what platforms this is in development for, although PC is a safe bet - but don't necessarily expect disaster either.