The Room Three will tear you apart next spring
Fireproof also reveals Omega Agent for Samsung's Gear VR headset.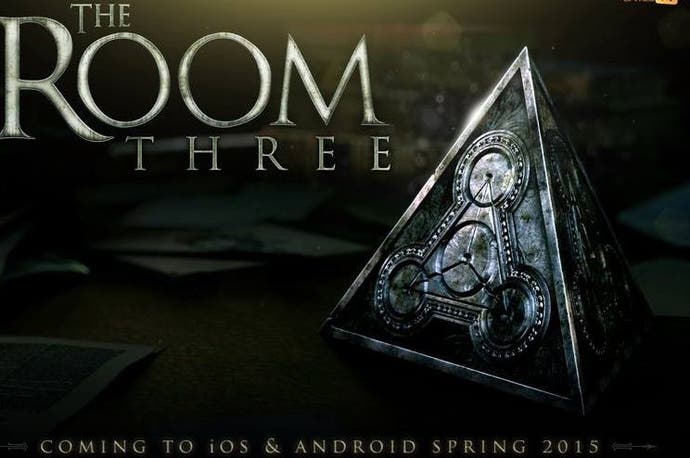 Popular mobile puzzler The Room - not to be confused with the Tommy Wiseau film of the same name - is getting a third installment next spring with The Room Three.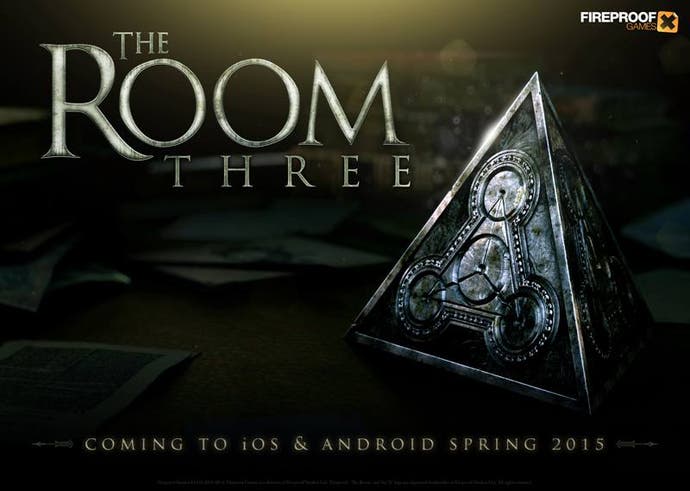 "This eagerly anticipated new chapter of the multi-award winning The Room series promises to evolve the mysterious story and take puzzle solving to higher and weirder places than ever before," developer Fireproof Games announced on Facebook.
The Room Three will initially launch on iOS with an Android release to shortly follow.
But that's not the only game Fireproof has been brewing up. It's also just announced a project for Samsung's recently revealed VR headset, Gear VR, entitled Omega Agent. Set on a tropical island, the first-person spy adventure puts players in control of an agent-in-training with a jetpack.
Both The Room Three and Omega Agent will be playable on the show floor of EGX London from 25th-28th September.