The people behind Max: The Curse of Brotherhood are back with a new studio and a new game
Press Play to continue.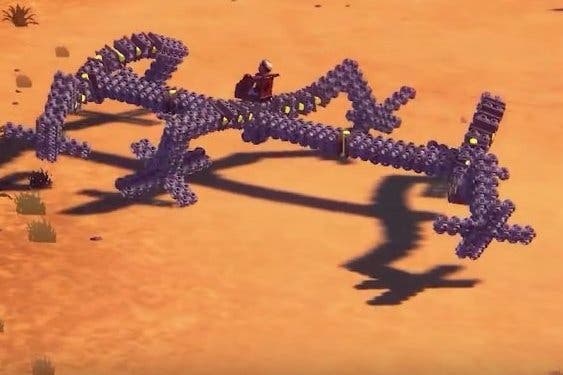 The people behind Press Play, the developer of Max: The Curse of Brotherhood and Kalimba, have formed a new studio and announced a new game.
Microsoft shut down Danish developer Press Play alongside Fable studio Lionhead back in March. The corporation issued a statement at the time:
Now, the founders of Press Play have announced new studio Lightbulb Games, and have set to work on vehicle-creation game Pioneers. Here's the teaser trailer.
If that teaser looks familiar, it's because it's the new name for Project Karoo, a game Press Play had prototyped before it was shut down.
Pioneers isdue out on PC in 2017.