The next Sleeping Dogs story DLC will add a new island
Plus: Dragon Master pack to collect array of DLC for cheap.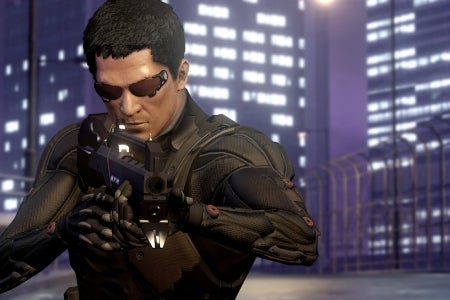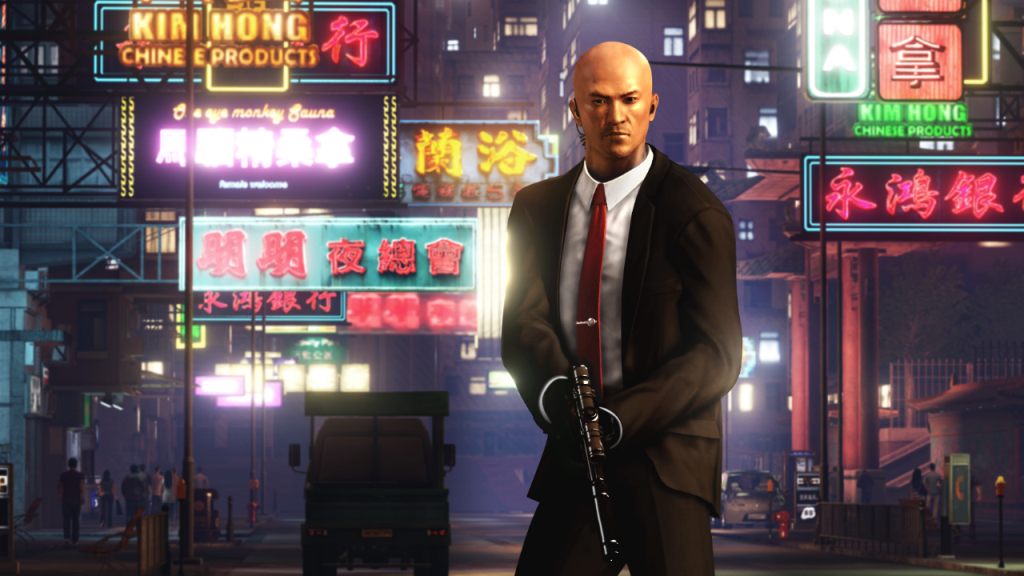 Sleeping Dogs' next story-based DLC will add a new island to the game's map.
The Zodiac Tournament Pack, due for release later this year, will see hero Wei Shen invited into an exclusive fighting tournament held off the coast of Hong Kong.
New fight arenas, enemies, bosses, outfits and "story-extending cut-scenes" will be included.
Publisher Square Enix has also announced that five already-released Sleeping Dogs DLC add-ons and pre-order bonuses are now available (tomorrow on PS3 in Europe), in one handy Dragon Master Pack.
Priced at 640 Microsoft Points on Xbox 360 or £5.10 on Steam and PlayStation Network, it offers a significant saving on buying each pack separately.
The collection contains many new missions, outfits and vehicles, but the larger, undead-themed Nightmare in Northpoint DLC is not included.
The Dragon Master Pack includes:
Triad Enforcer Pack (Two new missions, a new vehicle, outfit and a golden cleaver weapon)
Police Protection Pack (A new police racing mission, police car and SWAT assault rifle)
Martial Arts Pack (Shaolin Showdown mission, outfit and Wing Chun decoration for your safehouse)
GSP Pack (GSP-branded outfit with stat and move bonuses)
Deep Undercover Pack (Plain clothes outfit, police car and CB Radio decoration)
Even more DLC is coming after that. Due for release over the holiday season, Square Enix has announced the Drunken Fist Pack (boozey new fight moves), Gangland Style Pack (stat-boosting tattoos), and the Square Enix character pack (a Hitman, Deus Ex and Just Cause outfit and weapon).