The next Ridge Racer is free-to-play Ridge Racer Driftopia for PC and PlayStation 3
Fuelled by micro-transactions.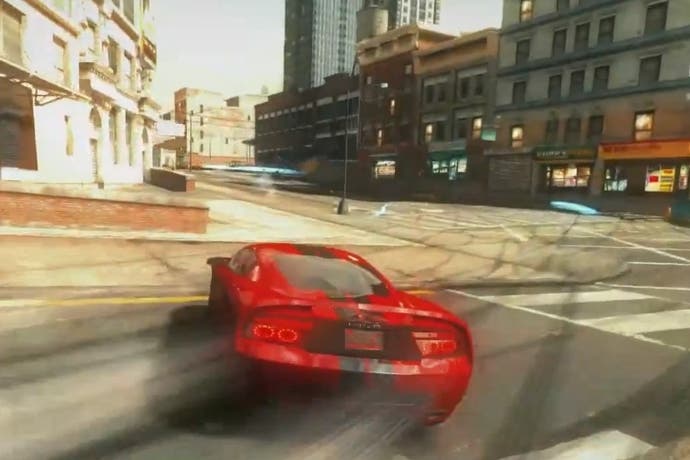 Ridge Racer Unbounded developer Bugbear Entertainment is working on a new instalment in Namco Bandai's iconic racing series. It's called Ridge Racer Driftopia, it's downloadable, it's free-to-play and it's due on PC and PS3 later this year.
Driftopia will ask you to pay, via micro-transactions, for a number of things, such as vehicle packs, booster packs, repair kits and XP boosts.
It's unclear what exactly the free core game will contain, but the footage below suggests it's set in Unbounded's Shatter City.
"At Namco Bandai Games we are committed to embracing new business models alongside the still vital traditional retail sector," Namco Bandai Europe exec Olivier Comte said. "Free-to-play is playing an increasingly important role, so it's very exciting to be bringing one of our most successful franchises to the free-to-play space for everyone to enjoy."
Bugbear's main project is still the untitled Next Car Game, which is in development for PC and next-gen consoles. Early footage suggests that this game will return to Bugbear's roots - the early days of FlatOut.