The new Kick Off delayed a week
Don't kick off, it'll be fine.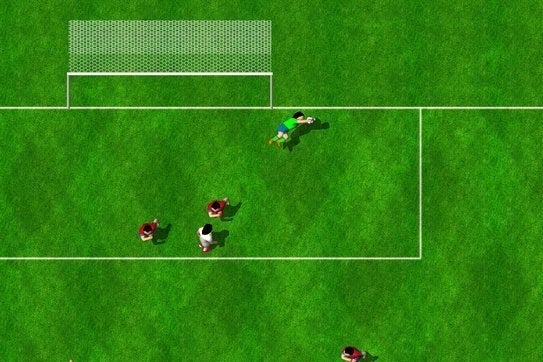 The new Kick Off game has been delayed a week.
Dino Dini's Kick Off Revival is now due out on 24th June - it had been due out on 17th June.
"In the interests of delivering a high quality, polished gaming experience to players, they have decided to release the game a week later than previously announced," reads a note issued today (they being developer Dino Dini and publisher The Digital Lounge).
Ah well. Euro 2016 will be in full swing by then. Perhaps England's dream will still be alive, too!
Martin had a chat with Kick Off creator Dino Dini for a feature published in March. It's well worth a read.
Here's a new developer diary: