Dino Dini's Kick Off Revival kicks off on Steam next week
Second leg.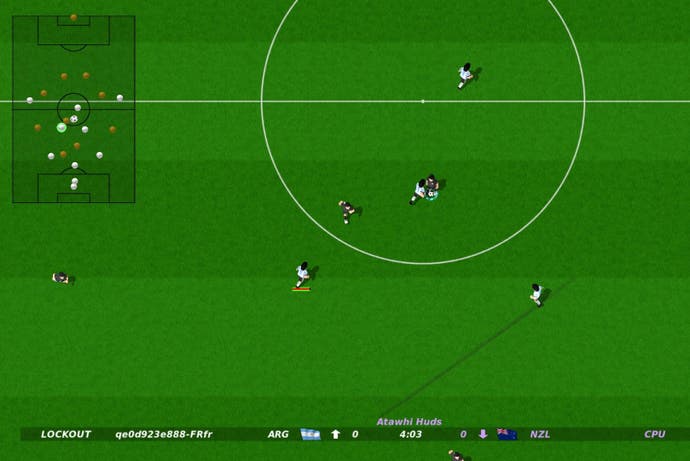 Dino Dini's Kick Off Revival comes out on Steam on 12th September.
The nostalgia-fuelled football game launched on PlayStation 4 in June 2016 to mediocre reviews. "After over 25 years, Kick Off is back," wrote Graeme Virtue in Eurogamer's review. "But even for a budget proposition, the stripped-back package seems too miserly to be truly enjoyed." A Vita version came out in March 2017.
The Steam version has all the improvements made to the game on the PS4 and Vita, a note to press issued by Dino Dini and The Digital Lounge said.