The Long Dark's third story episode, Crossroads Elegy, is finally out next month
And there's a fifth birthday treat for fans too.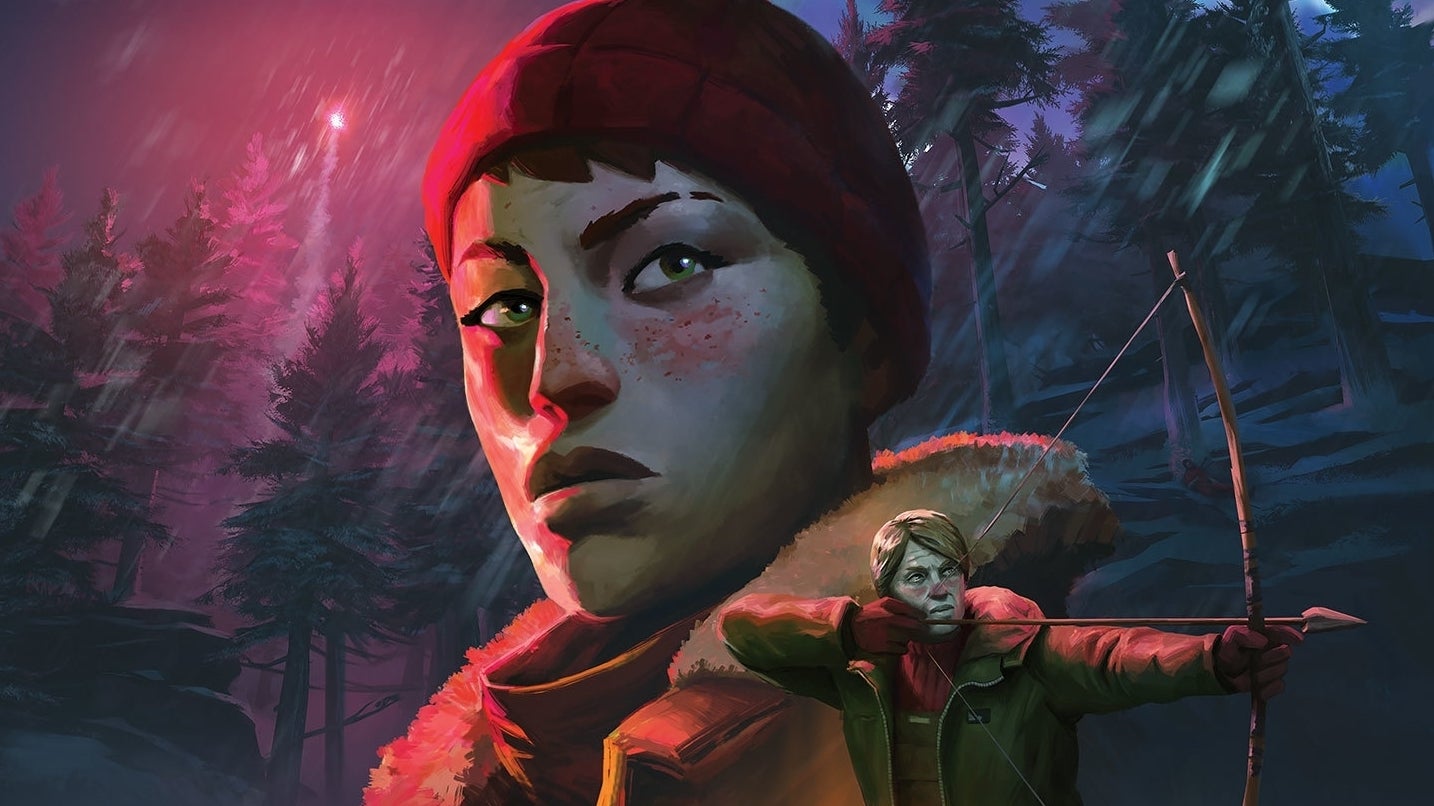 Developer Hinterland Games has announced that the long-awaited, and very delayed, third story episode of its sub-zero survival experience The Long Dark will finally come to Xbox One, PlayStation 4, and PC on 22nd October.
This month, The Long Dark is celebrating five years since its enormously successful early access launch in 2014. That initial release offered a purely sandbox experience, and a wonderful one it was too - delivering a punishing but engagingly authentic winter survival adventure in a breathtakingly atmospheric, post-apocalyptic world.
Hinterland's ultimate goal was to translate that compelling survival core into an narrative-driven experience, and the initial fruits of that labour arrived in 2017, with the first two episodes of The Long Dark's story mode, known as Wintermute.
Despite the near universal acclaim for The Long Dark's original sandbox, its story mode was less warmly received. Episodes were criticised for poor delivery, wonky pacing, and dull objectives, with Hinterland later taking the unusual step of completely revisiting those first two parts, releasing radically reworked and much-improved Redux versions last December.
That, in turn, saw The Long Dark's next story instalment delayed from 2018 to this year, and now, another ten months on, Wintermute's third episode, Crossroads Elegy, is almost here.
In a lengthy new blogpost, Hinterland founder Raphael van Lierop called Crossroads Elegy, "the culmination of the foundational work we did in Redux", revealing that the episode will present a series of events from the perspective of just one of Wintermute's two protagonists, Astrid. "In our own way, and in our own style, it moves the story forward," explained van Lierop, "I don't expect all of you to like it. But it's a story that is true to the world of The Long Dark, true to Astrid, and I believe, also true to the world we live in today."
To accompany the release date announcement, Hinterland has shared a new teaser trailer, which you can see above, and promises that more Episode Three details will be revealed prior to its October launch on Xbox One, PS4, and PC.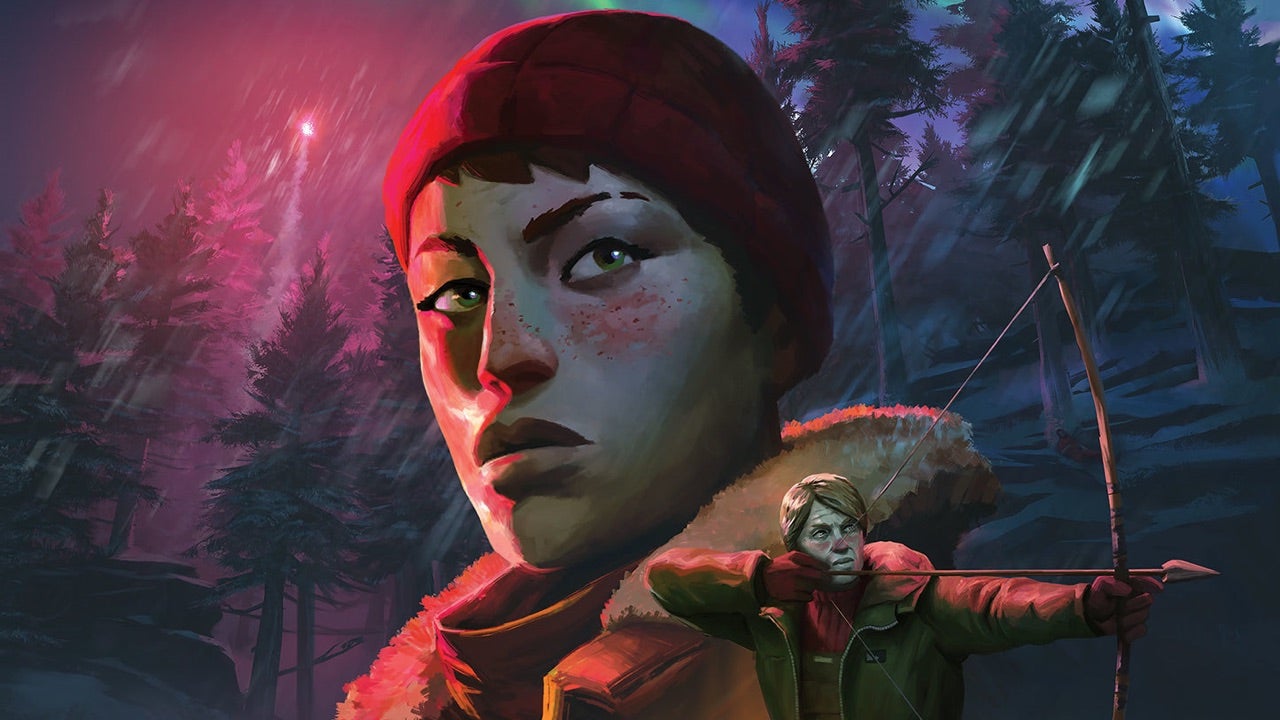 Additionally, the developer has released a playable "time capsule" in celebration of The Long Dark's fifth anniversary. It's only available on Steam ("It's the only platform that currently offers us the tools we need to provide this playable archive," explained van Lierop), and enables players to "step back in history" and try every major update since launch. "Think of it as a playable retrospective of how the game has evolved over the years," wrote van Lierop, "based on developer vision tempered by player feedback."
"Thanks for all your support over the past five years," van Lierop concluded, "I know our progress hasn't always been what you'd like to have seen, and I know a lot of you probably thought we'd never release Episode Three. Thanks to all who kept the faith and believed in us all this time. We may not work quickly, but we do work hard, and we hope you - like us - feel excited about what's to come."