The Long Dark's third story episode will no longer release this year
Episode One and Two "Redux" still due in December.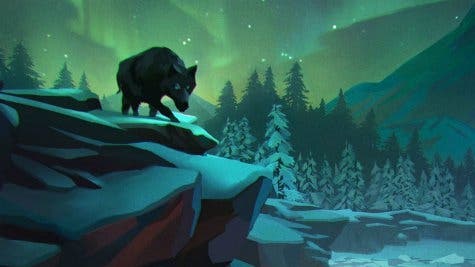 Developer Hinterland has announced that it's delaying the release of sub-zero survival game The Long Dark's third Wintermute story episode. It will no longer be launching in December, as had originally been anticipated.
Episode Three, which follows on from the last year's duo of opening chapters, continues the adventures of Dr. Astrid Greenwood, and will include new survivors, a new region to explore, plus new details on the First Flare event that engulfed Great Bear Island in the endless winter. However, writing in a new blog post, The Long Dark director Raphael van Lierop explained that the studio has chosen to delay its release "to add more content and polish".
This, van Lierop explained, follows a number of new hires from the now-defunct Capcom Vancouver (Hinterland says it's also looking to bring on ex-Telltale staff with a narrative background), enabling the developer to significantly expand its team. The new art, animation, and programming talent - not to mention the acquisition of Capcom Vancouver's motion capture equipment - has made "a huge difference to what [the studio] can accomplish in Episode Three", and Hinterland says it intends to take full advantage of these new abilities.
Despite Episode Three's delay, Hinterland's previously promised Redux versions of Episodes One and Two are still scheduled to arrive in December. Notably, these introduce the full voice-overs and fully animated characters that the studio was unable to implement when the episodes originally released in 2017. And while the story beats remain the same in these new Redux editions, the "details and the implementation of the missions and narrative content" are said to be significantly different to the originals.
"These now serve as the template for how we'll approach all our mission and narrative content moving forward", says Hinterland.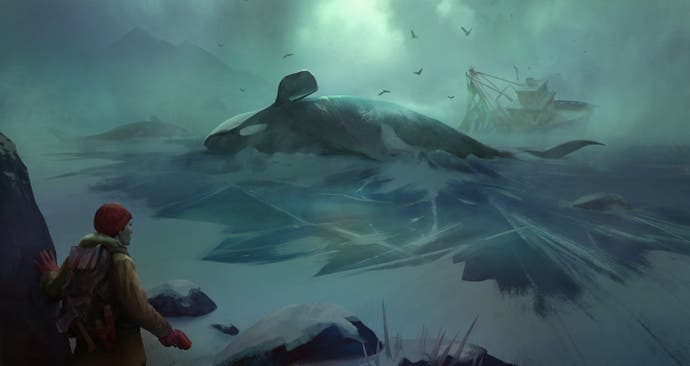 The imminent arrival of Hinterland's new Redux episodes comes with a warning, however: due to major differences between old and new versions, previous saves will no longer be compatible come the December update, and new players are recommended to hold off starting Wintermute until then. Those with sessions in progress can either start afresh in December, or make haste and complete both original episodes so that the third instalment unlocks on release.
Finally, Hinterland says that December's update will bring a number of changes and additions to The Long Dark's wonderful sandbox survival mode. These include a new craftable hat, a new challenge mode, new condition buff, some UI fixes, gameplay tweaks, general bug fixes, and "a few other surprises". No specific December release date has been given.