The Legend of Zelda: Link's Awakening is getting a gorgeous Nintendo Switch remake
Owl be damned.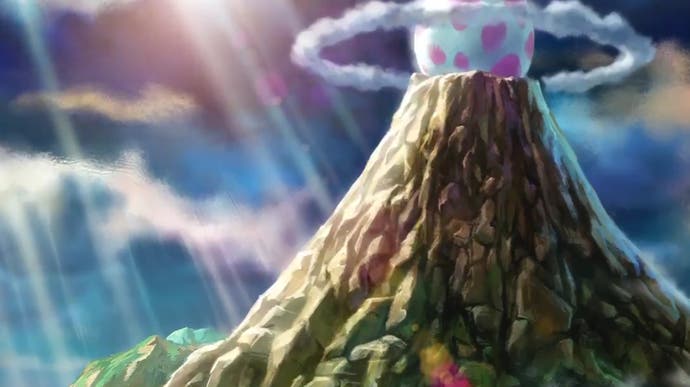 The Legend of Zelda: Link's Awakening will get a new breath of life when it arrives on Nintendo Switch in 2019.
Nintendo just closed February's Nintendo Direct broadcast by announcing the remake and showing off its adorable new graphical style, which looks like claymation come to life:
Originally launched for Game Boy in 1993, a deluxe version of the game followed for Game Boy Color five years later.
Link's Awakening is my own personal favourite Zelda. It's a bit of an oddball within the series, with no Ganon, Zelda, Hyrule, or Master Sword. But by the end of your time on its Koholint Island you'll have met a whole new cast of characters, and grown to love its seagull-laden shores.