The Last of Us Part 1 The Firefly Lab and Hospital walkthrough
We'll show you how to rescue Ellie without taking so much as a scratch, and race towards the conclusion of The Last of Us Part 1.
The Firefly Lab is the final chapter in The Last Of Us Part 1. It's also probably the most important story point in the whole game, especially if you're looking to play the sequel.
Before you finish The Last Of Us Part 1, you'll need to rampage your way through a hospital, using everything you've earned to get to Ellie.
Time to act fast. We'll show you how to move quickly through the hospital, and get Ellie to safety before it's too late.
On this page:
The Hospital
Right after waking up as Joel, you'll learn some terrible news that has you up on your feet and ready to fight. Once you've killed the man in the room you're in right now, you can choose to either rampage or stealth your way through the rest of the Fireflies.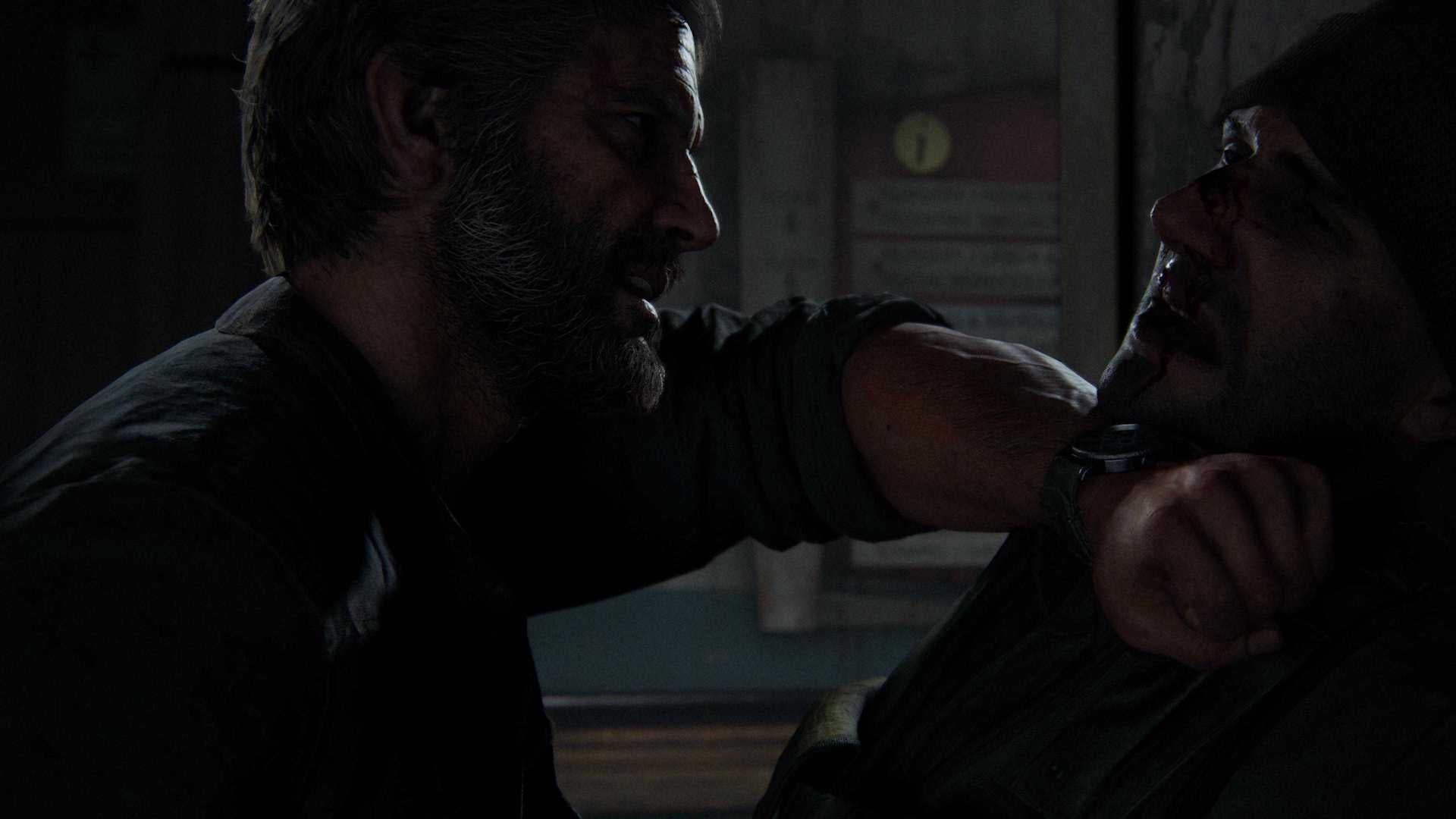 Make your way towards the West Ward, then go upstairs, making sure to check the dead for ammo and the new Assault Rifle weapon. Go through the door you come to and grab any supplies you need from the room on the other side. Next, go to the surgery and either kill or sneak your way past the guards. When you reach the end of the corridor, open it and enter the Pediatrics Ward.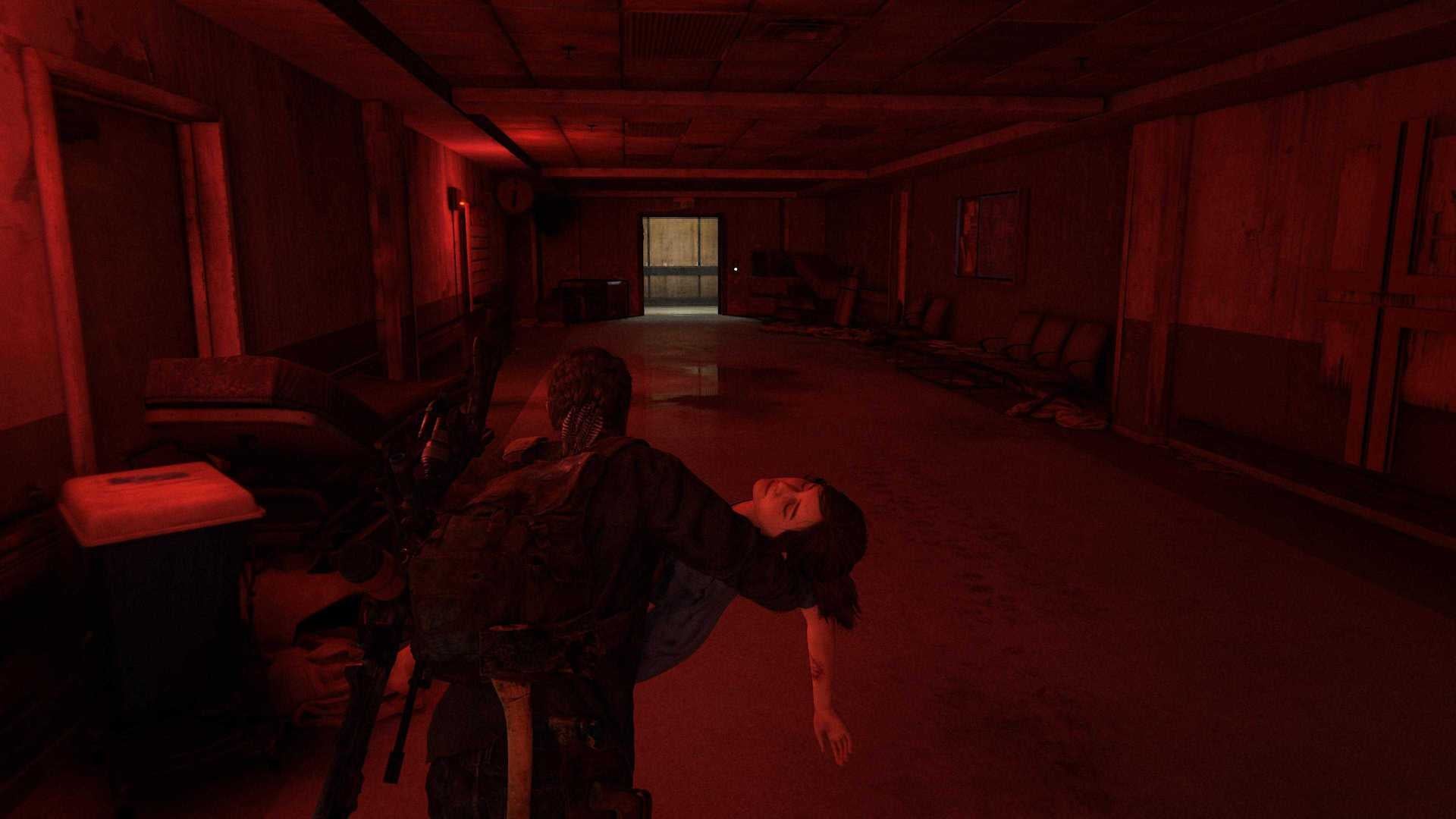 There are a few Artifacts to look out for as you make your way upstairs. Visit our Artifacts locations page for more info.
Grab the Artifact from the room on your right, then go through the door at the end of the main corridor. Charge into the surgery and grab Ellie to save her from the surgery. When you leave this room, take a left and run as fast as you can towards the lift. Now enter it.
As far as this section is concerned, that's pretty much it. Joel kills his way out of the building, then murders Marlene before driving off.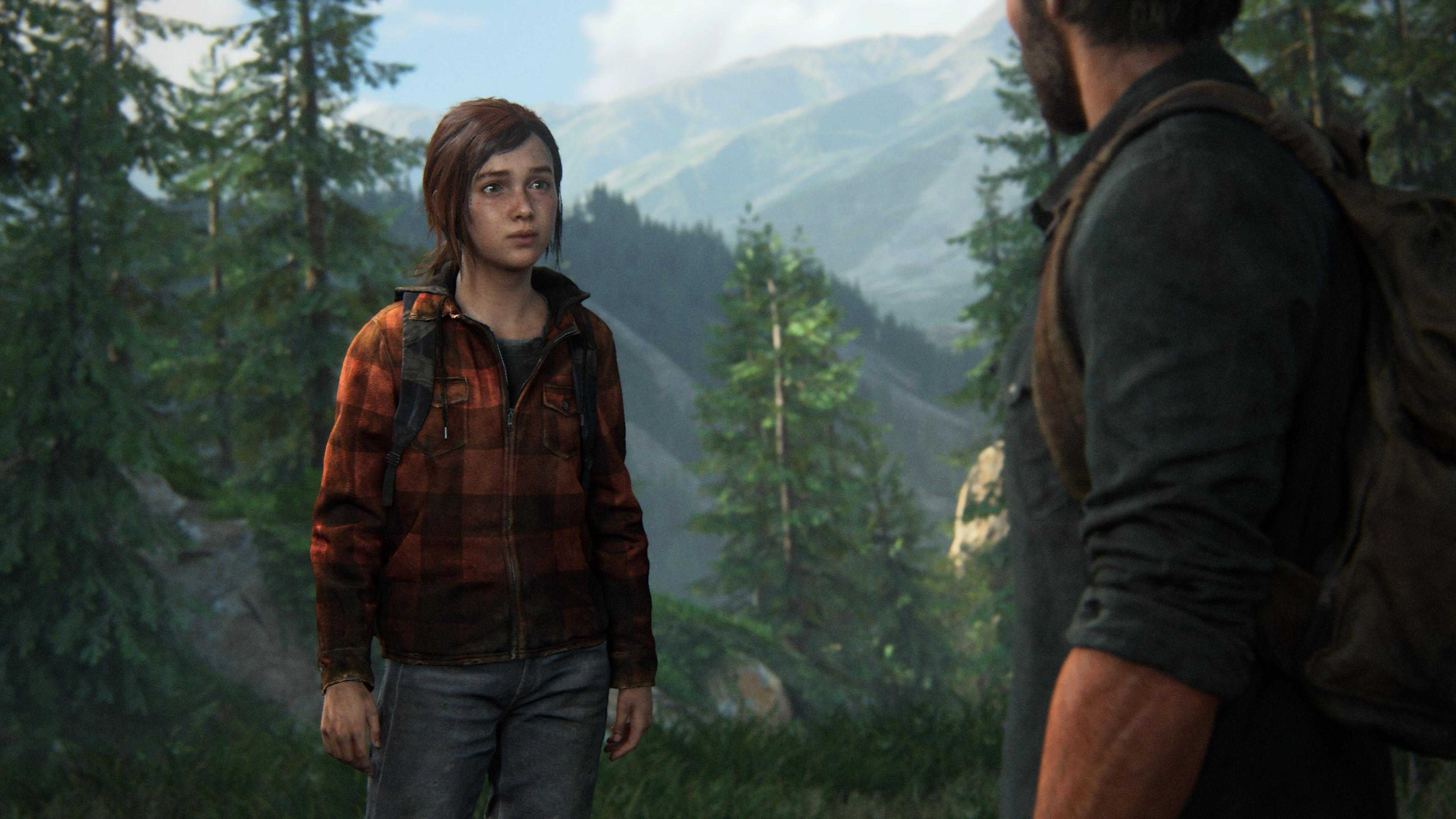 Epilogue
There's not really a lot to do here. Simply follow Joel in the role of Ellie to finish up the game. After a brief cutscene, you will get the title card. Make sure to look through any items in Ellie's backpack before you finish.
Head over to our The Last Of Us Part 1 Walkthrough hub for more help with the rest of the game. You'll even find handy guides on tracking down the game's many collectibles.
Phew. All done? If you have a PS4, then you can get started with the sequel thanks to our The Last of Us Part 2 walkthrough.