The Division beta delayed from December to early 2016
But there's an Xbox One-exclusive closed alpha this week.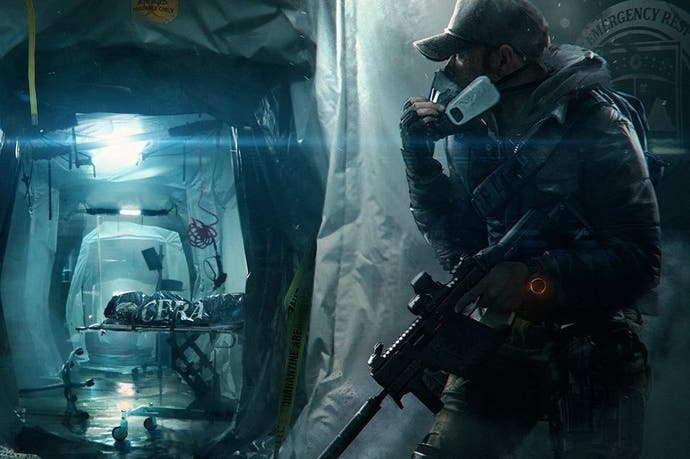 Ubisoft has delayed its beta for Tom Clancy's The Division. The test was due to run this month, but will now take place in "early 2016".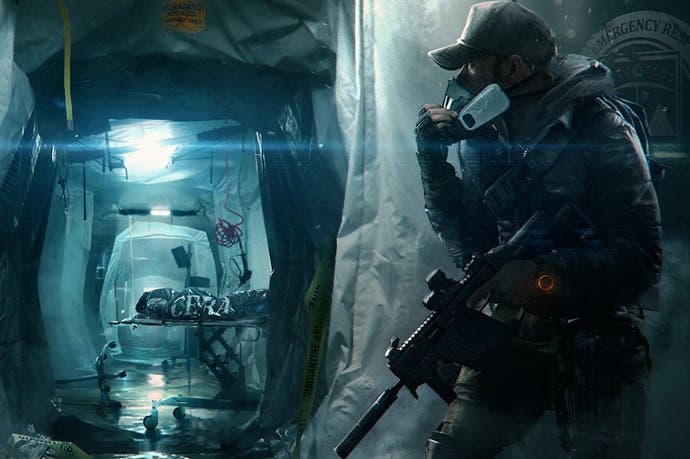 However, a limited, closed alpha test will instead take place this week - but only on Xbox One.
Pre-order customers will be the first to receive invites. Then, other users who registered via Ubisoft's website may get invites as needed.
But don't expect any gameplay footage to appear online - at least, not officially. Ubisoft has said it is limiting videos to the game's own internal forums.
So there will be no livestreams - or at least, none that will stay active for very long.
The Division's alpha is set to weigh in at 23.2GB and will be a version of the game "that includes more than the Dark Zone PvP-enabled areas" shown off so far.
For everyone else, The Division's beta will pop up on PS4 and PC at some point in the New Year.