The Crew Xbox One and PlayStation 4 beta release date
Sign up now for launch next week.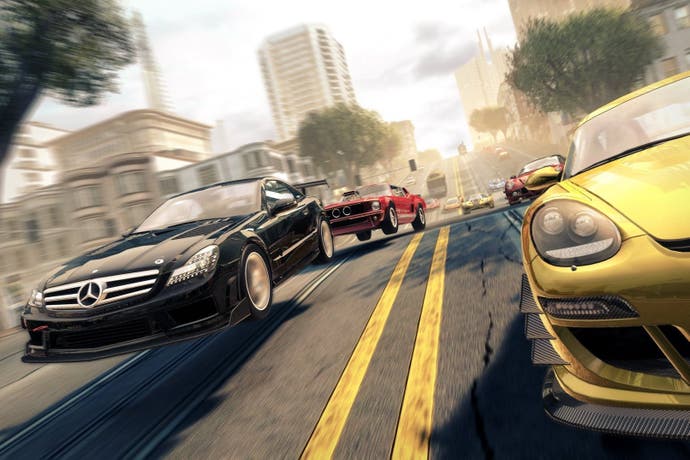 PlayStation 4 and Xbox One owners will be able to access a closed beta test for The Crew from Tuesday, 30th September, publisher Ubisoft has announced.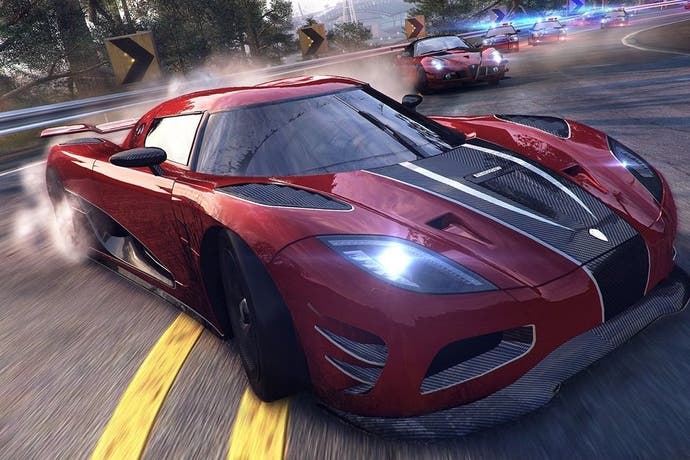 The invite-only console test follows earlier beta access for the game on PC during both July and August.
There's no word yet on a beta for The Crew's upcoming Xbox 360 edition.
You can register your interest and pick your platform of choice via The Crew's official site. Successful applicants will then receive a download code for the beta client in the coming days.
The test version contains the game's full US map, although activities will only be available in two of its regions - the East Coast and Midwest.
Five cities, 30 missions, 66 landmarks and 200 skill challenges are included, along with a smattering of PVP content. Overall, you'll be able to drive over 6200 miles of road, which is a lot of road.